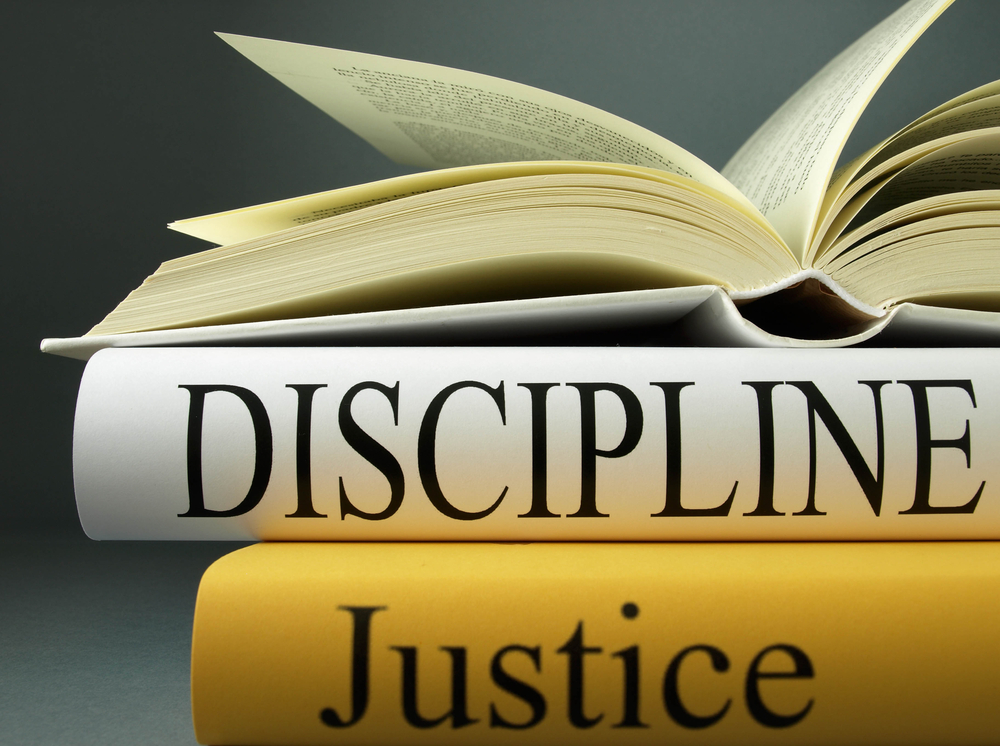 A northwest Indiana attorney who last year pleaded guilty to possession of child pornography will be suspended from the practice of law for at least two years without automatic reinstatement, the Indiana Supreme Court ordered in a Wednesday per curiam opinion. Two justices, however, voted in favor of disbarment.
Robert McMahon, an attorney in Merrillville, had been under an order of interim suspension since October 2022 following his conviction in federal court. He was sentenced to 24 months of imprisonment, followed by three years of supervised release.
According to a 2022 press release from the U.S. Attorney's Office for the Northern District of Indiana, McMahon possessed pornographic images of minors between March 2019 and August 2021. At least one of the minors was younger than 12.
The Northwest Indiana Times reported McMahon worked as a deputy prosecutor in Lake and Porter counties and a judicial commissioner in Lake Superior Court in Crown Point from 2017 until his arrest in March 2022. He was admitted to the Indiana bar in October 2016.
The Supreme Court found McMahon violated Indiana Professional Conduct Rule 8.4(b) by committing a criminal act that reflects adversely on his honesty, trustworthiness or fitness as a lawyer. The order calls McMahon's crime "insidious."
"An attorney who would commit such a depraved act cannot be entrusted with the responsibilities that accompany a license to practice law and, at a minimum, should be required to demonstrate his professional fitness before ever again practicing law in this state," the order reads. "The question before us, quite frankly, is whether Respondent should be afforded that opportunity."
Chief Justice Loretta Rush and Justice Mark Massa voted to disbar McMahon. But looking at disciplinary precedent and the recommendation of the hearing officer and Indiana Supreme Court Disciplinary Commission, the majority ordered the two-year suspension.
The case is In the Matter of Robert McMahon, 22S-DI-279.
Please enable JavaScript to view this content.