While attorneys say they have few answers for those who are calling their offices seeking help for the lingering debilitative symptoms of COVID-19, legal professionals are certain that obtaining disability benefits for long COVID is going to take a long fight.
The biggest obstacle these individuals face to securing Social Security Disability Insurance is that they do not necessarily look sick or disabled. Their "hidden disability" requires lots of documentation supporting the diagnosis of long COVID and detailing how the symptoms are so disabling that the sufferer cannot work.
Even then, the applicant may still be unable to convince the administrative law judge adjudicating their case.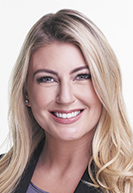 "(There's) a level of skepticism, I think, ingrained in the Social Security disability process," said Stacy Crider, partner at the Hankey Law Office in Indianapolis. "Judges have to have a level of skepticism because there is always that fear of fraudulent or not genuine applications and allegations. So I think that can lead to where in gray areas like this, there can be a tendency to be more skeptical."
Compounding the situation is the newness of long COVID. The novel coronavirus that caused the pandemic did not appear until late 2019, and the medical community is still studying those who survive the illness but do not recover, or at least have not regained their health so far.
In December 2020, the Social Security Administration created a COVID-19 flag for identifying and tracking the electronic disability cases created when individuals either allege they have a medical condition caused by the coronavirus or have been medically determined to be impaired because of COVID.
About seven months later, the Department of Health and Human Services along with the U.S. Department of Justice issued guidance on how long COVID could be a disability under the Americans with Disabilities Act.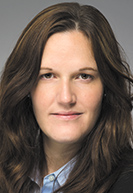 Melissa Keyes, executive director of Indiana Disability Rights, noted the recognition does not automatically provide all long COVID sufferers with protection under the ADA. The long-haulers will still have to go through an analysis to determine if the ailment is interfering with one or more major life activity.
Keyes pointed out that the relatively recent onset of long COVID is labeling a new contingent of people as disabled. And because they were healthy and able-bodied before, they may struggle to find resources or not realize they can take action against their employer if they are fired.
"So it will be interesting to see, as there's more and more folks that become onboarded into the disability community, if that changes or if we're going to see a cohort of folks who are experiencing disability for the first time and not know their rights or how to enforce them," Keyes said.
New arguments
Crider estimated she first spoke to a long-hauler about nine months ago, and since then she has either talked to or represented upwards of a dozen others.
Applying for disability benefits is a long and arduous process that can take many months and require a trip to the 7th Circuit Court of Appeals. But long COVID sufferers face additional challenges.
In particular, long-haulers could be subjected to bias because "COVID has been politicized," Crider said. Also, their symptoms do not fit into any of the categories that Social Security typically considers in disability cases.
As a result, Crider said she is having to craft arguments that contend the person with long COVID cannot work because he or she cannot be consistent.
"So it would be making an argument that due to the symptoms that they're experiencing or due to their conditions that an employer would not tolerate their amount of off-task or their amount of absences or the additional breaks that they would need or something like that," Crider said. "So that would result in, ultimately, termination. And thus, they would possibly be eligible for disability because of that and them being unable to sustain that gainful activity."
Keyes speculated that a lack of understanding among long-haulers themselves may be inflicting more harm on their own careers.
"I think part of what we've seen with the 'great resignation' could be partly due to folks who might be experiencing long-term COVID or symptoms related to it and just say, 'I'm just going to look for a job that allows fully remote all the time,'" Keyes said.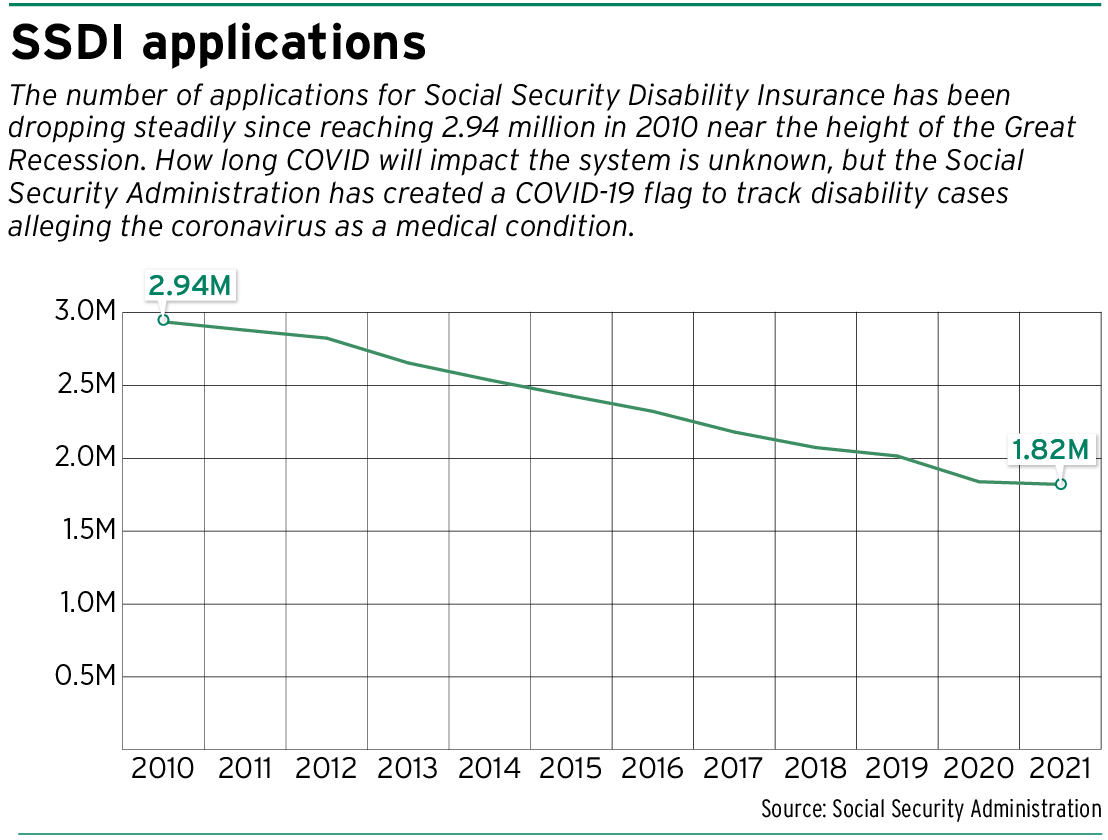 Detailed diagnosis
Since the Great Recession, applications for Social Security disability have steadily dropped year over year from 2.94 million in 2010 to 1.82 million in 2021.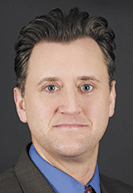 David Pinyerd of Pinyerd Disability Law in Indianapolis said people seeking benefits for long COVID have not been overwhelming the system — but that could change. In general, people tend to wait many months before applying for Social Security disability and, with remote work, long-haulers may have been able to accommodate their limitations by working from home.
But as more employers are calling workers back to the office, coupled with the potential for ADA complaints about discrimination, Pinyerd maintained COVID-related claims could increase the backlog of disability applications and appeals.
A key obstacle to securing benefits is the nature of long COVID. In the absence of a definitive blood test or lab result, the diagnosis rests on the symptoms and complaints of the patient.
That can put long COVID on shifting ground. Pinyerd pointed to schizoaffective disorder, which in the past garnered almost automatic approval for disability. But recently, the Social Security Administration has pulled back, making those cases more difficult to prove.
Pinyerd said individuals with that disorder are hearing voices or believe they can see Jesus, so finding a place to work would undoubtedly be difficult, if not impossible. Yet without a definitive test or even a telltale sign of the disorder, those individuals are now struggling to convince the courts they are disabled.
For long COVID sufferers, Pinyerd advises getting a diagnosis in writing. He tells long-haulers to see a specialist and ask that medical professional to write a detailed letter stating whether the patient will be able to work or not.
"It's always the first thing they look at are the doctor's notes and the records. And that's kind of where the case starts," Pinyerd said. "So, I think one thing with COVID and long-haulers, a lot of people talk about their symptoms and complain about them but maybe they don't have a lot of medical records to support it. In that case, it's not going to help even if it is 100% legit."•
Please enable JavaScript to view this content.