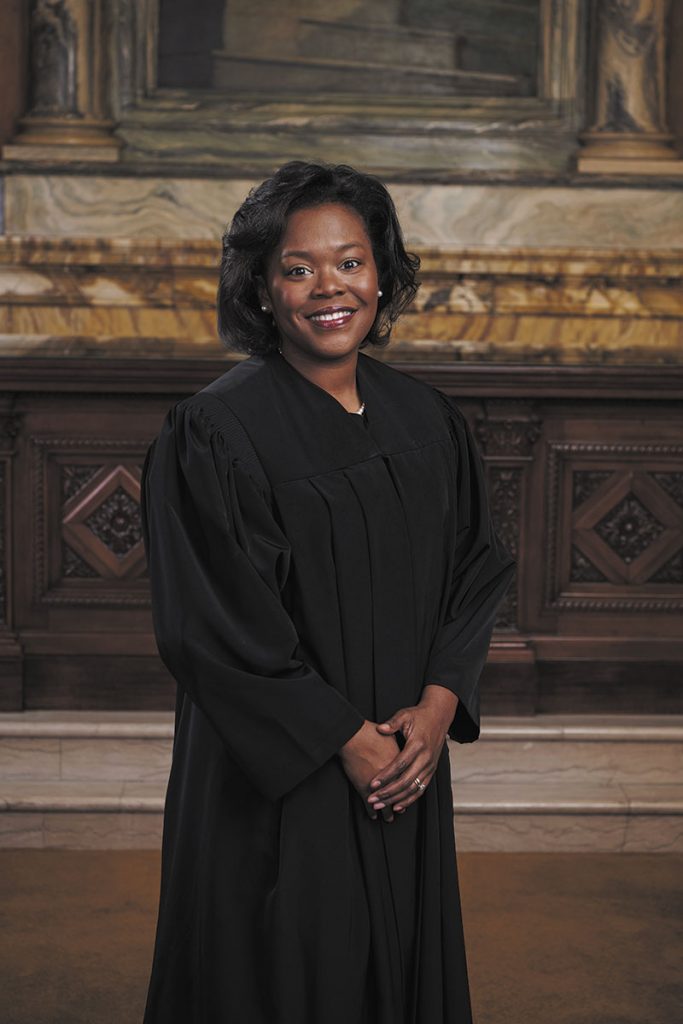 Magistrate Judge Doris Pryor of the Indiana Southern District Court has been waiting since August for the U.S. Senate to vote on her nomination to the 7th Circuit Court of Appeals, and she will likely have to wait some more.
The U.S. Senate had been scheduled to return for a short period in mid-October, but the Democratic leadership extended the recess through the midterm elections to Nov. 14. Senators were scheduled to return Tuesday for a vote on the National Defense Authorization Act.
Prior to the break, the majority had been focused on confirming circuit court nominees with special attention given to the controversial picks, according to Carl Tobias, professor at the University of Richmond School of Law. Pryor's confirmation vote could come soon after the Senate reconvenes in one month.
Her elevation to the 7th Circuit seems almost assured. Indiana Republican Sens. Todd Young and Mike Braun are supporting her nomination, and Republican Sens. Lindsey Graham of South Carolina and Thom Tillis of North Carolina joined the Democrats on the Senate Judiciary Committee in sending her nomination to the full Senate.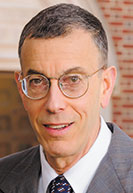 "I don't see any issues about her at all," Tobias said. "… I think she's first up (when the Senate returns) and I think she'll easily get it."
If confirmed, Pryor will take Judge David Hamilton's seat on the Chicago-based appellate court. He has announced his intention to take senior status but appears to be waiting until his replacement is ready before stepping down.
Indiana's other seat on the 7th Circuit has been vacant since Judge Michael Kanne died in June. The White House has not nominated anyone to that open position.
Tobias speculated Pryor may have already had her vote if Arianna Freeman had been confirmed for the 3rd Circuit Court of Appeals on her first vote. The managing attorney with the Federal Community Defender Office for the Easter District of Pennsylvania did not secure enough votes to be confirmed Sept. 13.
But Majority Leader Chuck Schumer, D-New York, made a procedural maneuver and switched his vote to no, which allowed another vote and led to Freeman's confirmation on Sept. 29.
Moving the controversial nominees to the front of the schedule seems to be the strategy of the White House and Schumer, Tobias said. The majority has taken the toughest votes first to give themselves time if they need to regroup, as they did with Freeman.
Tobias said he is not sure Young and Braun will actually lobby their colleagues to support Pryor, but if asked, he expects the Hoosier senators will encourage confirmation. That might convince some senators who are also from the Midwest or retiring — like Roy Blunt, R-Missouri — to trust the judgment of the Hoosier senators.
Tobias also said he expects Graham, along with Republican Sens. Susan Collins of Maine and Lisa Murkowski of Alaska, will vote to confirm.
"So it could be a pretty strong vote," he  predicted. "It's not going to be close."
Other open seats
Indiana's openings on the federal bench are not confined to the 7th Circuit.
Indiana Northern District Court Chief Judge Jon DeGuilio has announced he will be taking senior status July 17, 2023, leaving a second vacancy on that court. In January 2021, Judge Theresa Lazar Springmann took senior status.
Also, Judge Richard Young of the Indiana Southern District Court has announced his intention to take senior status, although he has not given a date.
DeGuilio is a graduate of Valparaiso Law School and was nominated to the federal bench in 2010 by President Barack Obama. Prior to becoming a judge, he had served as U.S. attorney for the Northern District of Indiana from 1993 to 1999, then moved in-house as executive vice president and general counsel at Peoples Bank.
Tobias said the vacancies reflect the focus of the White House on the blue states, where it believes it can install its nominees. Although Indiana's senators do support Pryor, getting their approval of nominees for the other openings might not have been possible.
"So why waste your time chasing Republican senators who are going to knock down anybody that Biden really wants and offer up some compromise nominee which Biden doesn't want necessarily?" Tobias asked "… My assumption has been that they're just going to let it sit, which is not good because it puts more pressure on the other judges in that district and the people who litigate there, the parties and the court staff, everybody."
Please enable JavaScript to view this content.