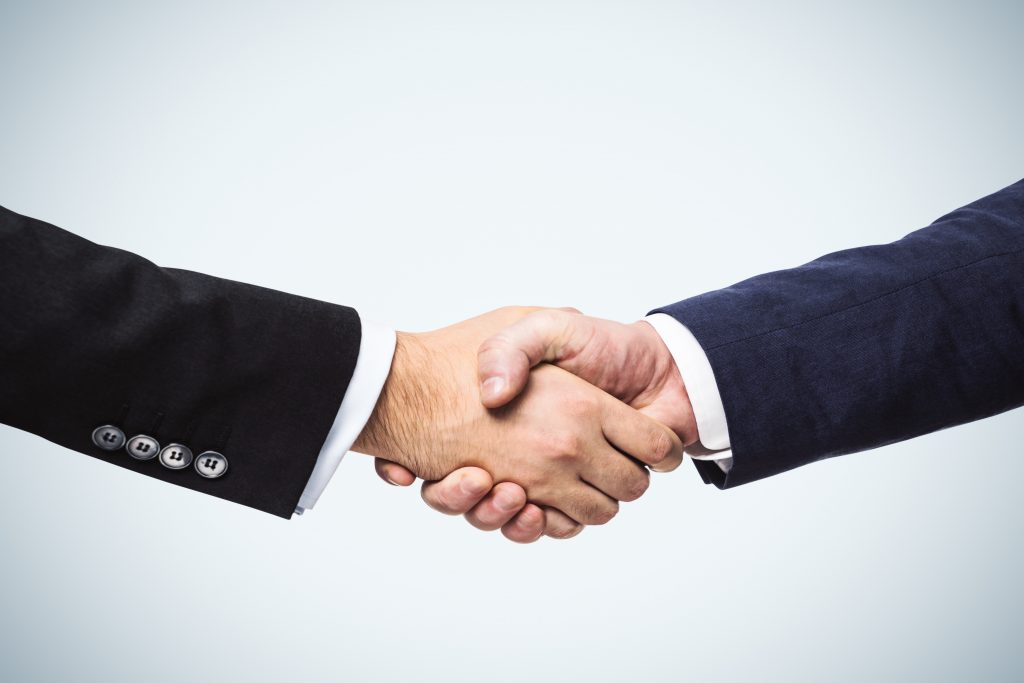 Quarles & Brady LLP, a Milwaukee-based law firm with an office in Indianapolis, is combining with Denver-based Adsero IP, an intellectual property law firm, effective March 1.
The deal marks Quarles' second combination in as many months. On Jan. 1, the firm combined with San Diego-based labor and employment firm Paul Plevin Sullivan & Connaughton LLP.
Founded in 1994, Adsero is a full-service intellectual property firm whose staff of 29 includes 14 attorneys and patent agents.
The firm's capabilities include patent protection and portfolio development; selection, clearance, registration and prosecution of trademarks; and structuring and negotiating deals for the use of intellectual property rights. The firm also has extensive experience acquiring and enforcing intellectual property rights in Asia, and in litigating intellectual property issues in federal court, before various administrative agencies and in alternative dispute resolution forums.
Adsero will immediately transition to the Quarles name. Ian Saffer, Adsero's managing partner, will serve as the firm's Denver office managing partner.
The combined firm now has more than 140 attorneys and business professionals in its intellectual property group.
"Combining with Adsero gives Quarles a strong presence in the ever-burgeoning Denver market and adds even greater depth to our Intellectual Property Practice Group, which has spent over 100 years helping clients achieve their business goals," Quarles Firm President Brad Vynalek said in a news release.
With the Adsero combination, Quarles will now have about 520 attorneys in offices in 12 U.S. cities: Chicago; Denver; Indianapolis; Madison, Wisconsin; Milwaukee; Minneapolis; Naples, Florida; Phoenix; San Diego; Tampa, Florida; Tucson, Arizona; and Washington, D.C.
Quarles' Indianapolis office has 53 employees, including 33 attorneys.
Please enable JavaScript to view this content.