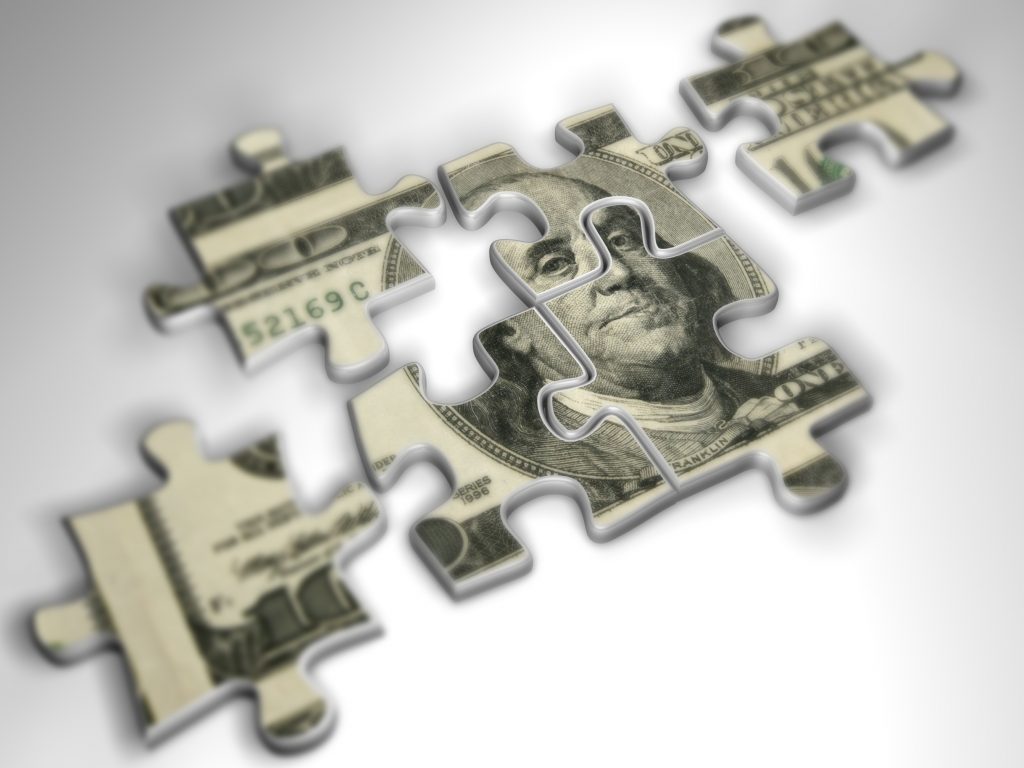 Police departments cannot charge citizens a fee to "inspect," rather than "obtain," accident reports, the Court of Appeals of Indiana has ruled, ordering the Evansville police to allow a woman to inspect such a report at no charge.
The case of Jennifer L. Tutt v. Evansville Police Department, 22A-MI-1723, began in February 2021, when Jennifer Tutt asked to inspect an accident report at the Evansville Police Department. An employee told Tutt she would have to pay $12 online, even though she didn't want an actual copy of the report for herself.
Still, the department denied Tutt's request to inspect the report unless she paid, so she sued under the Indiana Access to Public Records Act.
Both parties moved for summary judgment, which was entered in favor of EPD.
The Court of Appeals, however, reversed in a Monday opinion, determining the APRA does not allow for the collection of fees to merely inspect a report.
The parties agreed that the APRA does not provide for the collection of a fee to "inspect" a record, but the police department argued it was entitled to collect such a fee under Title 9 of the Indiana Code. Specifically, resolution of the case turned on the interpretation of Indiana Code § 9-26-9-3.
"Tutt asserts that subsections (a) and (c)(1) authorize a fee for obtaining an accident report but not for inspecting the report. The language of the statute supports this reading," Judge Nancy Vaidik wrote.
"As highlighted above, sections (a) and (c)(1) provide that a fee can be charged for 'each report'; the subsections do not provide that a fee can be charged for 'inspecting and copying each report,'" Vaidik wrote. "Notably, subsection (c)(2) says just that; it provides that a fee can be charged for 'the inspection and copying of other report related data maintained by the department.'
"If the legislature wanted to include a fee for the 'inspection' of an accident report (as opposed to 'other report related data'), it could have used the same language in (c)(1) that it used in (c)(2)," the judge continued. "It did not.
"… We recognize that the Indiana State Police has entered into an agreement with LN Coplogic to operate the ARIES system (a repository for crash reports) and that citizens can conveniently purchase accident reports for $12 from buycrash.com. We also recognize that a portion of these fees are returned to the law-enforcement agencies that investigated the accidents and that such fees provide important funding to the agencies," Vaidik concluded. "But this arrangement and system do not change the fact that neither the APRA nor Title 9 authorizes a fee to inspect an accident report. Accordingly, Tutt can go to the Department to view the accident report for no fee."
The case was remanded for the entry of summary judgment for Tutt.
Please enable JavaScript to view this content.