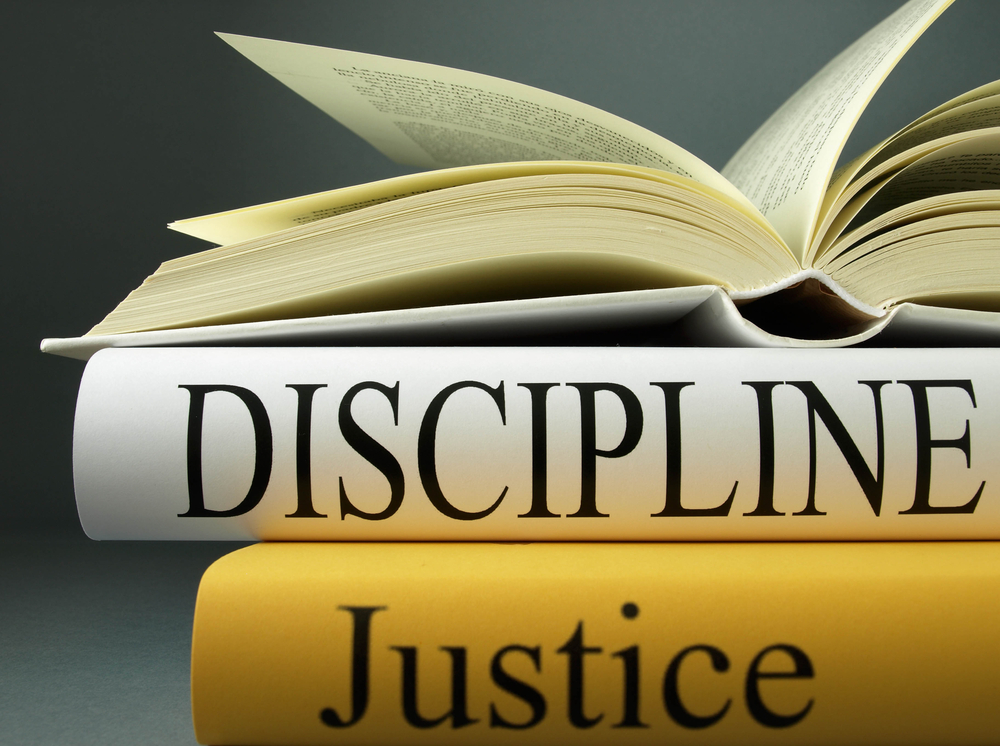 Editor's note: This article has been updated with comments from Rokita.
The Indiana Supreme Court has publicly reprimanded Attorney General Todd Rokita for comments he made about Dr. Caitlin Bernard, the OB-GYN at the center of a controversy over abortion rights in Indiana.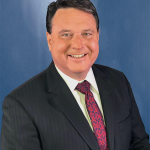 The Supreme Court handed down its per curiam order Thursday and approved a conditional agreement between Rokita and the Indiana Supreme Court Disciplinary Commission, which filed its complaint Sept. 18.
Justices Mark Massa, Geoffrey Slaughter and Derek Molter concurred in the ruling.
Indiana Chief Justice Loretta Rush and Justice Christopher Goff dissented, saying they would reject the conditional agreement, believing the discipline to be "too lenient based on the Respondent's position as Attorney General and the scope and breadth of the admitted misconduct."
The conditional agreement is not publicly accessible, a Supreme Court spokesperson said, citing Indiana Admission and Discipline Rule 23(22)(a)(5).
The six-page order in In the Matter of Theodore E. Rokita, 23S-DI-258, says Rokita's comments about his investigation into Bernard — who talked to the Indianapolis Star about an abortion she performed on a 10-year-old rape victim — had a "substantial likelihood of materially prejudicing an adjudicative proceeding" and didn't fall within any of Professional Conduct Rule 3.6's "safe harbors."
Specifically at issue was Rokita's statement on the Fox News program "Jesse Watters Primetime" that Bernard is an "abortion activist acting as a doctor — with a history of failing to report."
Rokita was also found to have violated Professional Conduct Rule 4.4(a) "because the statement had no substantial purpose, in connection with Respondent's legal representation of the State, other than to embarrass or burden the physician."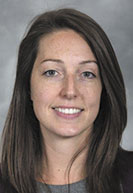 Rokita admitted to the two rule violations and acknowledged he couldn't successfully defend himself on the charges if the matter were tried, according to the order.
"Respondent's acceptance of responsibility is a mitigating factor, as are his cooperation with the disciplinary process and his lack of prior discipline over a lengthy career," the order says.
"But that same length of experience also 'counsels that he should have known better' than to conduct himself in the manner he did," the order adds, citing Matter of Hill, 144 N.E.3d 184, 196 (Ind. 2020).
Rokita was also ordered to pay $250 for the costs of the proceeding.
The disciplinary commission had also alleged Rokita violated Rule 8.4(d) by making his comments before an administrative action was filed against Bernard. That action resulted in Bernard being fined and reprimanded by the Indiana Medical Licensing Board for her comments to IndyStar.
The Rule 8.4(d) charge was not included in the final disciplinary order against Rokita.
The AG had sought dismissal of the complaint shortly after it was filed, arguing the action violated separation of powers and free speech rights.
Then, in a lengthy response to the order, he seemingly denied wrongdoing, despite the Supreme Court's order saying he admitted to two rule violations.
He referenced the "truthful 16-word answer" he gave regarding Bernard on the Fox News show: "… we have this abortion activist acting as a doctor — with a history of failing to report."
"Having evidence and explanation for everything I said, I could have fought over those 16 words, but ending their campaign now will save a lot of taxpayer money and distraction, which is also very important to me," Rokita said. "In order to resolve this, I was required to sign an affidavit without any modifications."
Rokita criticized "liberal activists" and "the cancel culture establishment" in his statement while doubling down on his insistence that Bernard is an "abortion activist."
"These liberal activists would like to cancel your vote because they hate the fact I stand up for liberty," he said.
"Now, I will focus even more resources on successfully defending Indiana's laws, including our pro-life laws, and fighting the mob that silences parents, employees, conservative students, law enforcement, Believers of all faiths, American patriots and free enterprise itself."
Please enable JavaScript to view this content.