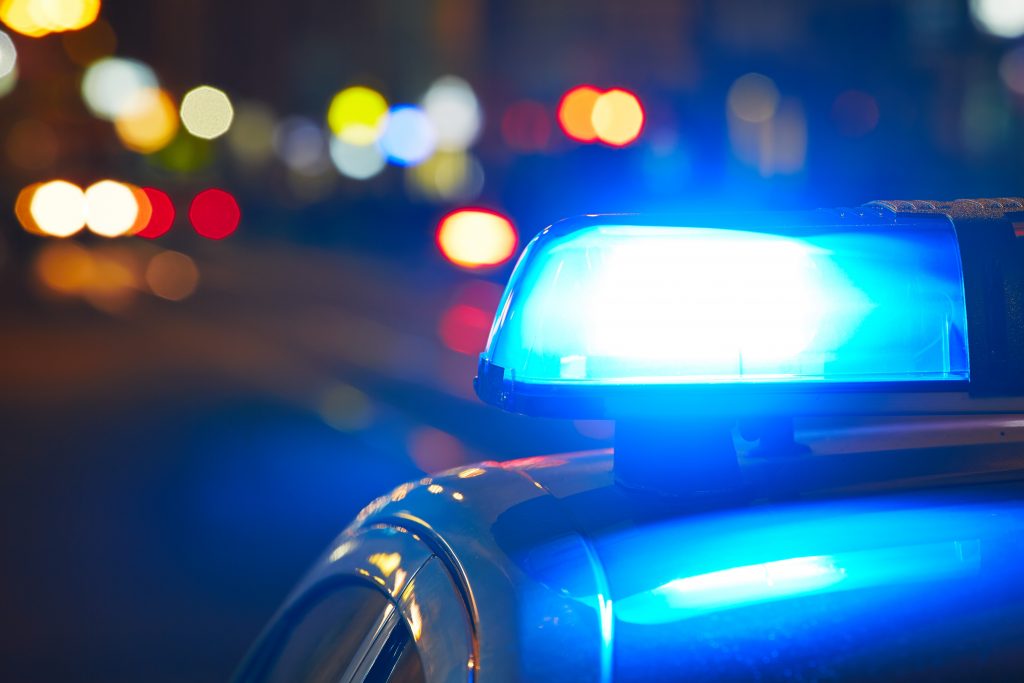 The Indiana Law Enforcement Training Board must admit Marion County Sheriff's Office deputies into its de-escalation training program, a Marion Superior Court judge has ordered.
An Indiana law passed in 2021 mandated that law enforcement officers can't make an arrest or carry a firearm without completing de-escalation training. But the training board had refused to admit deputies for training at its academy, arguing that when the Indiana General Assembly consolidated law enforcement responsibilities in Marion County in 2005, it removed certain law enforcement obligations and authority from the sheriff's office.
The training board's position was that consolidation left the Indianapolis Metropolitan Police Department as the county's only law enforcement entity.
The sheriff's office sued in November 2021. 
Last month, Senior Judge John Baker, presiding in Marion Superior Court 11, granted summary judgment for the sheriff's office. In a subsequent order, Baker ruled the board will have to admit up to 20 Marion County deputies for training annually.
The court found the training board is responsible for providing training to deputies who are law enforcement officers as defined in Indiana Code § 5-2-1-2. The court also found the 2021 law applies to the Marion County deputies.
The sheriff's department's responsibilities under Indiana law include operating jails and facilities, providing security for city and county properties, and the service of civil process and collection of taxes under tax warrants.
"The designated evidence submitted shows that when the deputies are carrying out these duties they are enforcing all or some of the penal laws of the state and effectuating arrests for offenses committed in the officer's presence," the order reads.
The court also pointed out that deputies make arrests while providing security for the Marion County judiciary, as well as city and county officials.
"The ILETB takes the position that these deputies should be treated as special deputies much like jail guards, but that would create an anomaly as the deputies in Marion County would not have the same authority while carrying out the above functions as those deputies in the other ninety-one counties," the order reads. "Had that been the General Assembly's intention more specificity would have been outlined in the statute."
Attorneys for the sheriff's office and training board could not be reached for comment.
The case is Marion County Sheriff's Office v. Indiana Law Enforcement Training Board, 49D11-2111-PL-037534.
Please enable JavaScript to view this content.