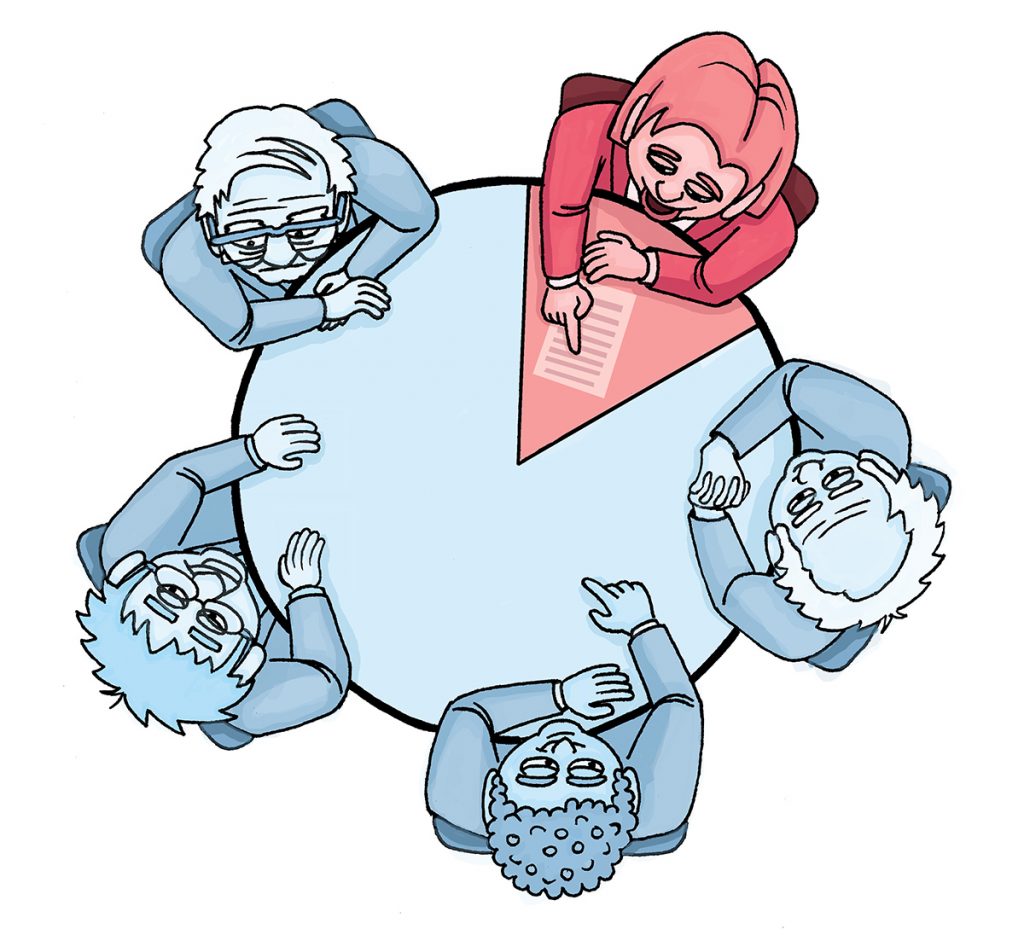 For several years, diversity and inclusion has been among the chief topics of conversation in the legal field. Law firms have celebrated initiatives designed to increase representation of women and minorities, and national organizations have reported statistics showing slow but generally steady increases in the diversity of legal professionals.
But in the field of alternative dispute resolution, diversity appears to be making fewer gains. A 2018 article in the ABA Journal reported that, generally, studies show women comprising around 20% of the national ADR field. Similarly, American Bar Association Resolution 105 calls dispute resolution "arguably the least diverse corner of the profession."
Nationally, multiple organizations are working to address gender disparity specifically in ADR, with many women mediators pointing to still-lacking diversity in the legal profession as the reason for the low number of women in ADR. But in Indiana, opinions are split: some women mediators refer to the field as an "old boys club," while others say perceived gender disparities aren't necessarily nefarious.
A major factor in male- versus female-dominated ADR work is the area of law a mediator works in, Hoosiers say. If a woman wants to get more work in her field, mediators must make efforts to improve their profile and make their expertise in specific areas of the law known.
Family vs. civil
Recognizing the national statistics on diversity in ADR, Ingeuneal Gray, a vice president with the American Arbitration Association, said gender disparity in mediation and arbitration is a byproduct of diversity in the profession.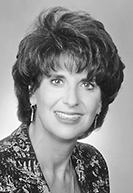 "ADR pulls from the legal field — judges, partners. That is the pool we have to work with," said Gray, a Houston-based mediator and arbitrator. "… If there's a low number of diverse partners or judges that want to become arbitrators, then there's a lower number from that pool of partners, judges, associates who have the skills and qualifications."
Zooming in closer, Gray said some practice areas, such as labor and employment, have a more diverse pool of attorneys. In Indiana specifically, mediators divide ADR into two main areas: family law mediation and civil mediation.
Family law practice generally has more women attorneys than civil litigation, said Caroline Gilchrist, a medical malpractice attorney and mediator with Baker & Gilchrist in Avon. Thus, family law tends to have more women mediators, while civil mediation has more men, Gilchrist said.
Julie Pinkus of Pinkus & Pinkus agreed, estimating that about 80% of family law mediators are women, but the same percentage of civil mediators are men. Family law mediations may tend to be emotional, Pinkus said, so a soft-spoken woman might be considered the better option to help clients work through those emotions.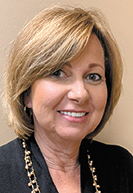 In Pinkus' experience as a domestic relations mediator, personality is often a deciding factor when it comes to picking a neutral.
"A client who is a victim of domestic violence may not want another male in the room," Pinkus said. "For some of us, our style isn't as aggressive as other mediators. But maybe you have a difficult client who needs to be sat on a little harder."
Nonattorney involvement
Senior Judge Kim Van Valer is trained in civil and domestic relations mediation, and her work now focuses on the latter. In her experience, there's less bias against women in ADR and more bias against nonattorney mediators.
Van Valer offers training in domestic relations mediation, and about half of her classes are nonattorneys. Of those nonattorneys, most are women.
In that regard, Van Valer said she sees the number of women in ADR increasing. But nonattorneys are only permitted to mediate in domestic relations cases, Van Valer said, another reason why the family law mediation sees more women neutrals.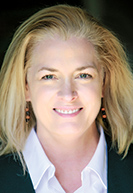 Similarly, Fort Wayne mediator Janet Mitchell has offered domestic relations mediation training in conjunction with the National Association of Social Workers, and more women tend to be social workers than men.
"I don't see a gender disparity," said Van Valer, a former Johnson Superior Court judge, "but I do see a hesitancy among many attorneys to accept non-attorneys as mediators."
Building reputations
Gilchrist and Pinkus said the gender differences in civil and family law mediation aren't necessarily a bad thing. In the family law realm, for example, Pinkus said there are male neutrals available for clients who specifically request a man.
Conversely, as a medical malpractice lawyer, Gilchrist has been asked to mediate in civil medical malpractice cases. In her experience, getting asked to serve as a mediator, regardless of the field, is more a matter of reputation than of gender.
Helping women mediators build their reputations has been a major part of the work of the ABA's Committee on Women in Dispute Resolution. Gilda Turitz, a San Francisco-based neutral who previously chaired the committee, said she's made personal efforts to bolster her reputation so that she could get more work in the ADR field.
Transferring those efforts to the WIDR Committee, Turitz said the organization developed a membership directory. A common refrain in the ADR world has been, "I don't know of any women mediators," so the directory was created to help parties identify women neutrals in specific fields, she said.
Further, Turitz said the committee has worked to help women mediators find more speaking engagements or writing opportunities. In her experience, agreeing to a speaking engagement helped Turitz get her name on a national panel of neutrals.
"You can't go up to someone and say, 'For your next case, hire me as your arbitrator,' because then you're no longer a neutral," Turitz said. "What I did was heighten my profile … so that when people do a Google search, my name bubbles up."
Getting referrals
For Mitchell, finding work as a mediator was a matter of branching out and taking on cases in areas such as elder law or the federal government. Her concern is that in male-dominated fields, the cycle of men asking other men to be neutrals will continue.
Another Indianapolis mediator, who asked not to be named, likewise said she was shocked to see that kind of referral system when she began working in ADR. She's trained in more unique areas of mediation, such as elder law, but said having a good reputation in those areas isn't always enough.
"Regardless of the amount of advertising I do or the amount of clout I have in the city … I still don't have a judge calling saying, 'The attorney suggested you for this mediation,'" the mediator said.
Though Gilchrist is not as pessimistic, she does caution would-be mediators about getting business. People may want to come to her trainings, but she reminds them that they will have to put in the work to establish their reputation as a competent neutral.
From Mitchell's perspective, women won't want to become mediators unless they see other women doing the same work. That sentiment is what underscores the work of organizations such as WIDR.
"We're not going to see real change unless decision makers start treating the selection of neutrals in the same way many companies pay attention to the need to hire diverse law firms or have diversity on their legal teams," Turitz said.•
Please enable JavaScript to view this content.