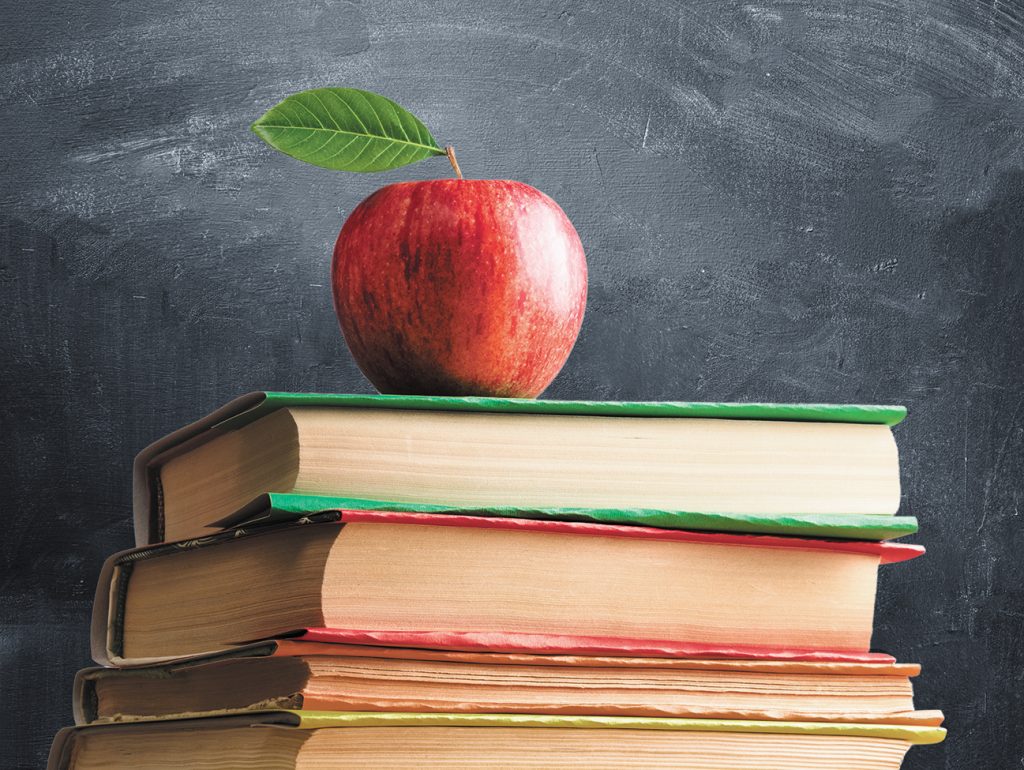 A teaching aide who lost her job after posting misinformation about a school leadership program on Facebook has also lost her bid for summary judgment in her federal lawsuit against the school corporation.
Jennifer McWilliams was terminated from her position as a Title I interventionist at Frankton Elementary School because of a comment she made on her personal Facebook page regarding "The Leader in Me" program.
LIM is a program is modeled after the book "The 7 Habits of Highly Effective People" by Stephen Covey and has been adapted for school children into "The Seven Habits of Happy Kids." The program is described as having the goal of "help(ing) increase leadership capacity in adults and students."
Frankton Elementary began implementing the LIM program in 2017.
In February 2020, McWilliams shared a link on her Facebook page to a blog post that was critical of LIM, including claims regarding the program's cost, "cult-like atmosphere," relative lack of proven effectiveness, "corporate vibes" mirroring those used in pyramid schemes, potential for cultural bias, and religious roots in Mormonism.
Responding to a comment on her post, McWilliams wrote, "We are in our third year and it literally has taken over EVERYTHING. The Language, awards, all bulletin boards, the [sic] have a Committee dedicated to pushing this garbage into the community & children homes, and teachers are even being evaluated on how well they implement it. At this point I'm not even sure how you could opt your child out because it's incorporated into everything we do. We are being advised & graded on how well we use the program & next we will mentor another school to begin using it. Parents have NO CLUE."
Soon after, both the school's assistant principal and treasurer showed the comment to Principal Ronda Podzielinski. School leaders determined it was "readily apparent" that some of McWilliams' statements were false, including her claims that teachers and staff were evaluated on how well they implement LIM and that parents were not being informed of the program, among other statements.
Other staff were also concerned about the comment, with Frankton Elementary's union representative telling Podzielinski that "she and several other teachers … were concerned … that the post was communicating incorrect information to parents."
The administrators then met with the school's attorney to talk "about the situation and the decision was made to terminate" McWilliams' employment.
Four days after the comment was posted, McWilliams was told in a meeting she had to resign or would be fired.
Podzielinski told McWilliams in the meeting that the comment had affected teacher morale, that it made her concerned that McWilliams may not be a "team player," and that it was "spreading information that is untruthful about the school."
McWilliams responded by suing the school corporation, alleging she was unlawfully terminated for having engaged in protected speech in violation of her First Amendment rights.
Cross-motions for summary judgment were filed, and on Monday, Judge James Patrick Hanlon ruled for the school corporation in Jennifer McWilliams v. Frankton-Lapel Community Schools, 1:20-cv-01419.
Hanlon — heavily relying on Swetlik v. Crawford, 738 F.3d 818, 825 (7th Cir. 2013), and Waters v. Churchill, 511 U.S. 661 (1994) — concluded that the undisputed facts showed McWilliams' statements were "deliberate lies or were made with reckless disregard for the truth."
"Here, the administrators immediately knew the full content of Ms. McWilliams's speech when they read the Comment," Hanlon wrote. "Unlike in Swetlik and Waters, there was no dispute about what was said, and therefore no need to interview witnesses and make factual findings about what Ms. McWilliams said. Instead, the issue is whether the administrators could have reasonably believed that Ms. McWilliams's Comment about how Frankton Elementary used LIM was untruthful.
"As the person in charge of 'overseeing, implementing, and conducting evaluations of teachers,' and responsible … 'for communications with parents,' it was reasonable for Ms. Podzielinski to quickly conclude that the Comment was not truthful," Hanlon continued. "Based on her duties and responsibilities, she knew that 'evaluations of teacher(s) have never included any evaluation of how teachers are implementing 'The Leader in Me,'' and that the School communicated with parents about the program.
"… Here, the undisputed evidence establishes that (Frankton-Lapel Community Schools) administrators reasonably believed that Ms. McWilliams's Comment contained false information," the judge concluded. "Because of this 'decisive factor,' Ms. McWilliams's First Amendment claim must fail."
McWilliams was represented by James Bopp Jr. of The Bopp Law Firm and the school system was represented by Church Church Hittle & Antrim.
Please enable JavaScript to view this content.