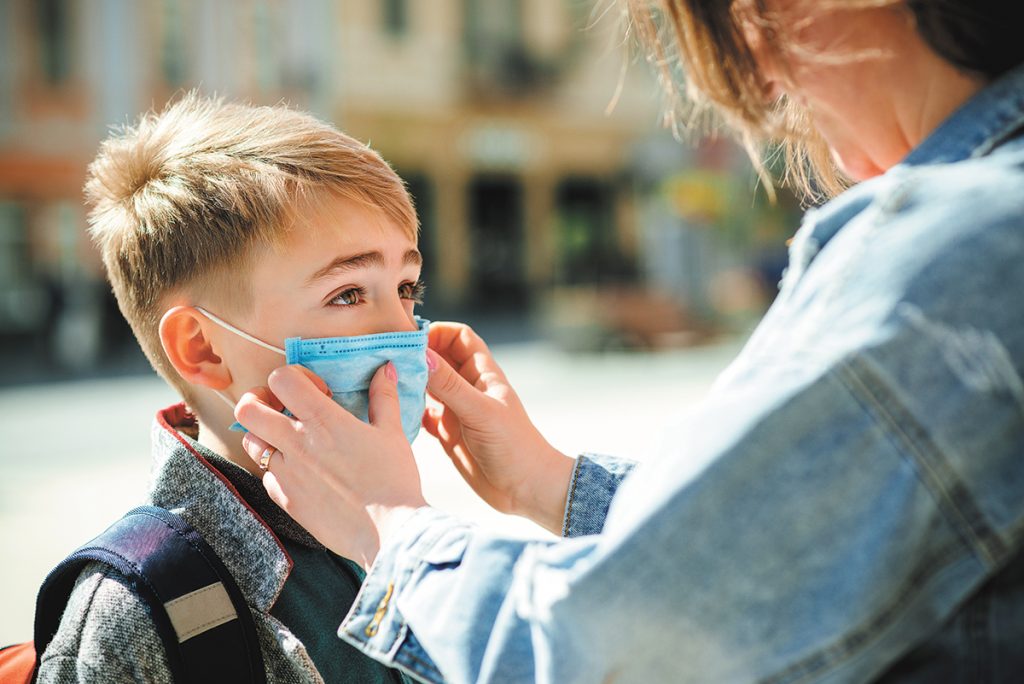 This back-to-school season is like no other. What was expected in March to be a temporary closure due to COVID-19 has spilled into August, leaving teachers, administrators, students and parents at a loss for what to expect.
All parties have new concerns. Parents have to decide whether to send their children to an actual school building, students have to keep track of their masks, teachers have to keep kids apart and school districts have to decide whether to let students in the building.
Regardless of whether instruction is done in-person or online, teachers are having to get creative with their lesson plans. Parents, too, have been forced to find a new way of doing things, especially if they are both working at home and supporting a child in e-learning.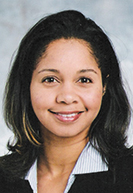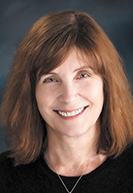 For Catherine Michael, an education attorney with Connell Michael Kerr, the biggest complaint she's heard so far has been from parents who are confused about what their schools' policies are. Likewise, Alexandra Curlin of Curlin & Clay Law said her clients in the education field are feeling "left in the dark."
"They feel like they have no information, no resources," Curlin said. "They're being expected to do a whole lot with not a lot."
Virtual challenges
E-learning was a learning curve for all in the spring, leaving some parents and teachers wary of continuing with it this fall. In particular, parents and teachers of students with special needs face unique challenges in making e-learning work.
The governing federal law is IDEA, or the Individuals with Disabilities Education Act. According to Tom Blessing, a special education lawyer with Massillamany Jeter & Carson LLP, Education Secretary Betsy DeVos has explicitly declined to suspend IDEA, meaning there is no waiver from the federal requirement that schools provide "free appropriate public education" for students with special needs.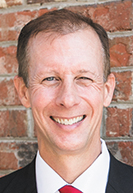 But many students with special needs won't thrive in a remote learning environment, Blessing said. For example, a child who has been diagnosed with ADHD likely will not be able to sit in front of a screen for an extended period of time.
Additionally, Blessing said, many students with special needs receive care from an occupational or physical therapist throughout the school day. But "you can't do occupational therapy on a Zoom call," he said. "It just doesn't work."
As a result, Blessing has been encouraging his clients to look at alternative learning methods. One alternative has been to stagger in-person education — that is, students with special needs will go into a school building only certain days a week to get the in-person instruction provided for in their individualized education plan.
In the building
For Michael, it's been surprising to learn that in-person instruction has been the greatest concern for her clients. One of the biggest issues she's hearing about is school districts that initially welcomed students back to in-person learning, then chose to send them home after some tested positive for COVID-19.
In some cases, kids with documented allergies have been sent home as a precaution because their allergy symptoms — coughing, sneezing, sore throats — track with COVID symptoms, Michael said. She could send a demand letter asking the school to let that child back in, but she's been hesitant to do so given public fears.
But sending students home is particularly problematic for parents who have already returned to in-person jobs, Michael said. Additionally, when school districts decide to switch to online learning after trying in-person instruction, they're tasked with the challenge of creating a virtual learning experience.
"We're seeing that happening all over the state — schools closing for a week or so," Michael said. "That's actually going to be more disruptive. You're trying to put together an online program, parents who are essential workers have to find childcare options."
One call Curlin has received many times in recent weeks has been about mask enforcement. Students are generally following the rules, she said, but some employees are more resistant.
Curlin gave the example of a client who had a bus driver refusing to wear a mask. The school wants to protect its students, she said, but it also doesn't want to fire the employee because there's a shortage of available drivers.
In that situation, Curlin's advice is to require the driver to wear a mask or to terminate them. With unemployment up because of the pandemic, the district could likely find a replacement, she said. Regardless, the goal has to be to protect the students and teachers.
Finding accommodations
Every decision school districts have made since March has been in the interest of protecting students and teachers, said Sara Blevins, a lawyer with Lewis Kappes. Even so, the threat of COVID-related litigation still hangs in the air.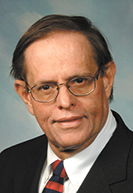 Chuck Rubright, a 35-year education lawyer with Bose McKinney & Evans, said education law is already particularly litigious due to regulations on the industry. Those regulations help guide the form the litigation takes, he said.
For example, a teacher who sues a school for allegedly exposing her to COVID-19 would bring her claim under the workers' compensation statutes, Rubright said. Or, a parent whose child contracted the virus would have to go through tort law — which comes with caps on recovery — to sue a school.
Succeeding on such a claim would be difficult, lawyers say. The plaintiff would have to show that they or their child got sick at school — a difficult claim to prove.
The regulations can also throw a wrench in how districts respond to the pandemic, Rubright said.
The Centers for Disease Control and Prevention has said elderly people are at a higher risk of virus complications, while the Equal Employment Opportunity Commission has said elderly people can't be excluded from work based on age alone. So how does a school accommodate an elderly teacher — or a teacher with heart disease, diabetes or any other high-risk factor?
Hybrid instruction plans seem like the best option in that situation, Rubright said. If a teacher can document that they are a high-risk person, schools could accommodate them by giving them first priority to move to online instruction.
The real challenge, however, could come if a teacher returns to in-person instruction, becomes sick with the virus and is no longer able to teach.
"What happens in a small, rural school if a high-risk teacher requests a leave of absence for an entire year? How do you deliver education to those students who want to take physics or chemistry?" Rubright said.
Government guidance
But education lawyers aren't particularly worried about lawsuits related to COVID-19 exposure. If anything, Curlin said, lawsuits for special needs accommodation seem likeliest.
Instead, the lawyers say they're concerned with how government action might affect their clients, either positively or negatively. A common concern is the possibility of funding cuts due to lower in-person student counts.
"The extraordinary challenge of educating students and keeping everyone as safe as possible during the pandemic is, and will continue to be, costly," Blevins said. "It is important to properly fund schools if we are truly prioritizing education in the state of Indiana.
In Curlin's opinion, the government also should give schools relief from the requirement that they provide 180 days of instruction, and from the effects of standardized testing scores. Those scores are likely to be lower this year in light of the pandemic, she said.
Statewide, rather than localized, guidance from the government could have been useful to schools as they formulated back-to-school plans, Rubright said. But at the same time, with different districts having different needs, a one-size-fits-all solution likely wouldn't have worked.
"Yes, it would have been easier," he said, "but it may have been politically impossible to have the same rules apply."•
Please enable JavaScript to view this content.