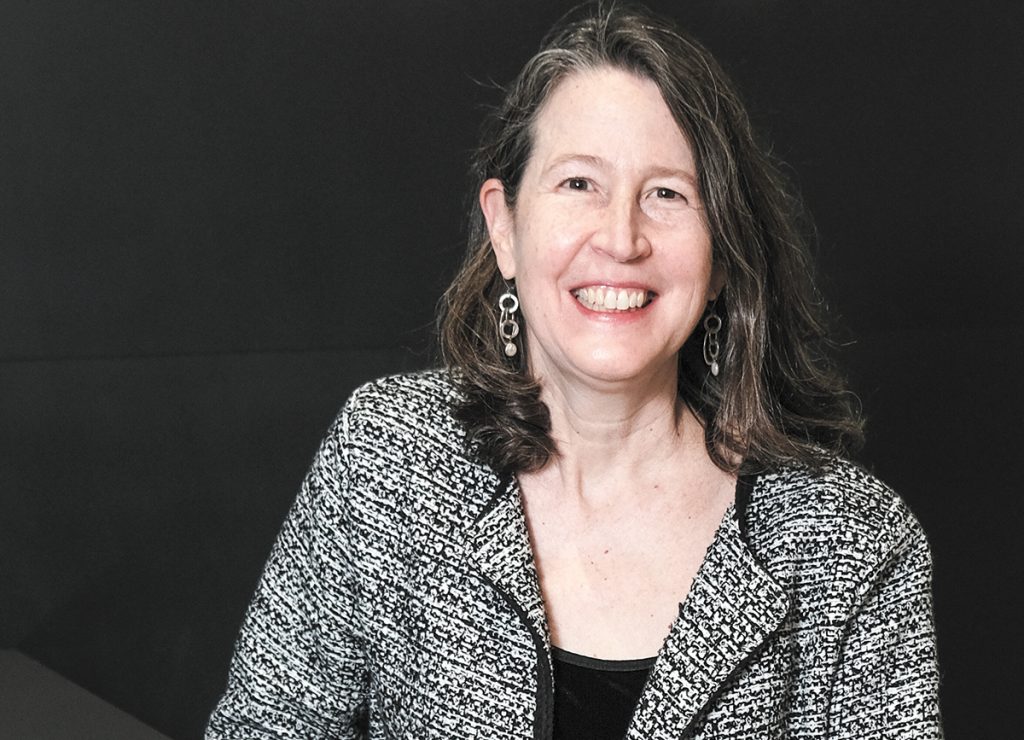 As a new year starts, Monica Fennell, longtime pro bono advocate and past executive director of the former Indiana Pro Bono Commission, is stepping into a new role as pro bono director for Taft Stettinius & Hollister LLP, where she will coordinate the volunteer legal work of the more than 600 attorneys in the firm's 11 offices.
Fennell, who most recently was pro bono manager at Faegre Drinker Biddle & Reath in Indianapolis, will lead the development of a more robust and formalized pro bono effort within the Taft law firm. The newly created pro bono director position will focus on matching the attorneys' skills and expertise with the needs for legal assistance in the communities where Taft offices are located.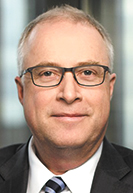 "I'm really excited to have Monica joining us," said Andy Carlson, chair of Taft's pro bono committee, noting more than 100 people applied for the director job. "Monica has fantastic experience. I'm excited to have her to lead the effort at Taft."
The attention to pro bono is an outgrowth of Taft's merger with Minnesota-based Briggs and Morgan in January 2020. According to Carlson, Briggs had a "fairly formalized and organized pro bono program" while Taft did not have a centralized regime, and lawyers were doing a lot of volunteer legal work on their own.
Fennell will oversee pro bono work across the firm. She will be responsible for maximizing ways for the firm's attorneys to offer legal help that not only reflects Taft's commitment to the communities it serves but also provides opportunities for personal and professional development.
The opportunity to build a pro bono program across multiple offices attracted Fennell to Taft.
"I'm thrilled that Taft is investing in its communities in this way," Fennell said, pointing out that the COVID-19 pandemic has greatly increased the need for legal assistance. "I think by having a more formalized program, it allows for the development and expansion of existing pro bono opportunities."
EXTRA
Click here
to learn how the pandemic has affected legal aid in Indiana.
Career path
A graduate of Georgetown University Law Center, Fennell has crafted a legal career that fits with the reason she became a lawyer: she saw the practice of law providing a way to make a difference.
Pro bono work has always been a part of her professional life from when she first started practicing as a litigator at Gardner Carton & Douglas LLP in Chicago, which is now part of Faegre Drinker. She moved to Dentons, then joined a small firm in Greencastle when her husband, David Gellman, became a history professor at DePauw University.
The jump from volunteering to being more focused on helping low-income households came when a local judge asked Fennell to run the Putnam County alternative dispute resolution program for at-risk families. From there, she moved to the Pro Bono Commission, which she led for nearly 10 years until she left to lead pro bono efforts at then-Faegre Baker Daniels in Indianapolis.
"I went from working in the Sears Tower to working on the town square," Fennell said, describing her career path from what is now the Willis Tower in downtown Chicago to Greencastle. "I really liked both. I've been lucky to have done different things."
Kathy Osborn, Faegre Drinker partner and Indianapolis office leader, said Fennell had been an integral part of the firm's commitment to providing legal assistance to the underserved.
"Pro bono is a core value at Faegre Drinker and we are deeply committed to utilizing our legal skills to serve the communities in which we live and practice, both in Indiana and across the firm," Osborn said. "It is part of who we are and what we do every day. Monica has done tremendous work to enhance our firm's initiatives in Indiana and beyond."
Building pro bono
The need for pro bono legal help is expected to increase in 2021 as a result of the economic upheaval caused by the coronavirus. Fennell said the key to positioning Taft to help meet that need will be to connect with legal aid providers. Attorneys at the firm will be able to get training through the providers and be able to choose cases that range from offering brief legal advice to representing an individual in a complex federal trial.
She will also work closely with Taft's pro bono committee, which is chaired by Carlson.
Chair of the committee since 2017, Carlson said the pro bono opportunities will vary in each of Taft's locations and the kind of work the attorneys are interested in tackling will likely change. However, with a formal program under a central director, attorneys will be able to get case referrals as well as learn what pro bono activities their colleagues are doing in other cities and possibly develop new initiatives.
He expects getting the firm-wide pro bono program established and running will be a long-term project. Still, he said, the outcome will be worth the effort.
Faegre's Osborn said her firm will continue its focus on pro bono work and intends to bring on a new pro bono manager.
"We look forward to hiring a new colleague to continue to build on this effort," she said. "We also are pleased to see another law firm taking our lead and adding pro bono staff in Indiana, and welcome the opportunity to work together to advance pro bono in our state."
Fennell is ready to start working with what she called "amazingly talented lawyers." Already she has a full agenda, but of all things she has to do, she is not worried about finding attorneys within the Taft firm to do pro bono work.
"I definitely see in this pandemic more attorneys eager to help their communities," she said. "It's just really inspiring that when things get tough, people really respond, and that includes lawyers."•
Please enable JavaScript to view this content.