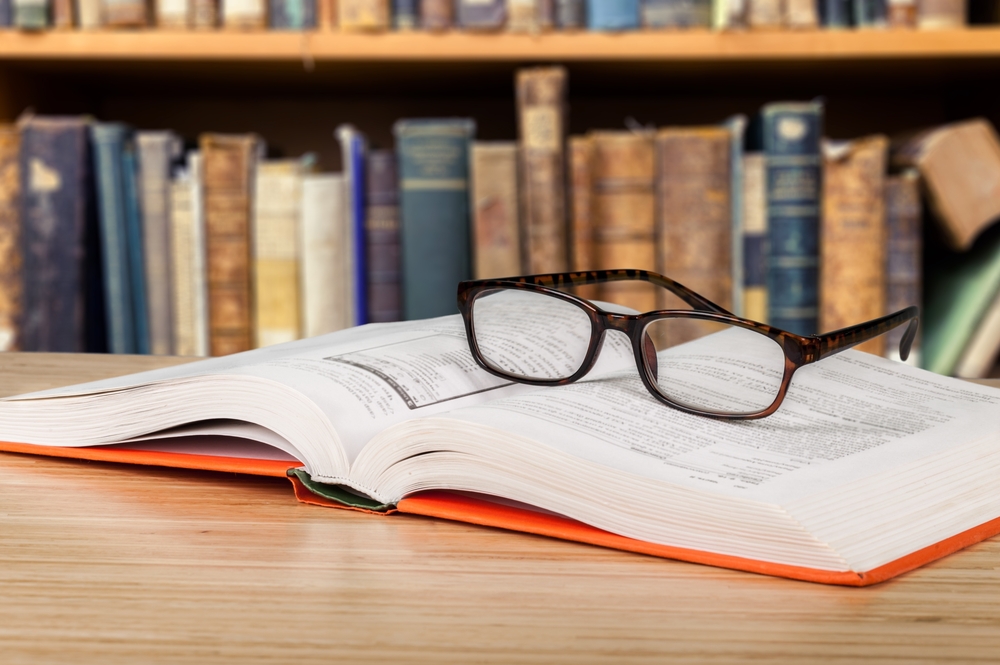 Middle and high school students from across the Hoosier State are in Indianapolis Monday and Tuesday for the 2022 Indiana We the People state finals.  
Competing classes qualified through regional competitions held in Evansville, Fishers, Fort Wayne, Gary and Plainfield. 
The top high school team will go on to represent Indiana in the national We the People finals held in Washington, D.C., in the spring of 2023. The top middle school team will also have the option of participating in the national finals as well. 
This year marks the return of the naturalization ceremony, which had been canceled the past few years due to COVID-19 restrictions. The late Judge Larry McKinney of the Indiana Southern District Court is credited with incorporating the ceremony into the We the People finals to enable students to witness the event.   
Students were able to watch the ceremony Monday in the Grand Hall at Union Station.   
More than 900 students are competing in the 2022 statewide competition. 
The students have spent months researching the history, philosophies, application and evolution of the U.S. Constitution, Bill of Rights and other founding documents.
Students then prepare formal remarks and answer questions from a panel of judges in a simulated congressional hearing format. The questions require the students to evaluate and defend positions on relevant history and contemporary issues.  
Please enable JavaScript to view this content.