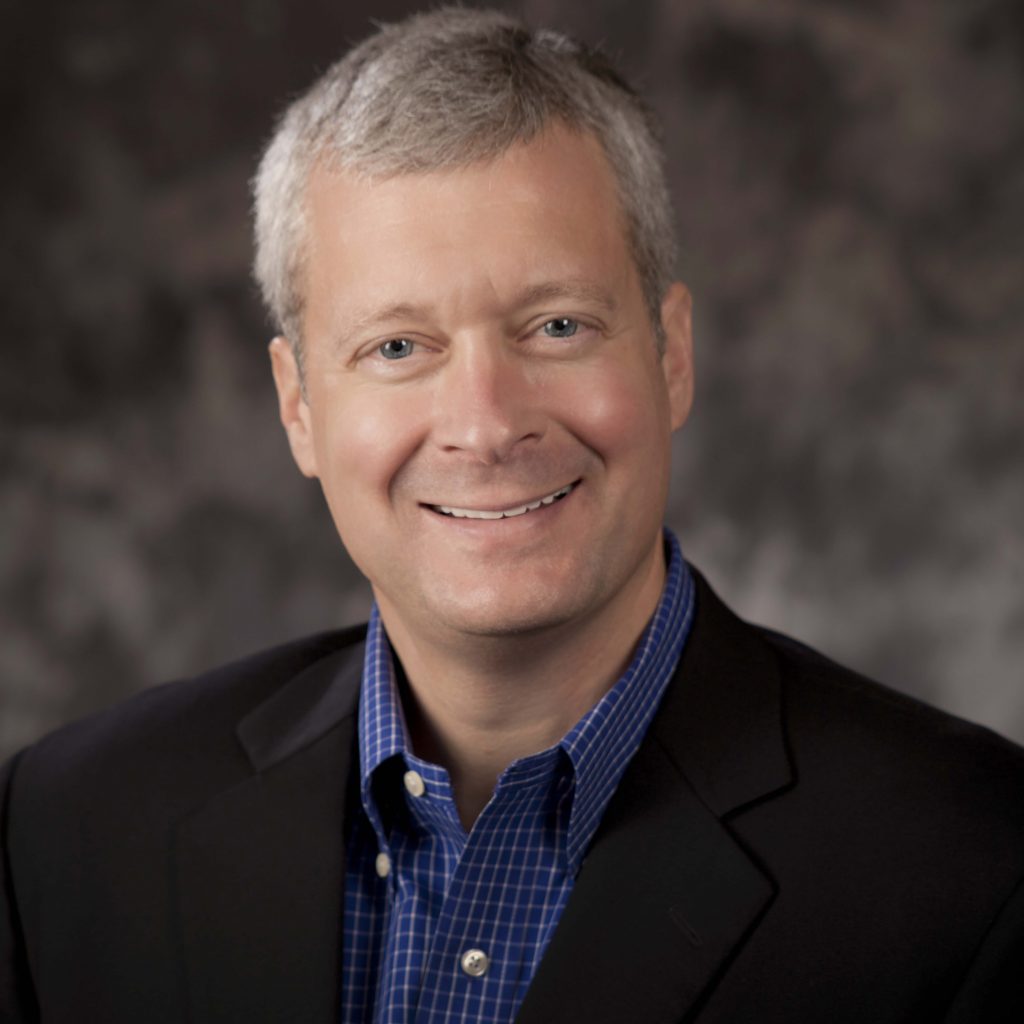 Athlete well-being is paramount in sports. But the self-preservation of sponsors who support those athletes at times seems more important that ensuring their safety, an Indianapolis attorney and prominent anti-doping expert says.
Alberto Salazar, a prominent U.S. distance running coach and former runner, was barred from the sport last month for four years for doping violations. Shortly after his suspension, Nike announced it would be phasing out its Nike Oregon Project, an elite running training program led by Salazar since 2001.
The U.S. Anti-Doping Agency announced the suspension after a six-year investigation of allegations swirling around Salazar and the NOP, said USADA general counsel and Indianapolis attorney Bill Bock. Salazar was found to have violated the World Anti-Doping Code (WADA) when he administered an infusion using a prohibited method, tampered with NOP athletes' doping control process and trafficked testosterone.
Jeffrey Brown, who served as a consultant and physician for Salazar and various NOP athletes, was also suspended for four years for doping violations. Two independent arbitration panels concluded Brown had administered an L-carnitine infusion that exceeded the permitted amount, tampered with NOP athletes' records and was complicit in Salazar's testosterone trafficking.
Concerns were raised about conflicts of interest stemming from Brown's act of serving as personal physician to Salazar, as a performance consultant to the NOP and as personal physician to individual NOP athletes. Additional concerns surfaced as to whether the athletes seen by Brown had received proper medical treatment.
In a statement made to Indiana Lawyer, a Nike spokesperson noted that the arbitration panel "found there was no orchestrated doping, no finding that performance enhancing drugs have ever been used on Oregon Project athletes and went out of its way to note Alberto's desire to follow all rules… ."
Regardless, it affirmed that Salazar could no longer coach while his appeal of the USADA decision is pending.
Resistance
Bock said USADA began investigating after Salazar released an open letter response to allegations against his coaching philosophies, brought by several NOP athletes and a staff member. Salazar's letter was concerning, Bock said, because he admitted to experimenting with testosterone.
"We asked for his records and we got stonewalled," Bock said. A similar response came from Nike when USADA asked its lawyers for certain communications from Salazar's email. "They were really throwing up a brick wall …," Bock said. "They said those records are all owned by Nike and 'you can't look at them.'"
The investigation was met with much resistance from Salazar, Brown and Nike, Bock said. After USADA requested access to Salazar's email, Nike proposed access to the email in exchange for an agreement that the documents could only be used in any proceeding with Nike's permission. Bock said that was unacceptable, leaving them at an impasse.
Ethical responsibilities
According to the arbitrators' decision regarding Brown, investigated emails exchanged between Brown and Nike CEO Mark Parker revealed Parker was aware of the testosterone experiments at least five years before Salazar released his open letter in 2015.
That raised questions for Bock about the organization's ethical responsibility to protect its athletes.
"I would think if you really care about the athletes or the sports that you sponsor that you would have an interest that the rules are properly enforced," he said. "As a sponsor, to me, there is an ethical obligation to try to encourage compliance with the sports' rules and support investigations to potentially broken rules. But obviously they didn't see it that way."
According to a Nike spokesperson, the organization has always tried to put athletes and their needs at the front of its decision-making. Nike announced it would wind down the NOP "to allow the athletes to focus on their training and competition needs."
"This situation including uninformed innuendo and unsubstantiated assertions has become an unfair burden for current OP athletes," a Nike spokesperson said. "That is exactly counter to the purpose of the team."
But Bock said he is more concerned that the organization is trying to protect its brand rather than the athletes that they sponsor and represent.
"Any sponsor in sports should put athlete health and well being first," he said. "We've seen that with a litany of, frankly, tragedies in Olympic sport in the United States that have been revealed over the last couple of years where athletes and their well-being haven't been a priority."
Upon learning of USADA's investigation and potential concerns, Bock noted that Nike doubled down and financed a high-cost effort to prevent arbitrations from going forward by denying USADA information. Likewise, it paid for counsel for many of the witnesses and athletes.
Nike told Indiana Lawyer it would continue to support Salazar in his appeal of the suspension.
USA Track and Field, the national governing body for track and field housed in Indianapolis, said it has taken necessary steps to deactivate Salazar's IAAF World Championship accreditation.
"USATF's commitment to clean sport and a level playing field for all athletes cannot be overstated. USATF's focus remains on the health and well-being of its athletes," according to a statement regarding the USADA announcement.
Facing the cost
Indianapolis attorney Dan Chamberlain, who represents athletes suffering from traumatic brain injuries, said failing to abide by safety rules puts players at risk of additional injury.
"When the emphasis is 'win at all costs,' it puts the athlete and their health in jeopardy," Chamberlain said.
Ethics in any sport helps guide the decision-making process in tandem with promoting an agenda and mission, Chamberlain noted. In his opinion, any violation of a rule, especially a rule implemented to improve safety and protect players, is unconscionable and reflects poorly on the vendor or sponsor, team, player and sanctioning body.
"In other words, 'profits over people,' is an immoral business model," he said.•
Please enable JavaScript to view this content.