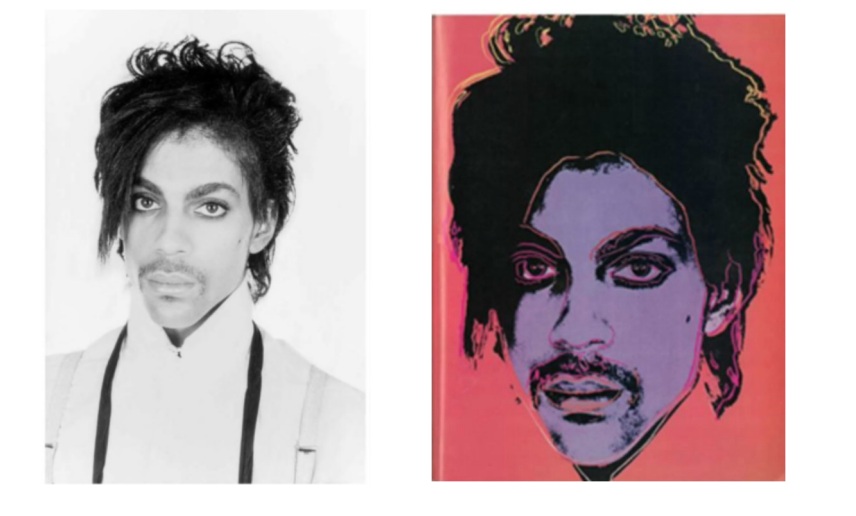 A legal battle before the U.S. Supreme Court involving the fair use doctrine and two deceased celebrities has creative communities wondering about the future of how copyright protections will be interpreted and enforced by courts.
A name and a face
It began with a check for $400, a 1981 photograph of a rising star named Prince, and a 1984 license allowing Vanity Fair to use the image as an artist's reference in connection with an upcoming magazine article about the "Purple Rain" singer.
Vanity Fair commissioned pop art sensation Andy Warhol to create an illustration of Prince for an article titled "Purple Fame," published in 1984. Warhol did just that, making a collection of 16 works titled the "Prince Series" using the 1981 black-and-white photo — taken by award-winning photographer Lynn Goldsmith — as a reference.
It wasn't until Prince's death in 2016 and Vanity Fair's subsequent commemorative coverage that the copyright claims arose. Vanity Fair used Warhol's orange-faced Prince print on the cover of its magazine, paying The Andy Warhol Foundation for the Visual Arts Inc. $10,250 to use the image.
After seeing the cover, Goldsmith requested compensation for the use of her original image, prompting the AWF to sue her. The foundation sought to have the Warhol Prince Series declared not an infringement on Goldsmith's copyright.
A lower court initially ruled in favor of the AWF, but the 2nd Circuit Court of Appeals sided with Goldsmith, ruling that Warhol's piece wasn't transformative because it "recognizably deriv[es] from, and retain[s] the essential elements of, its source material" — Goldsmith's photograph.
Before the high court
Attorneys for both Goldsmith and the foundation argued about whether Warhol's image constituted fair use when they appeared before the U.S. Supreme Court on Oct.12.
In its cert petition, the AWF questioned whether a work of art is "transformative" when it conveys a different meaning or message from its source material, or whether a court is forbidden from considering the meaning of the accused work where it "recognizably" derives from its source material.
Specifically, the foundation claimed that Warhol's print fell under the fair use doctrine and that the original message conveyed in the photograph changed when Warhol flattened, cropped, noticeably recolored and reconstructed the image.
Goldsmith, on the other hand, argued the 2nd Circuit's holding was correct — that is, that Warhol's Prince Series did not constitute a transformative use. Some amount of copying is permitted as "fair use," while more excessive appropriation of a work can constitute copyright infringement.
The case, The Andy Warhol Foundation for the Visual Arts, Inc. v. Lynn Goldsmith, et al., 21-869, impacts stakeholders running the gamut of creators, including artists, authors, photographers and filmmakers. A variety of interested parties have filed amici briefs in support of both sides, including movie and music groups, educational institutions and individual artists.
Regardless of the outcome, intellectual property attorneys say a ruling on the issue will heavily impact the art community and, hopefully, bring some clarity.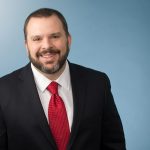 "I think there's going to be probably a chilling effect one way or the other, regardless of what the court does," Lou Perry, a partner at Faegre Drinker Biddle and Reath LLP, said. "But currently, there doesn't seem to be a principled, consistent test that provides artists with useful guidance as to what might be fair use. What my hope here is that we're going to get a correction of the path we're on."
Transformative use
"If I'm a betting woman, I think they're going to remand it for further consideration by the appellate court," Amie Peele, a Zionsville intellectual property attorney, said. "Because I don't know that they are going to want to make such a broad determination without the lower courts maybe putting a finer point on some of these issues."
For example, Peele pointed to the transformative works issue, highlighting instances of books eventually becoming films.
"Making broad statements like, 'Changing the meaning of something automatically makes it fair use because it's transformative enough,' well, then you have a bunch of authors of books who might not then be getting compensated when their rights are opted for movies, and that can't be the result, right?" she said.
Peele opined that the Prince Series falls on the side of fair use.
"It really does transform the viewers' impression of the message the art is trying to convey," she said. "Goldsmith's intent in terms of the messaging was, Prince is fresh on the scene, there are emotions here, there are subtleties in his facial expression."
Warhol's version, however, is flat and dramatic, including a great deal of contrast and a disembodied Prince, she said.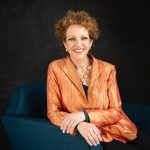 "He's not even a full person in Warhol's imagery," Peele said. "I see that as fair use."
Perry said the case boils down to two main issues: how transformative use is viewed among the four fair use factors, and what transformative use actually is.
"I do have a hesitancy to expand the fair use doctrine in a manner that would stifle creativity," Perry said. "What I mean is when an artist creates a work, copyright affords that artist the right to create derivative forms. 'Transformative' becomes such an expansive concept that effectively removed the right of an artist to create a derivative work.
"I think that has a chilling effect on the artist in the first instance," he continued. "I would hope that the court would set forth a fairly straightforward position on what transformative use is."
'Impossible task'
Perry said the concept of transformative use has been muddied by different court interpretations over the years. Another fear, he noted, is of the potential for courts to delve into the aesthetic value of an unlicensed use.
"You don't want a court to try to figure out the subjective intent of an artist in deciding whether or not something is transformative, because that seems to be an impossible task and can lead to inconsistent results," he said. "It seems that transformative use has become kind of untethered from Section 107 of the Copyright Act."
Intellectual property attorney Paul Overhauser said he thinks the Prince image should be considered transformative. That, he said, would be consistent with the way courts have traditionally interpreted the word "transformative."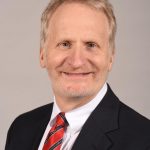 "The reason this is such a difficult issue is because what is transformative, it can be such a subjective opinion," Overhauser said. "Just in the way as with regular copyright infringement, whether something is substantially similar, can be very subjective."
In the 2nd Circuit's focus on the fact that the image of Prince is evident in Warhol's creation, Overhauser said it seems to have ignored the fact that in making that change, Warhol did not copy things like the lighting, skin tone and other copyrightable features. For example, Warhol eliminated many of the subtle contours of Prince's face by heightening the contrast.
"And those are issues that the appellate court did not even consider in rendering its decision," Overhauser said.
"It's always good to see the United States chime in on these really difficult issues, such as how do we determine whether our work is transformative? Or even, how do we determine if one work is substantially similar to another one?" he continued. "Those are just such subjective judgments that we need rules to guide us attorneys and judges into how to apply them."•
Please enable JavaScript to view this content.