AUG. 17-30, 2011
Some law firms have relaxed their dress codes, even beyond Fridays. The rising number of CHINS cases in southern Indiana is causing concern. Courts around the state are responding to potential juror apathy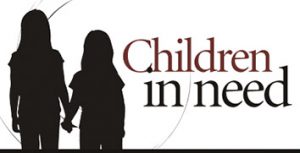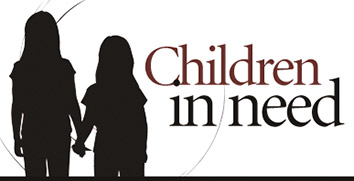 Southern Indiana counties struggle with increase in child abuse cases.
Read More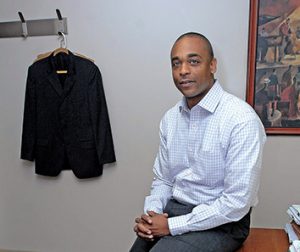 Firms cite practicality and employee satisfaction in adopting relaxed dress codes.
Read More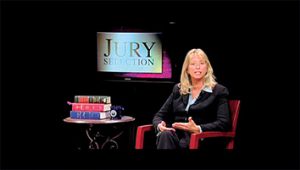 Kelly Scanlan can't understand why people don't want to serve on juries or why some don't even respond to questionnaires and show up when called.
Read More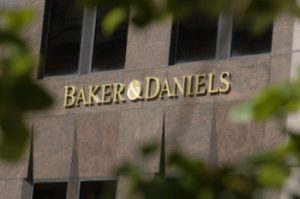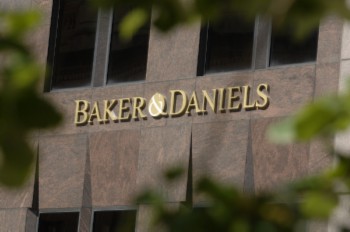 Baker & Daniels LLP, one of Indianapolis' largest and oldest law firms, is in merger discussions with a Minneapolis law firm and expects to complete a deal in October.
Read More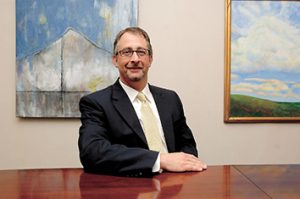 An Indianapolis attorney hopes he can help spread the word in the legal community about the need for potential blood and bone marrow donors.
Read More
A new law merges what guidelines had previously only recommended.
Read More
As the number of domestic partnerships increases, more couples are seeking legal agreements.
Read More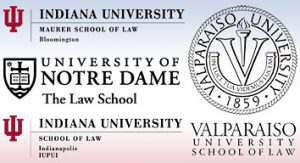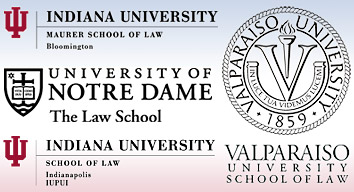 Reporter Jenny Montgomery writes about the conflict between the American Bar Association and NALP regarding collecting data from law schools.
Read More
Attorney Bill Beyers writes about a new law enacted by the Legislature that has made it easier for people with a criminal history to obtain employment.
Read More
Fred Vaiana gives Anchor Bar in Buffalo, NY 4 gavels!
Read More
Indiana's casinos have blocked payouts to hundreds of state gamblers who are behind on their child support payments during the past year.
Read More
The U.S. Court of Appeals for the Federal Circuit issued a ruling July 29 in a case that raised fundamental questions about the patentability of human genes.
Read More
The Office of the Indiana Attorney General is asking the victims of the United Financial Systems unauthorized practice of law case to apply soon if they want to receive restitution.
Read More
7th Circuit Court of Appeals Senior Judge Terence Thomas Evans has died. The Milwaukee Journal Sentinel reports the judge died at the University of Chicago Medical Center after suffering from a sudden serious illness.
Read More
A Marion Superior judge has sentenced an Indianapolis woman who offered illegal immigration services without a law license and evaded paying her income taxes through that business.
Read More
A prominent Terre Haute attorney known for his work challenging campaign finance laws and regulations scored another legal victory after the 7th Circuit Court of Appeals enjoined state limits on contributions to what's known as "super" political action committees.
Read More
The Protective Order Pro Bono Project, which provides pro bono legal assistance to indigent victims of domestic violence in Marion County to obtain and enforce protection orders, is starting a pro se clinic this month.
Read More
See who had her suspension terminated.
Read More
When asked about the areas of law in which I practice, I say, among others, business law and litigation. Inevitably I am greeted with a curious look and a cocked head similar to a dog that has just heard a strange noise.
Read More
Do you know what the term "articling" means? I did not until recently, but it is quite relevant to the discussions swirling around about the value and importance of a law school education.
Read More
This fall, the IndyBar Pro Bono Standing Committee will rejuvenate its School Education Advocacy Program through collaboration with FosterEd, a project of the National Center for Youth Law.
Read More
Read Indianapolis Bar Association news for Aug. 17-30, 2011.
Read More