Legislation assuring partisan balance on the bench has key stakeholder and lawmaker support.
Read More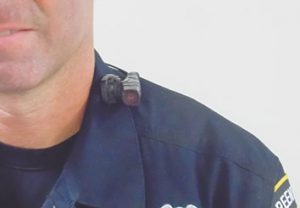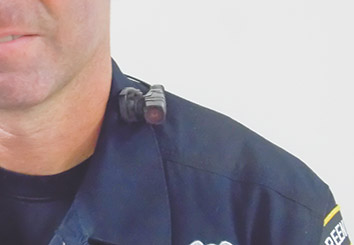 Prosecutors say releasing police video will violate Indiana Rules of Professional Conduct.
Read More
The number of youths finding themselves in the court system has been on a downward trend nationally and statewide, with the number of juvenile delinquency filings across Indiana steadily decreasing for the last decade.
Read More
The clinic at Horizon House provides advice and counsel to people most in need of legal assistance.
Read More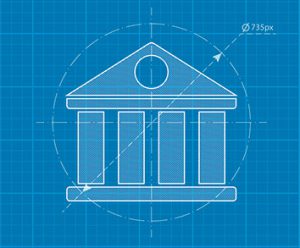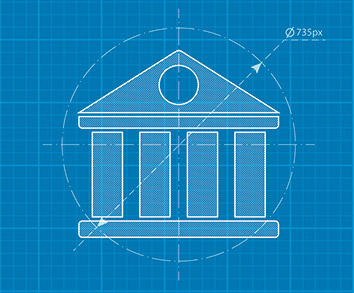 The American Bar Associatin's Blueprint, an online legal tech marketplace tool, launched in November 2016 and is meant to enable attorneys working at solo and small firms to quickly and easily find legal technology that meets their firms' needs.
Read More
The Indiana Attorney General Office's 2016 Indiana State Report on Human Trafficking shows that in a span of just two years, the number of tips to the Indiana Protection for Abused and Trafficked Humans, or IPATH, task force about possible trafficking incidents quadrupled, up to 520 tips in 2016 from 130 in 2014.
Read More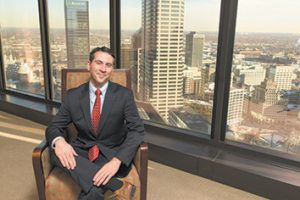 Seth Thomas is preparing to jump off what he calls the treadmill of private practice to help combat the "most horrific awful evil thing" — cybersex trafficking and online exploitation of children.
Read More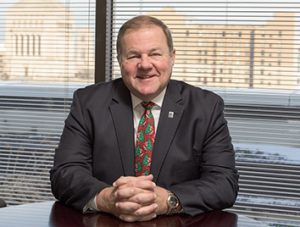 Thomas Pyrz, who has led the ISBA since Nov. 22, 1992, plans to retire at the end of 2017. His nearly 25-year tenure has included hiring additional staff, launching new programs, and increasing the value of membership to counter attorneys' shifting view of the association.
Read More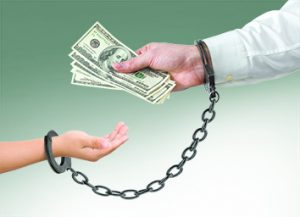 A divorce involving a troubled husband, unfaithful wife and a 12-year lie unraveled into a child support and paternity dispute that ended with a split Indiana Court of Appeals ordering the non-biological father to provide financial assistance. Any other ruling, the majority reasoned, would leave the minor without a dad.
Read More
Indirect civil contempt is the most common filing used to enforce family law orders. One of the typical defenses to an allegation of contempt is that the contempt allegations have not been properly pled. Both the Indiana Supreme Court and the Indiana Court of Appeals have addressed the issue of notice in recent cases.
Read More
As Indiana continues to experience heightened levels of CHINS and termination of parental rights cases, several interesting cases arose in 2016 related to these topics.
Read More
Bob Hammerle says "Rogue One" gets its strength from its characters, not its special effects.
Read More
In this article, you will learn a mental fitness exercise that only takes three minutes. But first, I will share my experience with asking the Indiana Judges Lawyers and Assistance Program for help in May 2015.
Read More
It's that time of year — making resolutions. I write about this topic every January, hoping that something I write this time will click with you to be the impetus you need to change the course of your health.
Read More
Let's look at pre-discovery, where you are formulating what types of files and data you are asking for, the format that you would like your deliverables in, as well as any dates or keywords relative to the case.
Read More
Indiana's motion to alter the judgment allowing both females in a same-sex marriage to be listed on their child's birth certificate was met with a sharp caution from the bench about re-litigating or attempting to limit the court's order.
Read More
A former Indiana Supreme Court employee is suing the state's highest court for alleged ongoing disability discrimination and retaliatory actions.
Read More
A group of former ITT Educational Services Inc. students are seeking legal recognition as creditors in ITT's ongoing bankruptcy case.
Read More
A senior judge and former Lake County magistrate is facing judicial discipline proceedings after pleading guilty in November to a charge of driving while intoxicated.
Read More
An Indianapolis physician whose patients were told at multiple CVS pharmacies that their prescriptions couldn't be filled because the doctor had been arrested or was suspected of running a pill mill won a defamation judgment against the drugstore chain.
Read More
At the November annual meeting of the Defense Trial Counsel of Indiana, the following officers and directors were elected. They assumed office on Jan. 1, 2017.
Read More
The IndyBar Family Law Section selected Denise Hayden of the Law Office of Jessica S. Lacy to receive the annual Family Law Section Award.
Read More
Volunteers are now being sought for three IndyBar pro bono programs that allow members to choose to dedicate just an hour or two or a longer-term commitment.
Read More
'Tis the season to clean out your closet! From IndyBar's Law Student Division and Young Lawyers Division, it's once again time to help get central Indiana students "Suited Up" for success.
Read More
Get more from your membership this year with Free Fridays at the IndyBar! We'll be saving you time and money each month with these complimentary services. All offerings take place at the IndyBar office.
Read More