MARCH 21-APRIL 3, 2018
The Center for Victim and Human Rights opened 10 years ago this month, and the scope of their work only continues to grow. Schools across Indiana have recorded a spike in threats of violence, as law enforcement cracks down on juveniles' threats. Officials warn flood victims in the 35 counties currently under a state of emergency to be wary of scammers.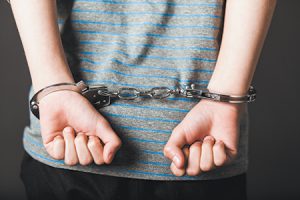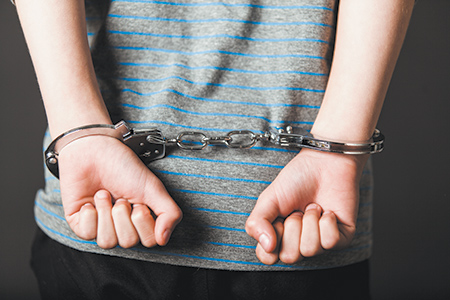 A sampling of recent incidents includes a 12-year-old boy arrested for writing a threat against his classmates at Greenfield Intermediate School; a teenage girl at Austin High School arrested and charged with juvenile delinquency/intimidation for making threats to "harm others"; and a 17-year-old boy arrested and charged with felony intimidation for writing a threat on a bathroom stall at F.J. Reitz High School in Evansville.
Read More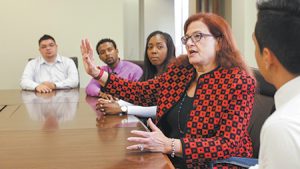 The notice of dean Andrea Lyon's impending resignation is the first announcement from Valparaiso Law School since the 138-year-old institution disclosed last year that it is struggling financially and looking for an alternative to continue operating.
Read More
Authorities are now warning those reeling from the floods that ravaged northern and southern Indiana against these scammers.
Read More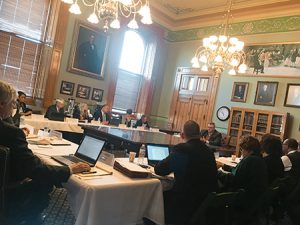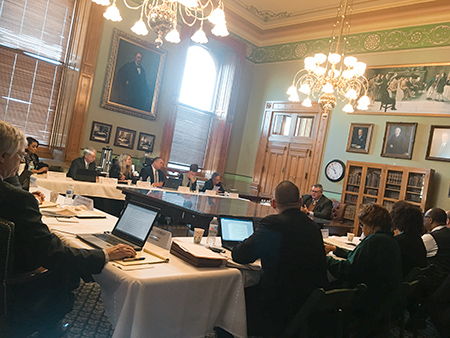 After roughly eight hours of interviews, dozens of documents and one unanimous vote, 17 Marion Superior judges have been recommended for retention by a recently created committee whose existence marks a new era for the Indianapolis judiciary.
Read More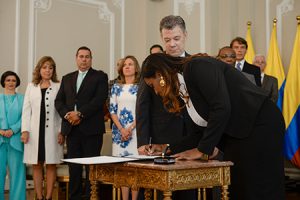 A small group of current and former Notre Dame Law School students and professors are working to seek justice and win the peace in Colombia.
Read More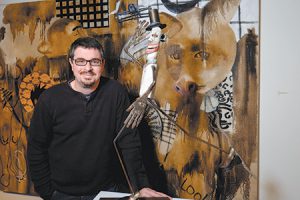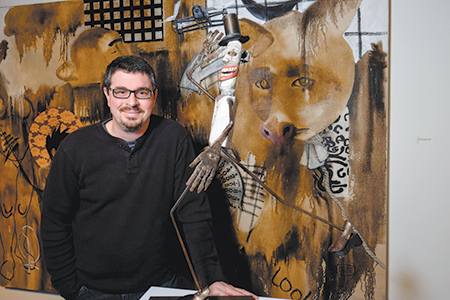 Opening an art gallery in good economic times can be risky, but for what is now the 10th West Gallery, the timing worked.
Read More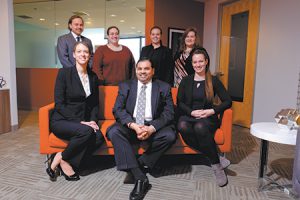 The staff are celebrating the organization's growth into an eight-person operation serving nearly 800 people in the Indianapolis area annually, with their sights set on continued expansion.
Read More
7th Circuit Court of Appeals March 2 Civil Plenary — Noncitizen Transgender Name Change John Doe, formerly known as Jane Doe v. Eric Holcomb, in his official capacity as Governor of the State of Indiana, et al. 17-1756 A Mexican native with asylum in the United States cannot continue with his suit against various Indiana […]
Read More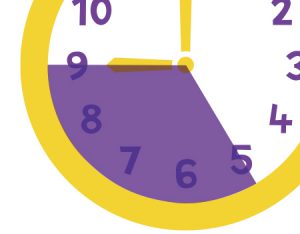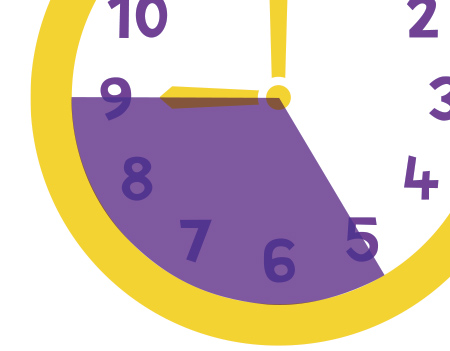 The question of when leisure time becomes the boss' business popped into the public conversation after the protest last summer in Charlottesville, Virginia. Photos of the individuals who marched with white supremacist groups were circulated online, and several lost their jobs as a result.
Read More
The #MeToo movement has rocked the workplace lately with women and men speaking out about acts of harassment that they have suffered on the job at the hands of their supervisors and co-workers.
Read More
An upcoming U.S. Supreme Court decision in a case considering the balance between the First Amendment and public employees' rights has union advocates concerned that longstanding union practices could soon be set aside.
Read More
Swimming in a sea of sticky notes and piles of follow-up items, spring cleaning often includes time for desk reorganization. Technically speaking, there are several tools that can help reduce the need for these paper reminders.
Read More
Intervention — Rule 24 allows a non-party to intervene in a pending action as of right in limited circumstances, either as of right or permissively.
Read More
A recent Second Circuit case adds to Title VII's interpretation of protected classes and holds that discrimination based on sexual orientation is prohibited by federal law.
Read More
Forgive me, but no meaningful reviews with this edition. While a trip to New Orleans for a nephew's wedding kept me out of the theatres, the truth is that all the films released over the last several weeks are so placid that even a diehard fan like me couldn't justify buying a ticket.
Read More
The Indiana Supreme Court Disciplinary Commission brings charges against attorneys who have violated the state's rules for admission to the bar and Rules of Professional Conduct.
Read More
The IndyBar ADR Section Executive Committee is pleased to announce that we will host our Spring Mediation Day on May 11, 2018, at Faegre Baker Daniels (300 N. Meridian St., Suite 2700).
Read More
Dear current and future IndyBar members,
Congratulations! On behalf of the Indianapolis Bar Association, I am pleased to inform you that you have been approved for an invitation to the 25th annual Bench Bar Conference, which will be held in Louisville, Kentucky on June 14-16 at the Marriott in Downtown Louisville.
Read More
IndyBar members get six hours of Free CLE each year with the IndyBar! Free CLE offerings are video replay selections of our most popular educational programs of the last year.
Read More
Recently, Magistrate Kim Mattingly nudged us to gather wisdom from our more seasoned attorneys while we have the chance. This reminded me that I have one of those seasoned attorneys in my own office: Kids' Voice's own Derelle Watson-Duvall.
Read More
Start your day off with a quick seminar covering ten tips for various litigation-based trial skills topics.
Read More
After nearly 18 years in the private practice of law in civil litigation for the defense, I take this opportunity to provide survival tips and lessons learned.
Read More