MARCH 26-APRIL 8, 2014
Law school deans protest U.S. News & World Report's "best" schools list but say they cannot ignore it because they don't want their schools to fall in the rankings. Innocent co-insureds are turning to the legislature for protection after court challenges fail. Bingham Greenebaum Doll LLP has restructured its management in a way that will set the table for continued growth and possible mergers.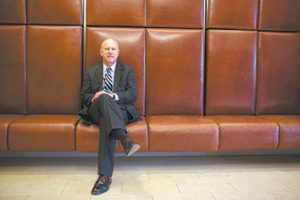 The quest for expansion at Bingham Greenebaum Doll and other large firms in Indianapolis may signal more mergers.
Read More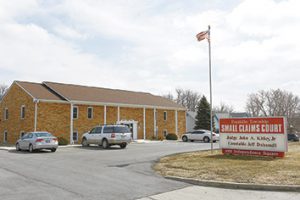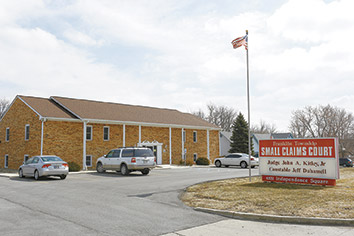 A national nonprofit organization has been tasked with a fresh study of Marion County's troubled township small claims court system, while a bill that passed the General Assembly has implications for small claims courts around the state.
Read More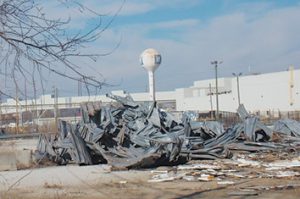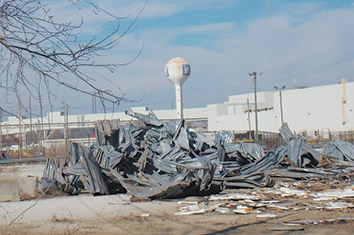 As leaders' support tentatively coalesced around a preferred site for a new Marion County Jail and Criminal Justice Complex just west of downtown Indianapolis, they got an earful from neighbors opposed to the plan.
Read More
The cash-strapped Carmel Redevelopment Commission has spent more than $6 million since 2009 "responding to, defending and settling" legal claims from contractors involved in construction of the city's Palladium concert hall, according to filings in Hamilton Superior Court – and the meter is still running.
Read More
Advocates in Indiana fighting for "innocent co-insured" protections say they will continue to ask the Legislature to create a new law after court challenges fall short.
Read More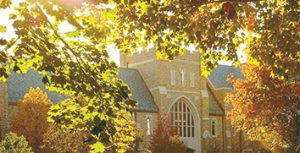 Law school deans protest U.S. News & World Report's "best" schools list but say they cannot ignore it because they don't want their schools to fall in the rankings.
Read More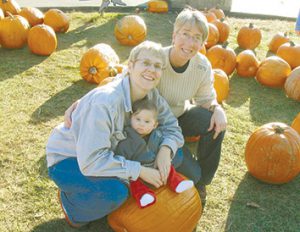 The attorney general says he will defend the Indiana Defense of Marriage Act unless the Supreme Court of the United States rules otherwise.
Read More
A fire during a renovation project that devastated a southern Indiana courthouse ignited a dispute between the county and the contractor that persuaded the Indiana Court of Appeals to reverse course and adopt a new approach to interpreting construction contracts.
Read More
The methamphetamine bill that passed during the 2014 session turns attention away from the ingredients and to the contamination left behind by active meth labs. House Enrolled Act 1141 establishes an online database where potential homebuyers and renters will be able to see if their property was the site of a lab.
Read More
David Adams writes that unless you are a land use lawyer, you may not know that there are some very interesting things happening with Indianapolis' city zoning ordinance and associated development regulations.
Read More
Bob Hammerle says the leader of the Persian naval fleet in "300: Rise of an Empire" is not the kind of woman you would bring home to your mother.
Read More
Ivan Bodensteiner writes about why it is difficult to achieve racial equity within law schools and the profession.
Read More
Lawyers are hardworking professionals. But, most feel like there is more work to get done than is possible in the 24 hours everyone has each day.
Read More
According to a 2010 survey by the Workplace Bullying Institute, a nonprofit organization in Bellingham, Wash., 35 percent of American workers reported being bullied at work.
Read More
We give DeeGusto's Southern Cooking 3 1/2 gavels!
Read More
Clark County Drug Treatment Court participants will continue with programs diverting their criminal cases in favor of treatment, but it's uncertain whether the troubled program may ever again serve people arrested on nonviolent drug charges.
Read More
Read recent appellate decisions from Indiana courts.
Read More
Read who's been held in contempt of court and who has resigned recently.
Read More
Why unnamed insureds have no right to bring bad-faith claims.
Read More
Join us April 17 for lunch at Osteria Pronto at the JW Marriott at 11 a.m. for the launch of the DTCI Women in the Law Section.
Read More
Roxana Bell writes about what it's like to attend the IndyBar Diversity Job Fair as a student participant and as a practitioner.
Read More
George Orwell rejected the notion that "we cannot by conscious action do anything about" the decline of language, and he believed instead that "the process is reversible." The essay's capstones, the subjects of this Part II, were his diagnosis of the maladies that afflicted writing, followed by his six curative rules.
Read More
The Board of Directors and Committee Chairs of your Indianapolis Bar Foundation (IBF) are hard at work steadfastly planning another great year for the IBF. While the planning efforts are in full swing, we need your help to make our initiatives a success in 2014.
Read More