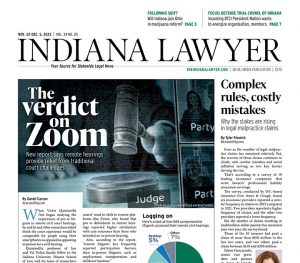 NOV. 22-DEC. 5, 2023
Three years since the start of the COVID-19 pandemic that changed the way we live, new research shows that remote hearings are more popular than expected. IL managing editor Daniel Carson has a look at the data, which focus on civil hearings. Also from Daniel, could marijuana reform be coming to Indiana? Advocates have plans to keep pushing for reform, if nothing else — more here. And in the Defense Trial Counsel of Indiana Focus, IL Editor Olivia Covington introduces you to next year's DTCI president, Anna Mallon, who has a very specific goal for the organization. Read those stories and more in the Nov. 22-Dec. 5, 2023, issue of Indiana Lawyer.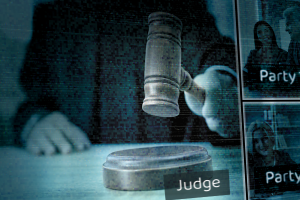 A team of researchers produced a new report, "Accessing Justice with Zoom: Experiences and Outcomes in Online Civil Courts," which found more than 80% of unrepresented litigant respondents were able to access online civil court proceedings remotely.
Read More
Even as the number of legal malpractice claims has remained relatively flat, the severity of those claims continues to climb, with costlier mistakes and social inflation serving as two key factors driving the rise.
Read More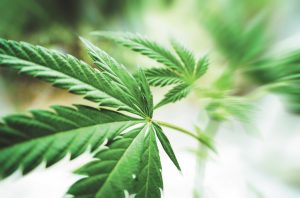 Lawmakers are hearing more and more from constituents about their desire to legalize marijuana use for adults in the state, rather than having to drive to Ohio, Michigan or any neighboring states.
Read More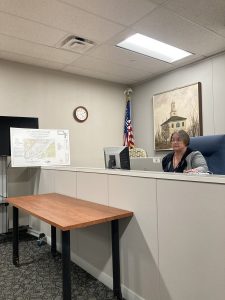 The path to judgeship wasn't a straight shot for Chief Environmental Law Judge Mary Davidsen, but she let her curiosity lead her along the way.
Read More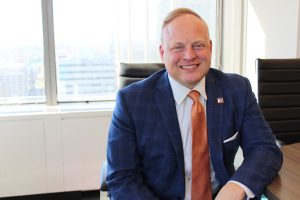 An Indianapolis-based organization dedicated to school choice is beginning a partnership with the Institute for Justice to represent parents in court.
Read More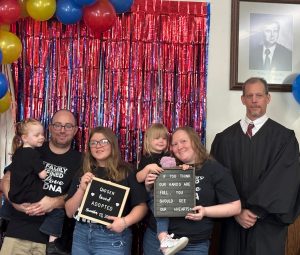 When reflecting on why he wanted to go to law school, Parke Circuit Judge Sam Swaim said he was initially interested in joining the Federal Bureau of Investigation.
Read More
Read Indiana appellate court decisions from the most recent reporting period.
Read More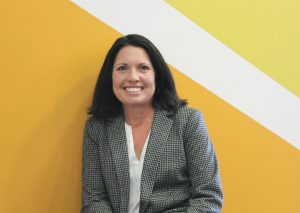 There's a reason why soccer moms have a certain cliché attached to them: They're always willing to step up. That's the kind of energy Anna Mallon, the incoming president of the Defense Trial Counsel of Indiana, is looking to bring to the organization.
Read More
Please join us in honoring the DTCI 2023 award recipients!
Read More
This year, the Defense Trial Counsel of Indiana participated as amicus in a variety of issues of significant interest to the defense bar.
Read More
Remember when we used to make fun of "The Lincoln Lawyer" because he worked out of his car? Maybe we should not cast too many stones.
Read More
Students regularly report that their clinical work is among the most meaningful of their law school careers.
Read More
It's time we put our money where our mouth is and properly support kinship caregivers.
Read More
Attorney General Todd Rokita's lack of insight into and his lack of any remorse about his prior misconduct and his resumption of misconduct the day the court approved the CA demonstrate that he is currently unfit to practice law in this state.
Read More
Indianapolis criminal defense attorney Robert Hammerle gives us his take on "Five Nights at Freddy's," plus commentary on his recent trip to the Galapagos Islands.
Read More
An accomplished lawyer, environmentalist and faith-filled member of our robust Jewish community, Gregory Silver shines a light on a life worthy of emulation.
Read More
IndyBar is honored to announce the winners of these awards for 2023.
Read More
The Indianapolis Bar Association's Annual Recognition Breakfast was capped off by the celebration of those members of the association celebrating their 50th anniversary in the practice of law in 2023.
Read More
Whenever the concepts of machine learning or artificial intelligence are brought up — they are two very different things, actually — attorneys always start asking: Is this new tech going to take my job?
Read More
The IndyBar Foundation has created a stress-free way for you to generously support your community while simultaneously planning your next vacation
Read More