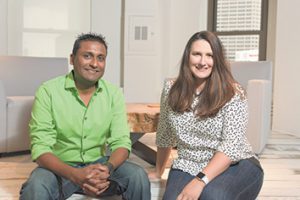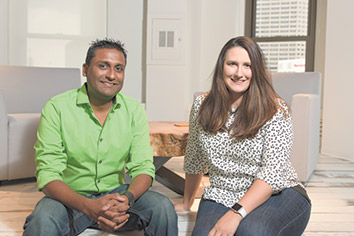 Doxly Inc., founded in 2016, is a legal technology company that is designing a new software system to locate all transactional documents in one shared space.
Read More
Nearly four years after he orchestrated an Indianapolis home explosion that killed two people, Mark Leonard is arguing that he should not have to spend the rest of his life in prison because his Sixth Amendment rights were violated.
Read More
The conviction of Brendan Dassey, the Wisconsin teenager whose admission of guilt and subsequent trial for murder were part of the docuseries "Making a Murderer," has brought fresh attention to the fact that innocent people do confess to crimes they did not commit
Read More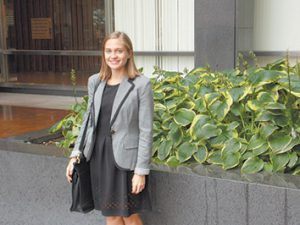 Law schools are concerned about the change potentially diluting educational experience.
Read More
Because of an Indiana law that prohibits non-citizens from legally changing their names, John Doe must continue to identify as Jane on all documents until he becomes a naturalized citizen.
Read More
The short-staffing illustrated in the largest and most thorough weighted caseload study of the state's trial courts may be met in the future, but not likely without cuts elsewhere. Rep. Greg Steuerwald, R-Danville, told a legislative study committee Sept. 22 that appointment of new state-paid judicial officers should be tied to reducing numbers of officers where they are underutilized.
Read More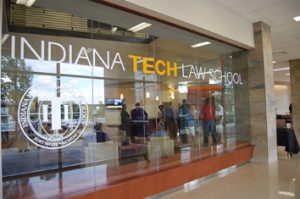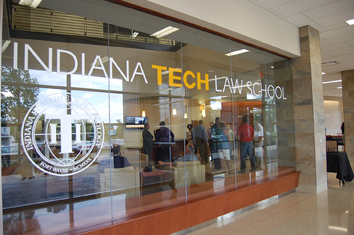 In the aftermath of abysmal bar exam results, Indiana Tech Law School is offering free additional test preparation courses to ready its first graduates for a second try, but observers say the school may need to do more than have students study harder.
Read More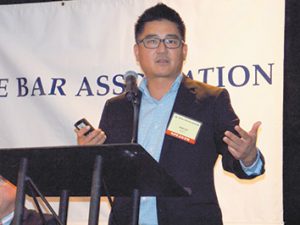 LegalZoom Chief Executive Officer John Suh told a gathering of Indiana lawyers Sept. 29 that solo and small firms whose practices in many cases have struggled for decades may be facing existential challenges, but they shouldn't blame the internet.
Read More
After a 30-minute discussion about the potential ramifications of a recommendation to allow non-lawyers to hold equity investments in law firms, the Indiana State Bar Association House of Delegates overwhelming voted against the recommendation at its meeting Sept. 30.
Read More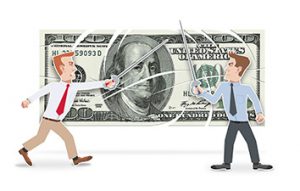 Clients who think their lawyer charged them too much have a new way to contest the bill. And so do attorneys whose clients haven't paid up as they believe they should.
Read More
For those of us in the dispute resolution business, "desired effects" — justice — must remain an important component of the outcome if the system is to be perceived as fair and useful.
Read More
Whether experience will show one "model" prevailing or whether we have an environment where mediation is an amalgam of each type driven by the circumstances of the case, one thing is beyond dispute: Mediation is here to stay.
Read More
The benefits of "going paperless" can be exciting. A municipal court in suburban Seattle recently reported saving $500,000 annually by e-filing.
Read More
Bob Hammerle says "Snowden" serves as a reminder to Americans how we have largely lost our privacy.
Read More
Although mediation became the main thrust of the ADR Rules, mediation as now known was not the central feature of the rules originally proposed.
Read More
Since I am soon leaving the DTCI board of directors and moving on to the ISBA Board of Governors, I thought that I would share a few lessons that I have learned over the years, both on the board and off, as my last director's column.
Read More
IndyBar members are encouraged to be on hand to talk with representatives from Indianapolis Mayor Joe Hogsett's office at the IndyBar offices on Thursday, Oct. 13 from 3:30 to 4:30 p.m. regarding ideas for improvements to the processes used within the criminal justice system in Marion County
Read More
A motivational speaker once said "it's not how far you fall, but how high you bounce." So, reach for that brass ring and you just might catch it.
Read More
With help from the Indianapolis Bar Foundation (IBF), local non-profit Indy Reads is tackling adult literacy issues, and specifically those that face individuals in our criminal justice system.
Read More