SEPT. 15-28, 2010
Learn why the 2010 National Conference for Lawyer Assistance Programs in Indianapolis is relevant to law students, managing attorneys, human resource departments at law firms, and others. See what issues wind turbines present for companies, farmers, and governments. Read how the Indiana Supreme Court is preparing for Justice Theodore Boehm's departure at the end of September.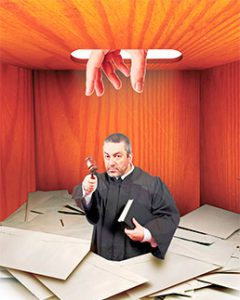 During an afternoon of heated debate about election law, a state commission kept a controversial incumbent judge on Allen County's ballot despite arguments he should be disqualified while it essentially pulled another judicial candidate off the Lake County ballot in a challenge involving how the political process put him into the race.
Read More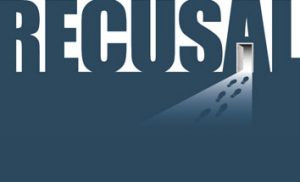 Judicial recusals are a serious topic, but Indiana law professor Charles Geyh can't help but wonder how much lawyers and the public really know about requests and reasons for judges to step away from a case.
Read More
The Indiana Supreme Court will soon see its first lineup change in more than a decade, and as that turnover approaches, the state's highest appellate court is mostly conducting business as usual.
Read More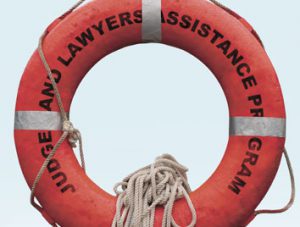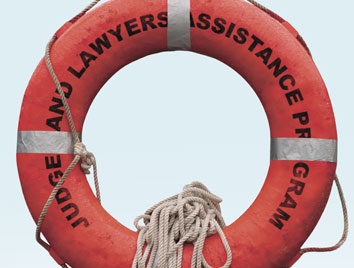 Issues that affect every member of the legal community's mental health and wellness, whether through a personal experience or that of a colleague, will be the focus of a conference in Indianapolis next month.
Read More
When shelters started popping up in Indiana and around the country a little more than three decades ago, women who were victims of domestic violence had limited options.
Read More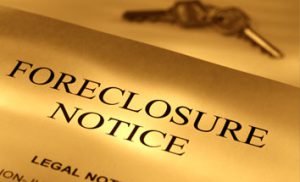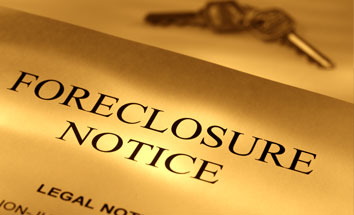 Courts around the state have experienced more success with a new approach to settlement conferences utilizing facilitators – who interact directly with borrowers and lenders – than past attempts to find alternatives to foreclosures.
Read More
Even after longtime attorney Ewing Rabb Emison Jr. had finished his service as a pivotal president of the Indiana State Bar Association more than two decades ago, his legacy has inspired generations of attorneys and will continue to do so in the future.
Read More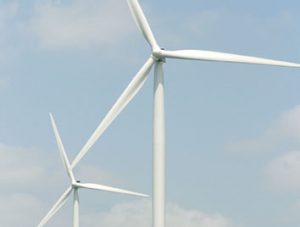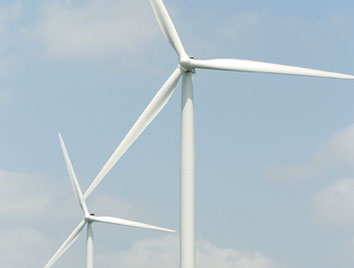 Taking a drive on Interstate 65 just north of Lafayette, it's hard to miss the many wind turbines along the highway. As wind power continues to gain momentum in Indiana, and as more counties change their zoning ordinances to include wind turbines, this will likely be a sight in more counties, especially in the northern part of the state.
Read More
Read a letter to the editor from the Indianapolis Bar Association president about the recently formed PAC for judicial campaign contributions.
Read More
Three law students received the Access to Justice Program's Pro Bono Award for performing the most pro bono in each of their respective classes.
Read More
Since receiving a call from the family of Aron Ralston, a hiker who cut off his own arm to free himself from a boulder in Utah in May 2003, Indianapolis attorney Ronald E. Elberger has represented Ralston on a book deal, media appearances, and most recently the deal for a movie about his struggle.
Read More
The man accused of attacking a lawyer-legislator last year because of a 23-year-old legal dispute is on trial in Hamilton Superior Court, facing multiple felony charges and potentially 100 years or more in prison.
Read More
A Merrillville attorney and three law firms must repay East Chicago a total $453,282 in legal fees they collected for defending former city officials in the Sidewalk Six scandal.
Read More
The Indiana Supreme Court has appointed the three masters in the case of Marion Superior Judge William Young.
Read More
Indiana's two federal appeals judges disagree about whether the full 7th Circuit Court of Appeals should reconsider
a Wisconsin case about the judicial code of conduct in that state, paving the way for a further battle before the nation's
highest court that could influence Indiana's judicial canons.
Read More
A federal judge says that a non-attorney who wants to work for the American Civil Liberties Union of Indiana or as a local public defender can't join an already-pending class-action lawsuit that challenges the state's Board of Law Examiners and its questions about applicants' mental health history.
Read More
Five Indianapolis attorneys have put their names in the hat for a single opening on the state's judicial commissions, which are responsible for deciding whether disciplinary actions should be taken against a jurist and determining who should be on the state's appellate courts.
Read More
Indianapolis-based Drewry Simmons Vornehm announced Sept. 10 it will move from Keystone Crossing in northern Marion County to a new Carmel headquarters as part of a growth plan.
Read More
Read who's been suspended and reinstated to the practice of law.
Read More
The Indiana State Bar Association will offer its ninth annual free CLE session to prepare for the Talk to a Lawyer Today program from 9 a.m. to 4:30 p.m. Oct. 11 at Barnes & Thornburg in downtown Indianapolis.
Read More
Andrew Palmison discusses the possible impact the amendment to the Child WDA will have on the defense of stillbirth claims.
Read More
To say that we got where we are without the help of others would be a lie, no matter who you are.
Read More
On Thursday, September 30 the Indianapolis Bar Association is elevating the discussion of professionalism within the practice of law by hosting Mentors Who Matter – a luncheon highlighting some outstanding professionals in our legal community.
Read More
The United States District Court for the Southern District of Indiana recently announced the selection of Mark J. Dinsmore as the new United States Magistrate Judge.
Read More
When was the last time you thought about how you practice law?
Read More
IBA Frontlines for Sept. 15-28, 2010.
Read More