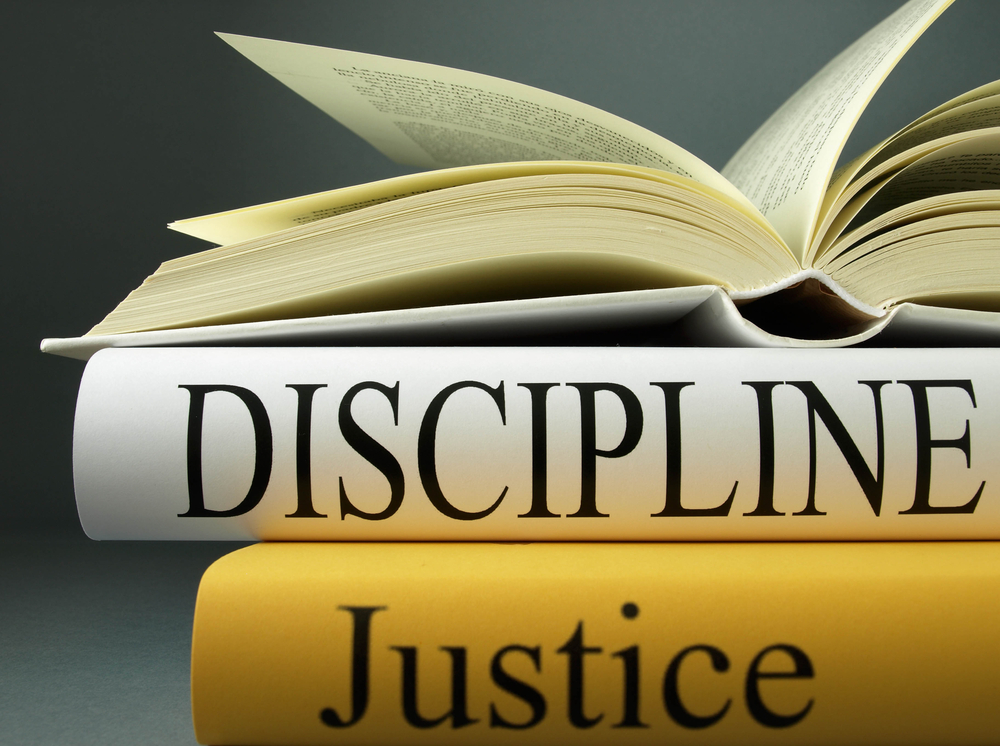 A northwestern Indiana attorney who is already under multiple suspension orders has been suspended again from the practice of law in Indiana for at least two years without automatic reinstatement for professional misconduct.
Monticello attorney Clinton Hardesty committed attorney misconduct by repeatedly failing to appear for scheduled court hearings, according to a Monday per curiam opinion from the Indiana Supreme Court.
The Indiana Supreme Court Disciplinary Commission filed a two-count complaint against Hardesty in August 2022. The Supreme Court's order says he "has not appeared, responded, or otherwise participated in these proceedings."
In Count 1, Hardesty represented a defendant in a criminal case and arrived 40 minutes late at the first jury trial setting, claiming he had a flat tire. After jury selection and a lunch break, he said he may have been exposed to COVID-19 the previous weekend, and the trial court declared a mistrial.
Hardesty then didn't appear for a pretrial conference, and he didn't appear for the second day of trial at the second jury trial setting.
The trial court declared another mistrial and ordered Hardesty's appearance to be withdrawn.
In Count 2, Hardesty was late to a hearing in a child in need of services case and didn't appear at another hearing. He claimed he was out of gas in another town. The court ordered his appearance to be withdrawn.
The Supreme Court cited three violations of the Indiana Rules of Professional Misconduct:
1.3: Failing to act with reasonable diligence and promptness.
3.4(c): Knowingly disobeying an obligation under the rules or an order of a court.
8.4(d): Engaging in conduct prejudicial to the administration of justice.
Hardesty's suspension is effective immediately, and the costs of the proceeding are assessed against him. All justices concurred.
The case is In the Matter of Clinton A. Hardesty, 22S-DI-290.
According to the Indiana Roll of Attorneys, this is the third concluded discipline case against Hardesty, who was admitted to the bar in 2020.
Hardesty was suspended in November2022 for not cooperating with the commission's investigation of a grievance filed against him. In that case, he had been charged with Level 6 felony possession of methamphetamine and other related controlled substance possession charges, according to online court records.
Hardesty pleaded guilty to the felony meth charge.
Hardesty was suspended again for noncooperation in December 2022. He is also administratively suspended for continuing legal education noncompliance.
Two disciplinary cases remain pending against him.
"In the short time since he was admitted to practice law in Indiana, Respondent has engaged in a pattern of misconduct and a dereliction of an attorney's most fundamental duties," the Supreme Court wrote in its order.
Hardesty has two criminal cases pending, both in Hamilton County.
In the first, he was charged in October 2022 with Level 5 felony criminal confinement where a vehicle is used, and with misdemeanor domestic battery. A jury trial is scheduled in that case for April 10.
He was also charged in January with misdemeanor resisting law enforcement. A bench trial in that case is scheduled for June 22.
Please enable JavaScript to view this content.