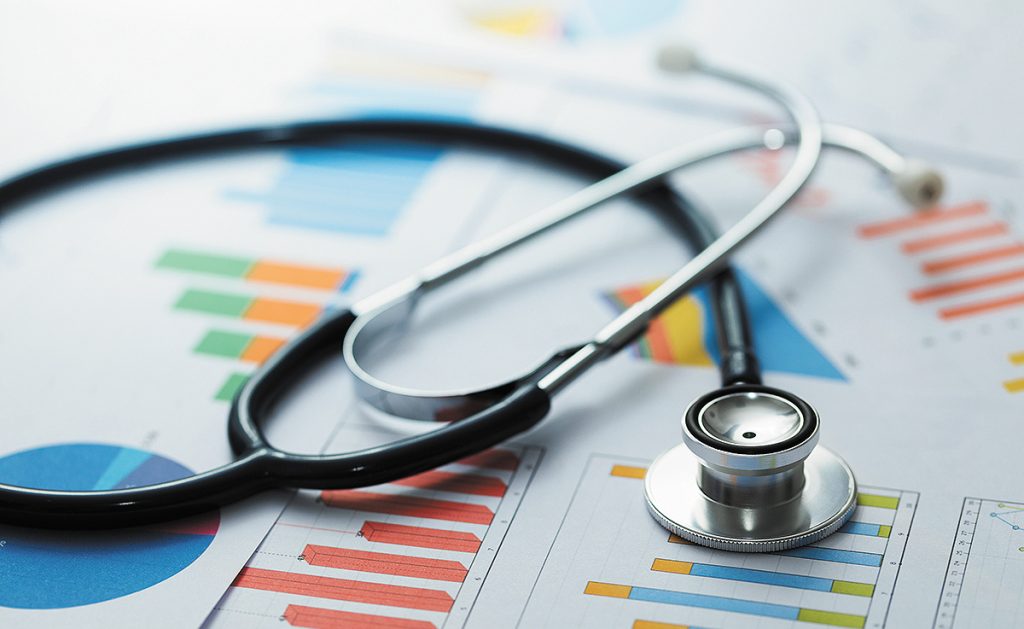 While acknowledging racism exists in the workplace, the 7th Circuit Court of Appeals found a Black nurse's claim that she was transferred to a lower-paying job solely because of her race was not supported by the evidence.
Catrina Bragg enrolled in a 90-day orientation program for newly licensed nurses at Community Hospital, which was operated by Munster Medical Research Foundation. She trained in the acute care renal center under the supervision of experienced registered nurses who instructed and evaluated all the orientees.
Throughout the program, all the participants were regularly reviewed and the quality of their work was recorded in orientee progress forms and meetings. Bragg had three supervisors during her training and consistently received low marks for her job performance.
At the end of the orientation, Bragg was told she would not be offered a full-time position at the hospital. Instead, she was being transferred to Munster's Hartsfield Village, a long-term care facility for retirees.
Bragg sued Munster Medical under Title VII of the Civil Rights Act of 1964. She asserted her transfer was based on racially discriminatory evaluations of her performance and were retaliatory for the complaints she filed against her supervisors.
The U.S. District Court for the Northern District of Indiana granted summary judgment to Community and the 7th Circuit affirmed in Catrina Bragg v. Munster Medical Research Foundation Inc., d/b/a Community Hospital, 21-2913.
In a 15-page opinion that acknowledged two of Bragg's supervisors "possibly engaged in racist behavior," a unanimous 7th Circuit panel found the evidence supported Community Hospital's claims that the transfer was based on subpar performance.
"We realize that Bragg's reports of racial insensitivity are typical of the challenges Black women face in the workplace," Senior Judge Diane Wood wrote for the court, citing to Kimberle Crenshaw's 1989 article, "Demarginalizing the Intersection of Race and Sex: A Black Feminist Critique of Antidiscrimination Doctrine, Feminist Theory and Antiracist Politics," in the University of Chicago Legal Forum.
"Nonetheless," Wood continued, "we must decide cases based on the record before us. And our evaluation of the record here convinces us that Bragg failed to proffer evidence that would allow a trier of fact to conclude that Community denied her a fulltime position and transferred her for impermissible reasons, rather than for its stated concerns about deficiencies in her performance."
Bragg alleged she encountered many incidents of racism during the orientation.
In particular, she claimed she was blamed for mistakes that were not her fault and was intentionally race-matched with minority patients. Also, one supervisor, Brittany Arrigo, played rap and hip-hop music at the nurses' station when Bragg present, she claimed, adding that Arrigo and supervisor Kim Raddatz had allegedly made racist comments about lynching.
However, Bragg could not overcome her legal burden. Namely, she did not present evidence to support her allegation that Community's stated reason for her transfer was pretextual to hide the racist foundation for the decision.
The 7th Circuit pointed to Community's "abundant evidence of Bragg's substandard performance" as supporting the hospital's contention that the transfer decision was based on her work and not her race.  Community documented deficiencies and concerns about Bragg's abilities in four progress forms and records from six progress meetings kept from October to December 2018.
Bragg countered that three of the progress meeting notes and one progress form did not have her signature, indicating Community never discussed the contents of the reports with her.
"Even if we give Bragg the benefit of the doubt, however, the record is still devoid of evidence that would permit a reasonable jury to find that Community failed to alert her to the performance problems that led to the denial of a position at the hospital," Wood wrote. "There is too much evidence that Bragg knew of Community's concerns with her performance."
Likewise, the 7th Circuit ruled that Bragg's retaliation claim also failed. Bragg asserted she was retaliated against after she complained about her supervisor, Erin Wysocki, assigning her to care for only minority patients.
The 7th Circuit noted Bragg did establish a causal link that she received a low score and negative feedback following her complaint. Yet, the appellate panel found the "causal chain becomes more tenuous almost immediately." Community, in response, assigned Arrigo to supervise Bragg.
"… Wysocki's negative evaluations do not amount to a materially adverse action," Wood wrote. "Bragg was transferred to another preceptor shortly after complaining and did not continue working with Wysocki. Bragg provided no evidence indicating that this first set of bad reviews from Wysocki was fatal to Bragg's future with Community or permanently colored any decisionmaker's perceptions of Bragg.
"Nor does Bragg sufficiently establish that a reasonable person in her position would have felt silenced," the 7th Circuit concluded. "The district court thus correctly concluded that Bragg did not present enough evidence to permit a finding of retaliation."
Please enable JavaScript to view this content.