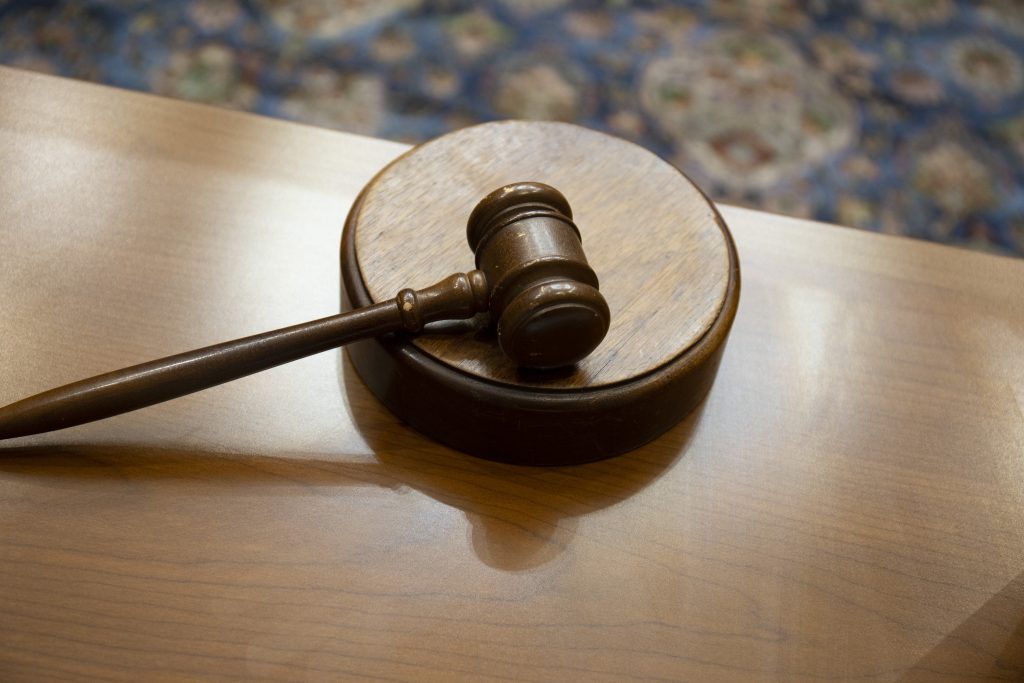 An insurer's claims of negligence and spoliation against a company hired for renovation work after a house fire should have survived a motion to dismiss, the Court of Appeals of Indiana has ruled in reversing a lower court's decision.
After a fire at an Indianapolis home in 2019, Safeco Insurance Company determined during a preliminary scene examination that the fire likely started in the kitchen, where a dehydrator was located.
Michaelis Corporation was hired to do restoration work and, according to the complaint, a representative for the company was told about the need to preserve the kitchen.
But Michaelis demolished the kitchen and discarded the dehydrator.
Safeco paid $510,861.46 in damages on the homeowner's behalf.
In an effort to recover the funds, Safeco filed a lawsuit in October 2021, alleging claims of negligence and strict products liability against principal defendants including Blue Sky Innovation Group, Cabela's Wholesale and Bass Pro. Safeco also alleged claims of spoliation and negligence against Michaelis.
An amended complaint alleged that the fire was caused by the dehydrator and that Michaelis breached its duty to Safeco when it discarded or destroyed the product. Safeco also alleged that Michaelis owed it a duty to exercise reasonable care in performing work at the property.
Michaelis filed an Indiana Trial Rule 12(B)(6) motion to dismiss, alleging Safeco failed to state a claim upon which relief could be granted.
Safeco, along with the principal defendants, opposed the motion.
The Marion Superior Court granted the motion to dismiss in June 2022.
"Under prevailing Indiana case law, third-party claims for spoliation of evidence have only been recognized in limited circumstances," the trial court said in its order. "No such circumstances have been pled by Safeco."
The trial court then entered partial final judgment for Michaelis against Safeco.
On appeal, Safeco argued it sufficiently pleaded its third-party spoliation claim to survive a Trial Rule 12(B)(6) dismissal.
The Court of Appeals noted the elements a party must plead in a third-party spoliation claim — duty, breach of said duty and harm — as established in Thompson ex rel. Thompson v. Owensby, 704 N.E.2d 134 (Ind. Ct. App. 1998).
Citing Safeco's amended complaint, the Court of Appeals ruled the company laid out the necessary allegations to "potentially support a claim of third-party spoliation" and agreed that the trial court erred in granting Michaelis's Trial Rule 12(B)(6) motion to dismiss.
The Court of Appeals reached the same conclusion as to Safeco's negligence claim.
"While the question of whether Safeco will ultimately be entitled to recover from Michaelis is a question to be decided during a later stage of the litigation, Safeco's amended complaint contains the necessary allegations to support a negligence claim," the opinion states.
The matter was remanded to the trial court for further proceedings.
Judge Cale Bradford wrote the opinion. Judges Melissa May and Paul Mathias concurred.
The case is Safeco Insurance Company of Indiana as Subrogee of Ramona Smith v. Blue Sky Innovation Group, Inc.; Cabela's Wholesale, L.L.C.; TMBC, L.L.C. of Missouri; Bass Pro Outdoor World, L.L.C.; Cabela's Retail MO, L.L.C.; Bass Pro, L.L.C.; Bass Pro Group, LLC; and Michaelis Corporation, 22A-CT-1924.
Please enable JavaScript to view this content.