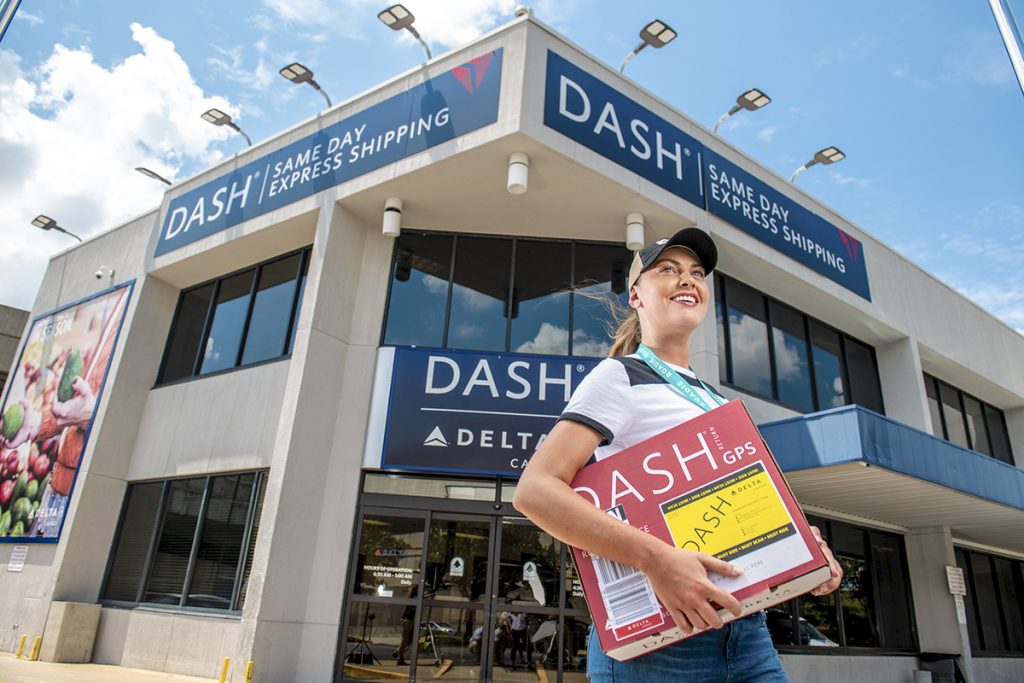 There was a time when legal courier services abounded. Couriers could be seen racing up courthouse steps to file motions before 5 p.m., stopping by a firm office with Banker's Boxes full of deposition documents or standing outside a litigant's doorstep to get a last-minute signature.
But the advent of technology, particularly electronic filing, has undercut the need for couriers and other document delivery services in the legal industry. Attorneys in each of Indiana's 92 counties are now required to e-file court documents, while entire law offices have moved to a paperless business model.
Even so, courier services are still available both in Indiana and across the country, and the need for such services persists. That need has evolved in the digital age, but attorneys and delivery companies say there are options available when technology can't yet get the job done.
Changing need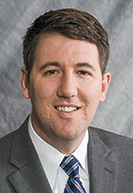 As a litigator, Derek Molter handles his fair share of paperwork, but he's still seen his need for courier service diminish. E-filing is the main driver behind this change, Molter said. Still, in his practice, couriers have not become completely extinct.
For example, some administrative agencies and other administrative functions don't yet support e-filing, the Ice Miller partner said. And, Molter added, not all states have adopted e-filing in their courts. He also litigates outside of Indiana, so his out-of-state work can necessitate the services of a courier.
"Even where there is e-filing, there can still be a need for courier services," Molter continued. That need might occur when a court requires the submission of a courtesy copy of a document, even if that document has been electronically filed. Or, a court might mandate that certain documents have an original signature.
Sometimes lawyers still serve discovery via hand-delivery, though Molter said that's not his practice. But when it does happen — for example, in an attempt to shorten the amount of time for a response — a courier is often employed.
Changing market
The number of available courier services has likewise diminished, Molter said. When he needs to use a delivery service, he defers to his assistant, who generally works with Black Tie Courier in Indianapolis.
Though Ice Miller does contract out some of its courier needs, technological changes have also led the firm to bring a portion of that work in-house. The need for outside services, Molter said, is just not as great as it used to be.
"Electronic transmission has taken over a lot of the work," he said.
Even so, new legal delivery services are still popping up. One example is DASH Door-to-Door, a service launched in October from tech startup Roadie and Delta Air Lines.
Roadie started in 2015 as an "on-the-way" delivery service that utilized unused space in local passenger vehicles to return delayed baggage to Delta customers. Late last year, that program expanded to excess capacity in aircraft to enable same-day delivery of parcels.
Dennis Moon, Roadie's chief operating officer, said DASH customers include attorneys seeking delivery of discovery or deposition documents. The service for parcels originating in Indianapolis will begin in February.
Moon acknowledges the need for legal delivery services might not be around forever, as electronic documents and e-signatures become increasingly common. But, he added, the need to deliver documents to sheriff's offices, for example, may not be overtaken by e-documents as quickly as other legal documents.
"As long as there is a need for wet signatures, or documents need to be given to other attorneys for depositions, there is always going to be paper," Moon said.•
Please enable JavaScript to view this content.