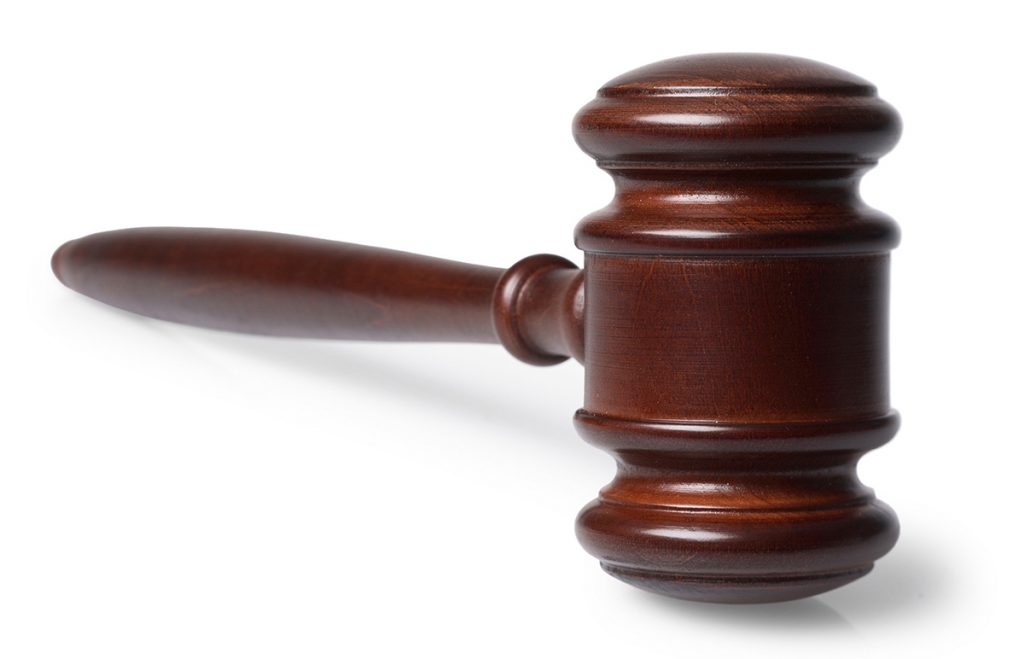 After the passing of Senior Judge Marc Kellams, the Indiana Supreme Court has appointed former Indiana Justice Steven David to the Judges and Lawyers Assistance Program Committee.
David's term started on New Year's Day and will end Dec. 31, 2025, or when a successor is appointed.
Kellams, who was a JLAP volunteer, committee member and chair, was serving a term that was set to expire on Dec. 31, 2022, but he died in July.
David retired from the high court this past fall and was succeeded by Justice Derek Molter.
Also in a Dec. 28 order, the following members were reappointed to JLAP's committee: Indiana Southern District Magistrate Judge Matthew P. Brookman; Wayne Superior Court Judge Darrin M. Dolehanty; Inge Van der Cruysse of Indiana University Maurer School of Law; Robert W. Jonas Jr., partner at May Oberfell Lorber; and solo practitioner Teresa McKeethen. Each of their terms began Jan. 1 and will end Dec. 31, 2025.
Brookman has been nominated to succeed Indiana Southern District Court Judge Richard Young, who has announced his plans to take senior status.
Please enable JavaScript to view this content.