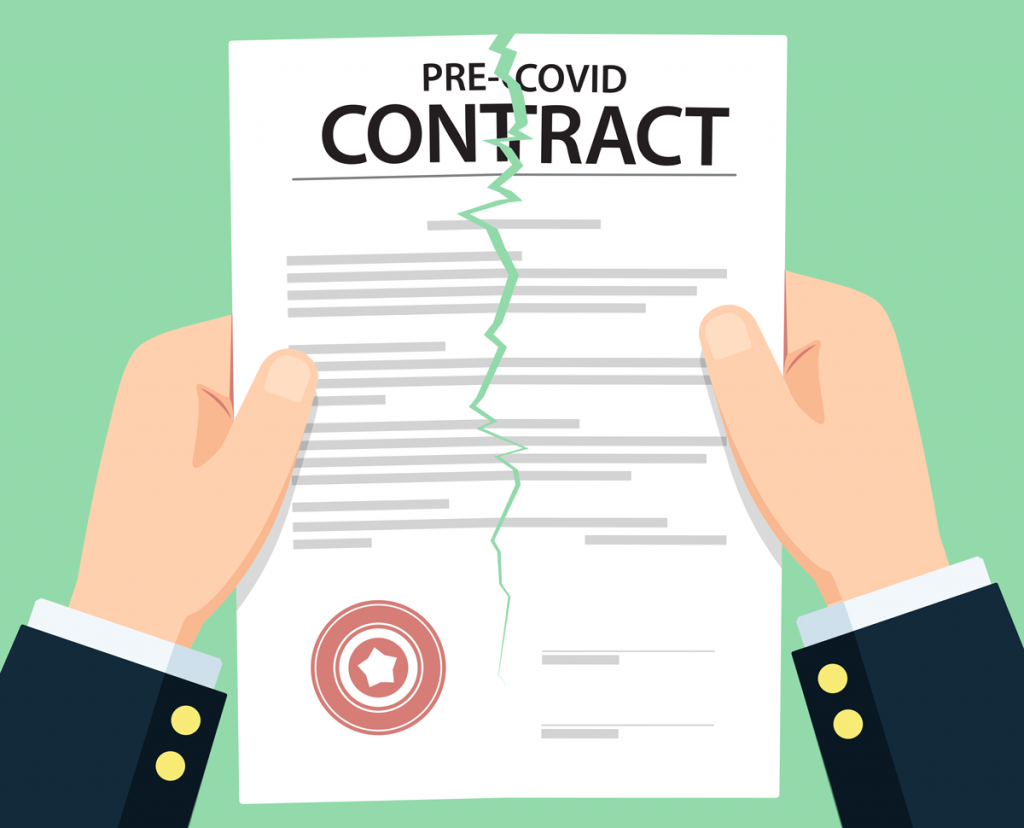 When merger and acquisition deals ground to a halt in early 2020, Indianapolis attorney Mallory Korpalski said she could scarcely imagine the market growing hot again.
Early in the pandemic, the Faegre Drinker Biddle & Reath M&A attorney said she and colleagues questioned if they would see any deals in the years to come as COVID-19 spread across the globe. Surely companies wouldn't be able to survive the financial blows that were dealt as businesses shut their doors and employees were let go, they thought.
That's a sharp contrast to the current M&A market, which is wildly competitive, Korpalski said. It's busier than she could've imagined two years ago, as sellers who figured out supply chain and safety protocols can now demand better pricing and better terms than before.
"Companies found a way to rebound. And, you know, buyers had a lot of money available," she said. "And so it's sort of an odd dynamic, when I think of what we saw when deals would fall apart."
But not all deals were financially secure during the pandemic, Korpalski acknowledged. Hospitality, brick and mortar retail, and travel industries suffered. Financials were not what anyone expected when they pursued M&A deals, causing tension. At the same time, America's courts experienced backlogs while parties in the middle of transactions wanted to keep the ball rolling.
"I think what we're seeing now is sort of what to do about it going forward. We're two years into the pandemic, everyone has pivoted, whether it's successfully or not," Korpalski said.
Some could argue that alternative dispute resolution is the solution to speeding up the process for M&A deals stuck in limbo, but both mediators and M&A attorneys alike agree mediation and arbitration are not the routes they'd choose in most situations.
Finding new footing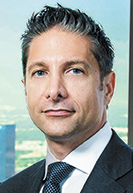 What if one party in an M&A transaction wants to continue with the pre-COVID terms of an existing agreement, while the other party wants to adjust due to financial strain or an inability to meet conditions post-pandemic? Disagreements on how to close the deal could cause tension.
Like Korpalski, Ralph Caruso, transactional lawyer and chair of Taft Stettinius & Hollister LLP's national business practice group, said he's seen friction between deal parties caused by the pandemic. Also, he's observed more challenges for buyers in assessing the veracity of the financial information they're receiving.
"For some companies who've done really well during the pandemic, the question is, were you making surgical gowns and masks? Was your financial performance and anomaly to the positive?" Caruso said. "Or, for some companies that have been disadvantaged, you know, are you really what I'm buying, looking at five years in the future?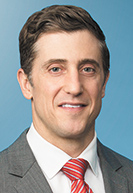 "And that's where we see the friction, and it's really kind of a valuation friction," he continued. "The seller is convinced their company's worth something, regardless of the pandemic, and the buyer is suspicious, either to the good or the bad."
But when it comes to incorporating ADR provisions into M&A transactions, Indianapolis attorney Trevor Belden of Faegre Drinker said he hasn't seen friction on the issue of deal terms. He said that's because there's already an understanding from buyers and sellers that new terms will be included to account for COVID-related changes.
"It was just negotiating what those were," Belden said.
Is ADR the answer?
While often touted as being a more efficient way to resolve legal matters than litigation, some mediators and M&A attorneys say that isn't always the case.
As such, Caruso said it's rare for mediation or other ADR provisions to be included in M&A deal terms.
"The buyer generally wants the quickest path to a remedy possible. So to the extent they feel like there has been a breach or a problem, they want to get a remedy quick, and ADR slows that down," he said. "So if I'm going to require a period of mediation, whether that be formal or informal, before I can then go to arbitration, that doesn't get a buyer excited, the buyer wants to go to court and get an order."
ADR provisions are becoming less common in private company M&A transactions, according to a 2020 Bloomberg Law article citing the American Bar Associations' Private Target Mergers and Acquisitions Deal Point Studies. The inclusion of ADR provisions in those transactions has declined over the course of a decade, from 35% in the 2009 to 14% in 2019.
John Van Winkle of Indianapolis' Van Winkle Baten Dispute Resolution said he's not aware of specific M&A cases in which the parties have conflicting opinions on pre-COVID terms, but he did note a caution with arbitration.
"One caveat for any rush to include binding arbitration in M&A agreements in this age of massive e-discovery is the reality that arbitration may not provide needed opportunities for discovery and for timely enforcement of disputes," Van Winkle said.
Belden said he believes courts should be the default, while ADR is used only as specific circumstances warrant it.
"If a client says, 'Look, our industry is so specific, we just think it's a good idea,' I totally defer to the client," Belden said. "And I think that you can get a good outcome with arbitration. But that's not my default."
For his part, longtime civil mediator T. Neil Bemenderfer with The Mediation Group said he is an advocate of mediation for any dispute.
"It is generally a better resolution for any business dispute, M&A or otherwise," he said in an email to Indiana Lawyer. "Compromise is better than the vagaries of litigation."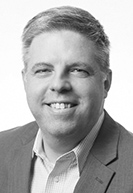 There can be some benefits to going the mediation route in business transactions, according to Tony Paganelli of Paganelli Law Group.
"I think people are realizing arbitration can be as time-consuming and as expensive as litigation, and some parties are leaning away from including arbitration clauses because those awards are generally unappealable," Paganelli said. "At the same time, people would like to try to resolve their disputes as quickly and inexpensively as possible, and early mediation can be a way to do that in some cases."
Paganelli has seen mandatory mediation terms in business contracts more frequently as of late. While he said he thinks it's a good concept, he added that sometimes, mediation can take place too early. Parties in a dispute might not have enough information about claims and evidence to make an educated settlement decision, he said.
"Sometimes the parties need to use the discovery processes that are a part of litigation to get the information they need to make a good settlement decision," he said. "There is no one-size-fits-all answer for whether early mediation helps the parties more successfully resolve a dispute."•
Please enable JavaScript to view this content.