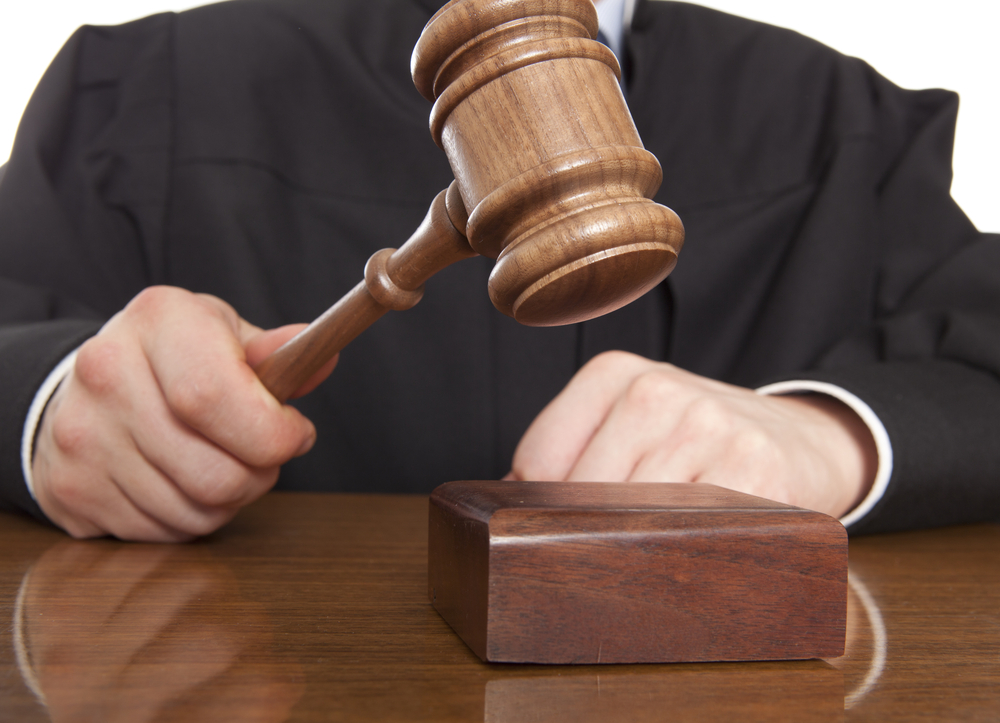 The federal case stemming from the sexual misconduct allegations against former Indiana Attorney General Curtis Hill is headed back to the 7th Circuit Court of Appeals, this time on the question of whether the Indiana Legislature violated the federal rights of three of Hill's accusers.
A notice of appeal was filed Dec. 17 and a docketing statement was filed Tuesday in DaSilva, et al. v. Indiana House of Representatives, et al., 22-3234.
Plaintiffs Gabrielle McLemore Brock, Niki DaSilva and Samantha Lozano are appealing the grant of summary judgment to the Indiana House and Senate — their former employers — on their Title VII claims.
After allegations that Hill had made unwanted sexual advances and/or suggestive comments to the three women — and to former state representative Mara Candelaria Reardon — the women filed a federal suit against Hill and the state. That suit, filed in 2019, was eventually amended to name the Indiana Legislature as the defendant after the 7th Circuit affirmed that the House and Senate, not the state, were the employers of Brock, DaSilva and Lozano at the time of Hill's misconduct.
Hill has been dismissed as a defendant from the federal case but remains the defendant in a related state-court case.  Reardon was dismissed as a plaintiff from the federal case but remains a plaintiff in the state case.
With the employer question answered, Brock, DaSilva and Lozano argued in the Indiana Southern District Court that the legislative bodies violated their Title VII rights by subjecting them to a hostile work environment and retaliation via snide and/or derogatory remarks made by those they worked with and for.
While Judge Jane Magnus-Stinson condemned Hill's actions in strong terms, she also ruled last month that the women's claims did not rise to the level of Title VII violations.
"In short, although there is no doubt that Plaintiffs were humiliated by Attorney General Hill's 'creepy' conduct and perhaps even felt threatened by it, Plaintiffs have not presented evidence from which a reasonable jury could conclude that Attorney General Hill's conduct was so severe or pervasive as to create a hostile work environment that is actionable under Title VII and Circuit precedent," Magnus-Stinson wrote.
Briefing has not yet begun in the appeal of that ruling.
Please enable JavaScript to view this content.