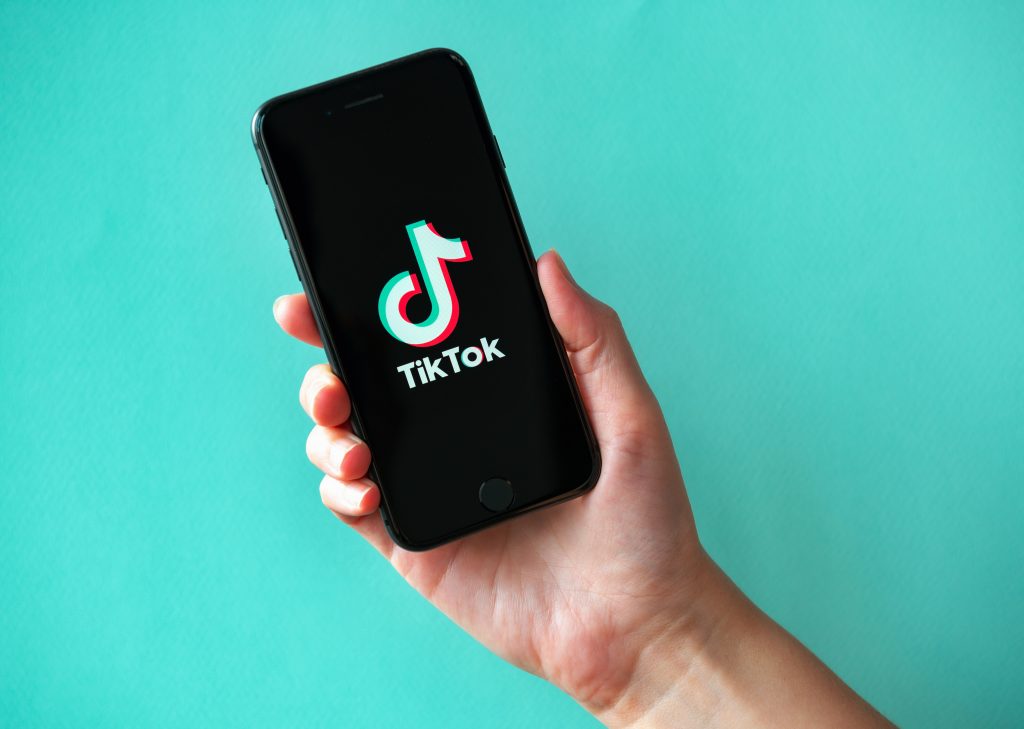 A complaint filed by the state against social media giant TikTok has been bounced back to state court after being remanded this week by a federal judge, who criticized the 51-page complaint's length and "irrelevant posturing."
U.S. District Court for the Northern District of Indiana Judge Holly Brady on Tuesday granted the state's motion to remand the case to the Allen Superior Court — where it was originally filed — finding it shouldn't have been removed to federal court in the first place.
"This case was initiated by a fifty-one page, two hundred thirty-four paragraph, one hundred forty-one footnote complaint," Brady began in the order. "Only fifeen paragraphs and two pages address Indiana's actual legal claim."
"Had Indiana filed short and plain statement of its claim, this case would have stayed in the Allen County, Indiana, Superior Court where it was filed," she continued. "But since more than 90% of the complaint was devoted to irrelevant posturing, Defendants removed the case under 28 U.S.C. §§ 1441(a) and 1331, arguing federal question jurisdiction under Grable & Sons Metal Prods., Inc. v. Darue Eng'g & Mfg., 545 U.S. 308 (2005), or that the case is governed by federal common law."
The state's complaint claims the app fails to correctly disclose to consumers the truth about what happens with their data. Specifically, the complaint says TikTok fails to disclose "the truth that [users'] data may be shared with individuals and entities subject to Chinese laws."
"That one sentence thesis statement is then stretched into a work longer than Kafka's The Metamorphosis," Brady wrote. "The complaint describes the breadth of information gathered by the TikTok app, discusses — at length — the connections between TikTok's parent company, ByteDance Ltd. … and the Chinese Government, and then goes into detail explaining how, in Indiana's view, all that gathered information can — and presumably is — accessed by China and the Communist Party."
On Page 47 of the 51-page complaint, Brady said Indiana "states its one claim: that Defendants have violated Indiana's Deceptive Consumer Sales Act … ."
Earlier this month in a state-court case, an Allen Superior Court judge denied the state's preliminary injunction motion, finding a free app has yet to be addressed in Indiana's Deceptive Consumer Sales Act. The state court order further noted that Indiana consumers download the app for free, so the term "consumer transaction" does not apply.
"If the Indiana legislature wants the DCSA to apply to such a common activity as downloading free apps, it can easily do so by amending the definition of 'consumer transaction' to include the act of downloading a free app," Judge Craid Bobay wrote in a May 4 order.
In her order, Brady determined that the issue raised by the state relates to a state statute and thus should be addressed by a state court.
"After reviewing the briefs and listening to oral argument, the Court has trouble identifying any question of federal law that would need to be decided here," the federal judge wrote.
"… For the reasons above, the Court does not believe that the adequacy of Defendants' data privacy disclosures implicates any of the 'narrow areas' in which federal common law exists," she concluded. "Instead, this is a matter of state law, and should be determined by a state court."
The case is State of Indiana v. TikTok, Inc., et al, 1:23-CV-13.
Please enable JavaScript to view this content.