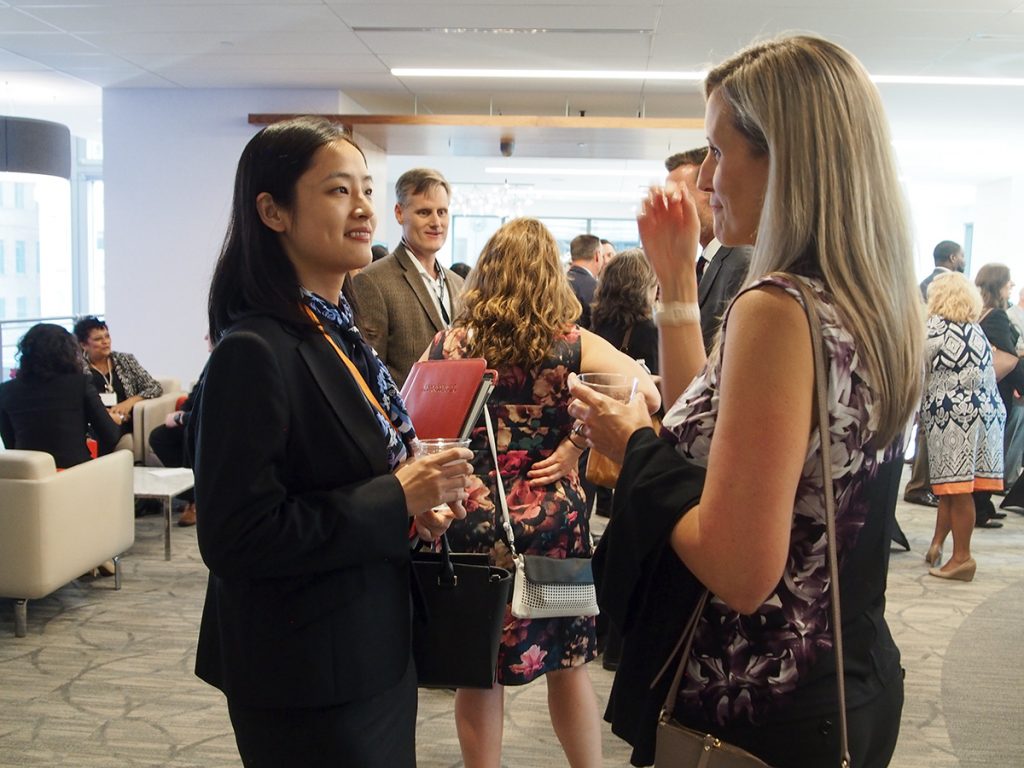 New lawyers preparing to launch their fledgling legal careers in 2020 look similar to the generations that came before them, but some things set millennial lawyers apart. Their ever-evolving professional aspirations and career trajectories appear less traditional than the routes taken by their predecessors in decades past.

Career goals of newly recruited associates have changed in the past 15 years, according to Pablo Svirsky, Indianapolis office hiring partner and member of Faegre Drinker Biddle & Reath's firmwide hiring committee.
In that time, he's seen more and more lawyers adopt new and creative ways to become successful without pursuing the traditional model of becoming partner. That's due in part to younger attorneys focusing less on partnership and more on becoming well-rounded for other professional roles.
"Generally, making partner is still important, and most associates come in hoping to get there, but it's part of a broader set of goals," Svirsky said. "If partner makes sense, it makes sense. But a lot of what they are really looking for is, 'How do I become an excellent lawyer, how do I get a broad outlook on business so I can succeed, whether as a partner or in-house, or something else?'"
Dividing lines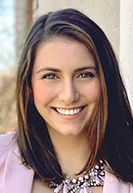 There's a split among young lawyers, with 59% of associates at large law firms saying they don't want to become partners at their current firms, according to a March report from the National Association of Law Placement, "Multiple Generations in Law Firms: Working Together."
Although 41% of associates surveyed said they did have an interest in following the partner track at their current firms, only 33% of first- through third-year associates could say the same.
"I would guess I'm in the 41%," said Marisa Lareau, a first-year associate at O'Neill McFadden & Willett LLP. "I do really enjoy my firm and the people I work with."
Lareau, who graduated from Indiana University Robert H. McKinney School of Law in 2019, said she's wanted to be a lawyer for as long as she can remember. Now she practices medical malpractice defense at a law firm she likens to family in an area of practice she's loved since first experiencing it in law school.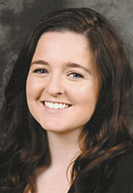 "Every day is something different. A new challenge, and I like that," Lareau said. "I don't think I would do well in job that is complacent with the same thing every day. You always hear something new that you didn't know before."
Becoming a lawyer was always something that Christine Clark was drawn to, as well. Following her mother's footsteps into the legal profession was an easy decision, and the first-year associate at Kightlinger & Gray's New Albany office said heading straight into a law firm upon graduation was her goal throughout law school.
Based on the young lawyers she knows, Clark has gathered that many know for a fact they'll only stay at one place for a few years and then transition elsewhere.
"A lot of young lawyers know that they have a lot of great options, either with JD-preferred jobs, government, law firms — everyone is figuring out what fits them best," she said.
For Clark, that means soaking in all she can during her first year of practicing law. She's happy right where she is and said she hopes to become the best lawyer she can be in the next 10 years.
Career-focused
Austen Parrish, dean of Indiana University Maurer School of Law, said today's law students are more career-directed and cognizant of what their likely job opportunities will be than they were 15 years ago.
"I think that's because there's more pressure from people in undergraduate to have a better sense of where they are going," Parrish said.
Many aren't going to their first jobs with the expectation that it will last forever, Parrish noted. They're seeking a good learning experience. But the unknowns of what it's like to practice law in the real world still leave an impact.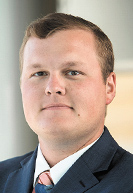 "The problem is, many students don't know this when they are first graduating because it's too abstract. They might have what looks on paper to be a wonderful job, and whether it's a great fit for them or not is going to depend, until they spend a little time there, who they're working for, who the clients are, what kinds of cases they get," he said.
Professional goals
Looking back to his law school experience, Clayton Lengerich said he didn't really mind whether he ended up at a firm. After spending nearly two years of law school working at a prosecutor's office, Lengerich eventually landed a summer associate position at Carson LLP that ultimately changed his mind.
Having never done civil law, Lengerich said he only knew he wanted to do some type of litigation and loved the environment at Carson. Now he's approaching his two-year mark at the firm in Fort Wayne and said he's fallen in love with the place. Eventually, Lengerich said he hopes to get on the partner track.
"There's not a single person in the firm that I don't get along with, or who's not courteous. While the job itself is demanding, I don't feel like there isn't any partner that I can't approach and ask a question," he said. "I can confidently say that if I continue to do well at the firm and they want me to stay, I don't see myself ever leaving Carson."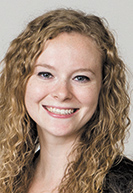 The same is true for Sadie Dillon-Baatz, who spent her first year in law as an associate at Barrett McNagny LLP in Fort Wayne. The family law practitioner is enjoying the diversity of working with other attorneys in her firm and said she would like to become a partner in the future.
But Dillon-Baatz also has her eyes set on a bigger prize later in her career: running for judge and presiding over family law cases.
The clearest vision Clark has for the future of her legal career is becoming a mentor to younger attorneys and law students. She thoroughly enjoys answering questions asked by students preparing for the bar exam and hopes to provide insight and encouragement to those whose shoes she's walked in before.
Lareau said she's ready to dive into her community, get involved in her local bar association and offer pro bono services. In 10 years, she sees herself being a partner at her current firm.
"That's what I'm working toward," she said.•
Please enable JavaScript to view this content.