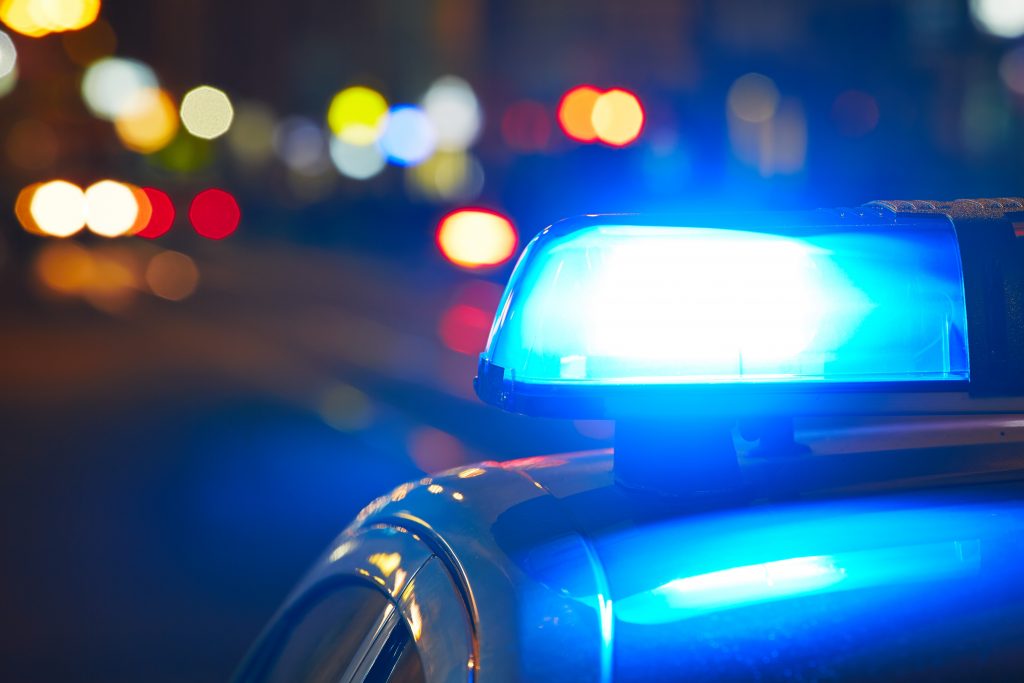 A Muncie Police Department officer charged with false reporting has been granted a separate trial from his remaining co-defendant, the latest action in a case against four former officers.
On Saturday, Chief Judge Tanya Walton Pratt of the U.S. District Court for the Southern District of Indiana granted a motion for severance filed by officer Corey Posey, allowing him to proceed to trial separately from Sgt. Joseph Krejsa.
Posey was charged in a superseding indictment in April 2021 alongside Krejsa and former officers Jeremy Gibson and Chase Winkle, who had already been charged one year earlier. The officers are accused of assaulting arrestees on multiple occasions then filing false reports to cover up their actions.
Winkle  and Gibson  have each pleaded guilty, as has former Muncie officer Dalton Kurtz, who was charged separately but accused of similar misconduct.
Posey and Krejsa, however, were scheduled for a joint trial in January.
In November 2021, before Winkle or Gibson pleaded guilty, Posey filed a motion to sever his trial from that of his three co-defendants because "he is charged in only one count involving one incident, and, significantly, he is not charged with conspiring with his co-Defendants."
That motion was initially denied, but the court subsequently granted a motion to reconsider, noting that "joinder of Posey as a co-Defendant under Rule 8(b) was not proper, and concluding, "Posey's trial is severed from the trial of his co-Defendants, and his trial will be scheduled under separate order."
Krejsa then moved the court to grant his motion for a separate trial from Winkle and to set a new trial date for himself and Posey, to be tried together. A subsequent scheduling order set a joint trial date of Jan. 9, 2023, for Krejsa and Posey, prompting Posey to file a second motion for severance.
Reviewing the allegations in the superseding indictment again, Pratt opined Posey's trial should be separate from Krejsa and granted the order.
"… (T)he Court determines that Posey's arguments still are well-taken and supported by case law, and severance is warranted because Posey was improperly joined in the Superseding Indictment," Pratt wrote. "There are no allegations in the Superseding Indictment of a common plan, a common scheme, or a conspiracy.
"The six incidents in which MPD officers used excessive force and/or wrote false reports about those uses of force are each a separate, unrelated, and distinct incident," Pratt continued. "While each of the offenses are of a similar character, they do not arise from the same act or transaction or the same series of acts or transactions constituting an offense, so joinder of Posey as a co-Defendant under Rule 8(b) was not proper."
Posey's trial was thus severed from the trial of Krejsa, and his trial will be scheduled under a separate order. Krejsa's trial is scheduled to begin on Jan. 13.
The case is United States of America v. Winkle, et al., 1:20-cr-00094.
Please enable JavaScript to view this content.