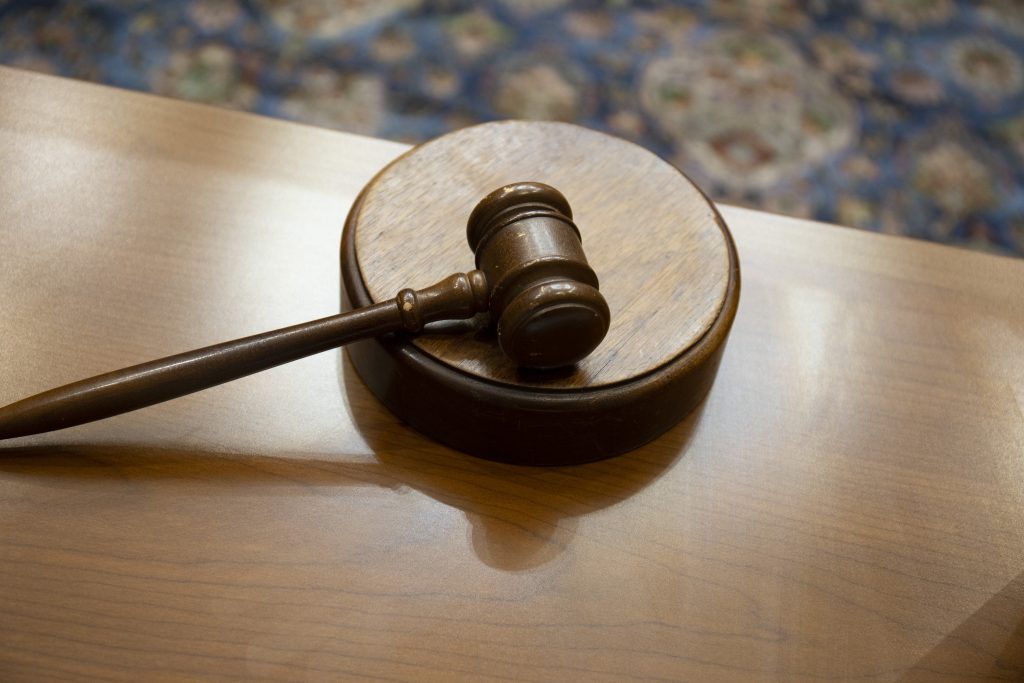 The Court of Appeals of Indiana has once again rejected a request by the Indiana Repertory Theatre to hold that COVID-related closures during the height of the pandemic equated to "physical loss" under the theater's insurance policy. This time, the appellate court ruled that virus particles do not cause physical loss or damage.
The case of Indiana Repertory Theatre, Inc. v. The Cincinnati Casualty Company, 21A-CP-2848, returned to the COA after the court ruled in January 2022 that the IRT could not claim loss-of-use coverage under its insurance policy because the theater was not physically damaged by the pandemic. The Indiana Supreme Court denied transfer to the case last summer.
Prior to the COA's January 2022 opinion, the IRT had pursued an alternative theory for recovery in the Marion Superior Court: The virus was present in the theater and physically altered the air and surfaces, thus creating a qualifying "physical" loss that would entitle the theater to insurance coverage.
The trial court rejected that argument in December 2021, and the Court of Appeals affirmed on Monday.
"Ultimately, the (trial) court believed 'IRT and its experts conflate the potential presence of SARS-CoV-2 inside the theatre with physical alteration to property.' We agree with and adopt all these conclusions," Judge Nancy Vaidik wrote. "Moreover, as IRT acknowledges, the trial court's decision is consistent with the great weight of authority from around the country. … We agree with the courts that have distinguished the COVID virus from the contamination at issue in the pre-COVID cases cited by IRT.
"… The issue in this case is not whether IRT lost income because of the COVID-19 pandemic. It undoubtedly did, just like countless other businesses," Vaidik continued. "The issue is whether that loss is covered by IRT's insurance policy. The answer is no, because the COVID virus did not physically alter the theatre or otherwise render it physically useless or uninhabitable. We therefore affirm the trial court's grant of summary judgment for Cincinnati."
Please enable JavaScript to view this content.