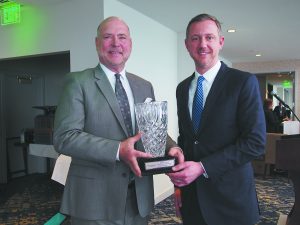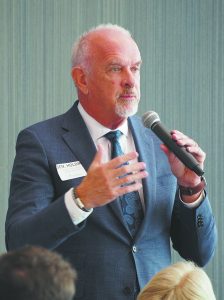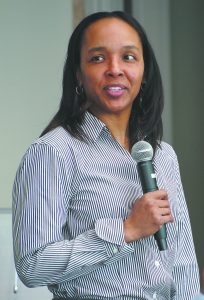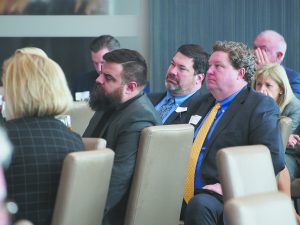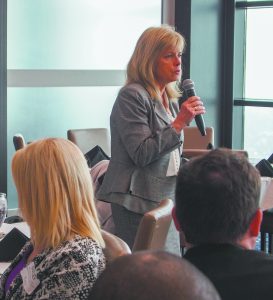 Plans and updates from the 2020 Indiana General Assembly were hot topics of discussion at the Lawyer-Legislator Luncheon on February 25!
More than 20 key players in this year's session spoke about important pending legislation and answered questions from fellow IndyBar members and lawyers.
We're still in session, and the IndyBar Legislative Committee and Faegre Drinker Biddle & Reath LLP are still tracking 2020 legislation for you! Keep up with active bills at indybar.org/billwatch.
Please enable JavaScript to view this content.