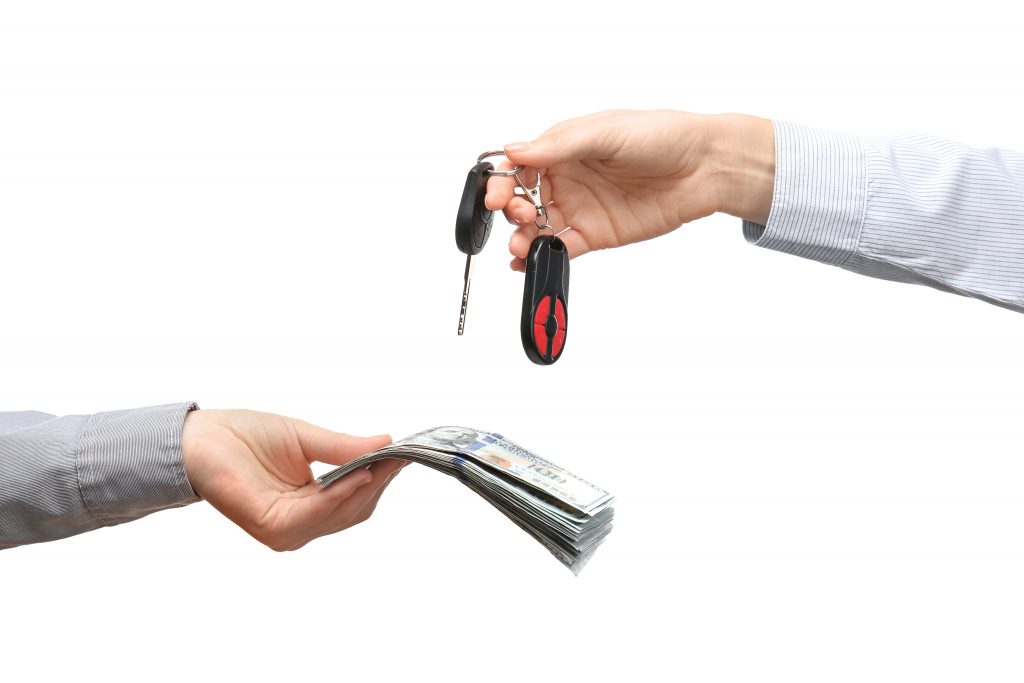 Marion County Prosecutor Ryan Mears announced Wednesday the relaunch of the Good Faith Initiative, giving a "fresh start" to noncustodial parents whose drivers licenses have been suspended.
The Good Faith Initiative gives noncustodial parents the opportunity to have their driver's licenses reinstated through an agreement to meet child support obligations.
"The new year often inspires resolutions and aspirations for self-improvement. Having a valid driver's license is crucial for better employment and housing opportunities," Mears said in a news release. "Through this initiative, in a few simple steps, we can establish a plan and provide access to those opportunities for those willing to work together and contribute to their financial obligations."
To participate in the Good Faith Initiative, noncustodial parents must make an initial child support payment, then enter an agreement with the Marion County Prosecutor's Office to continue making affordable monthly payments. The payment amount is decided after calculating both parents' gross incomes and considering child care and health insurance premiums for children.
The initiative was first launched in December 2019. Since then, it has assisted approximately 550 individuals with license suspensions due to unpaid child support in Marion County, according to the MCPO.
In 2022, there were approximately 150 suspensions lifted, with thousands of residents receiving assistance through the initiative.
To begin the process of making payments and getting their licenses reinstated, parents can visit indy.gov/activity/good–faith-initiative and fill out a form that asks for information about both the parent and child(ren). Interested parents can apply at any time.
Parents in Indiana are required to pay child support until their child is 19. If a parent continually misses payments, his or her license can be resuspended.
Please enable JavaScript to view this content.