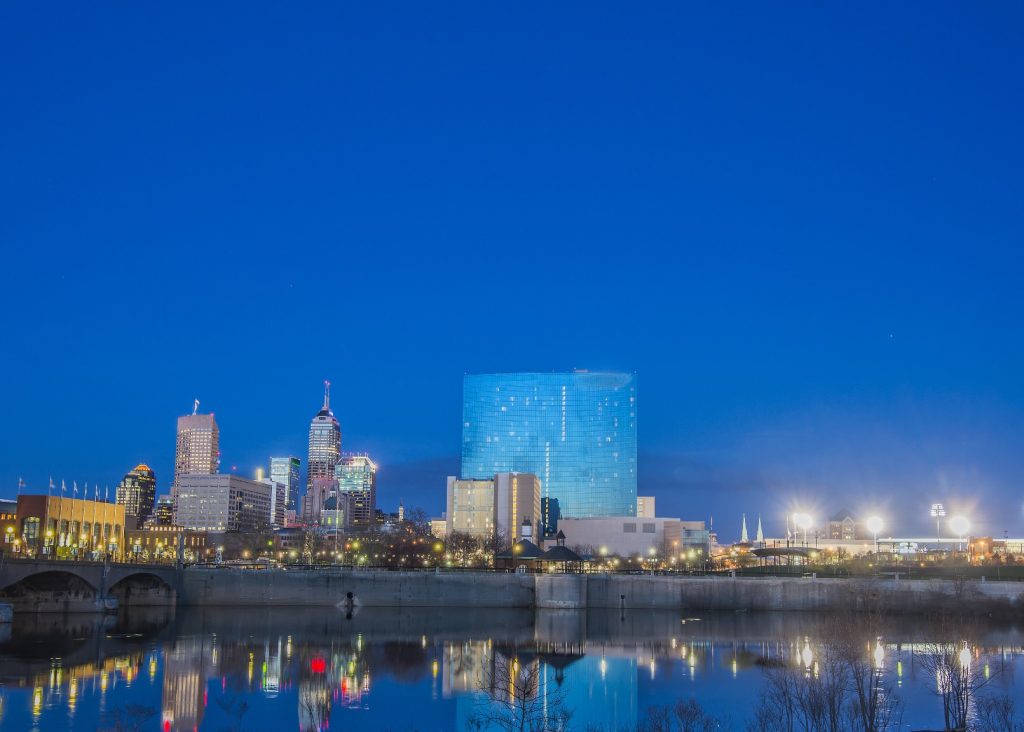 The Marion County Democratic Party announced Sunday that it will end its pre-primary convention and endorsement process and move to an open primary starting with May's municipal primary election.
Party chair Myla Eldridge, who was elected in September to replace former party chair Kate Sweeney Bell, announced the change in a news release on New Year's Day. Under an open primary system, no candidates will be endorsed—also referred to as slating—by the party prior to the primary, a tradition that has created tension—especially recently—among county Democrats.
"For years making this change has been debated within our party, and in 2023 it's time to move forward," Eldridge said in a written statement. "The Marion County Democratic Party is in the strongest position we've ever been in. We hold offices at every level of government across the county and have elected diverse and talented candidates to represent our community year after year."
For decades, the party held a pre-primary convention, which gathered precinct and vice-precinct people to vote on the candidate that would be endorsed by the party and ultimately get party resources, including funding. But the process has been highly criticized, drawing allegations of being unfair and racist.
In last year's primary, some Democrats running for office, including state legislators, refused to participate in the process.
"As Democrats, we can look forward to an exciting future, with more candidates, more competitive primaries and more engagement across the community," Eldridge said.  "And that will lead to even more Democrats being elected to office throughout the county."
Mayor and all 25 Indianapolis City-County Council seats will be on the ballot in May.
Already, Democratic state lawmaker Robin Shackleford has announced she'll run against Democratic Mayor Joe Hogsett, who is seeking a third term. Political newcomer Gregory Meriweather has also announced he plans to run in the primary.
Please enable JavaScript to view this content.