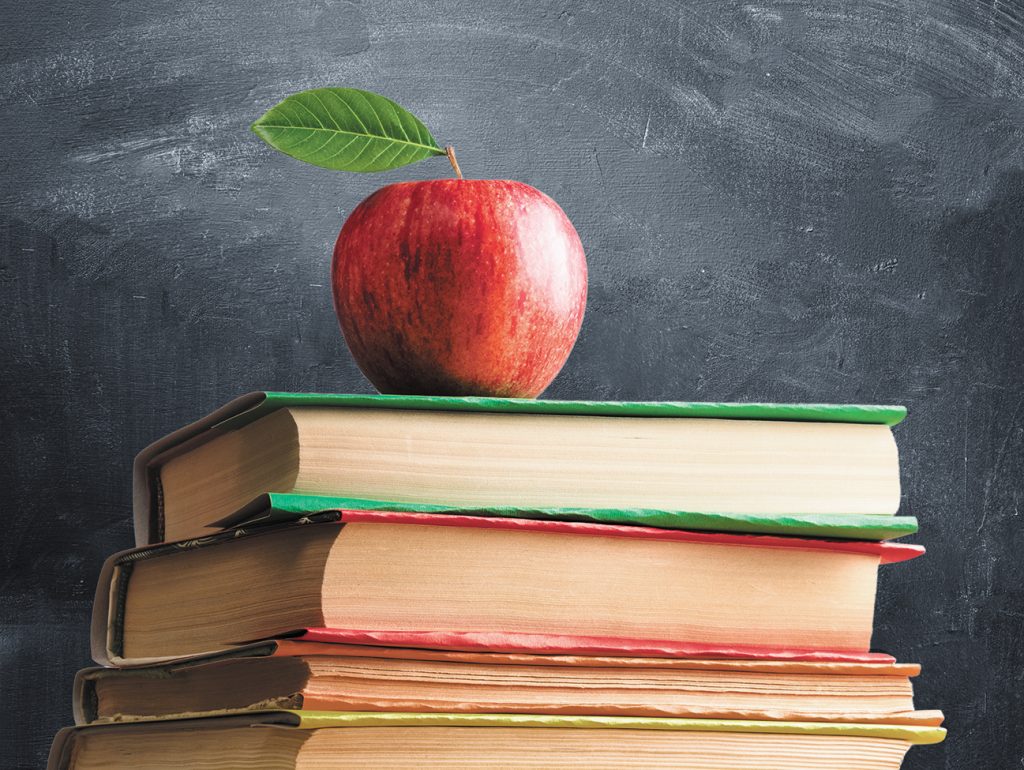 Joshua Payne-Elliott, the former Cathedral High School teacher who sued the Roman Catholic Archdiocese of Indianapolis after he lost his job for being in a same-sex marriage, has decided to end his litigation even though the Indiana Supreme Court gave him the opportunity to continue.
In August, the Indiana Supreme Court found the Archdiocese's employment decisions were protected from state interference by the church-autonomy doctrine. However, the justices modified the judgment to reflect the dismissal was without prejudice which provided Payne-Elliott the option to refile his lawsuit.
The teacher told Indiana Lawyer he is refocusing his efforts.
"I remain deeply disappointed that religious schools, which receive millions in tax-payer dollars, are allowed to discriminate against their LGBTQ teachers and staff," Payne-Elliott said in a statement released by his attorneys at DeLaney & DeLaney. "I have decided to end my lawsuit against the Archdiocese of Indianapolis. But I will continue to work to ensure that all persons are treated with dignity and respect and that the rights of our LGBTQ neighbors are protected."
The case is Joshua Payne-Elliott v. Roman Catholic Archdiocese of Indianapolis, Inc., 22S-CP-302.
Payne-Elliott is the second LGBTQ teacher to stop fighting the Archdiocese in court. Lynn Starkey, a former guidance counselor at Roncalli High School, filed a discrimination lawsuit against the Archdiocese after, like Payne-Elliott, she was fired for being in a same-sex marriage.
Starkey filed her complaint in federal court but lost on the ministerial exception grounds in both the Indiana Southern District Court and the 7th Circuit Court of Appeals. Through her attorney, Kathleen Delaney of DeLaney & DeLaney, Starkey said she was disappointed by the outcome of her litigation and planned to keep advocating that "government funding not go to private schools that engage in discrimination."
Michelle "Shelly" Fitzgerald is still determining her next step.
The former Roncalli High School guidance counselor, like Payne-Elliott and Starkey, lost her job for being in a same-sex marriage. She pursued a discrimination lawsuit against the Archdiocese but saw the case dismissed Sept. 30 by the Indiana Southern District Court.
Her attorneys told Indiana Lawyer that she is still deciding whether to appeal to the 7th Circuit. According to the federal court's online docket system, a notice of appeal has not been filed.
Payne-Elliott filed a complaint in Marion Superior Court in July 2019. He asserted the Archdiocese intentionally interfered with the contractual and employment relationship between him and Cathedral High School.
For 13 years, he had worked at Cathedral as a world language and social studies teacher and had already renewed his contract to teach during the 2019-2020 school year. Yet, in June 2019, the school terminated Payne-Elliott's employment because of the Archdiocese's directive against same-sex marriages.
Cathedral told Payne-Elliott that the directive "feels like a gun to our head." The Archdiocese had threatened to remove Cathedral's recognition as Catholic which could have led to the school losing its tax-exempt status.
After the trial court dismissed Payne-Elliot's lawsuit, the Court of Appeals of Indiana reversed. In November 2021, an unanimous appellate panel ruled that Special Judge Lance Hamner erred in finding the trial court lacked subject matter jurisdiction and the plaintiff had failed to state a claim upon which relief could be granted.
At the Supreme Court, only four justices heard the case. Indiana Chief Justice Loretta Rush recused herself without explanation.
Please enable JavaScript to view this content.