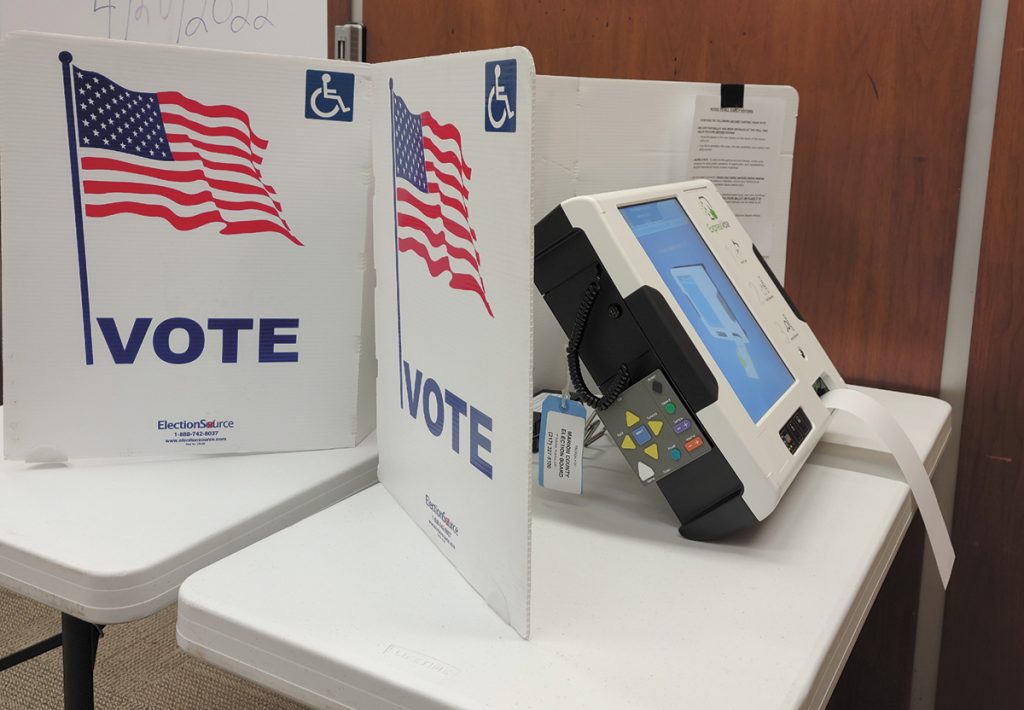 An Indiana prosecutor and former judge have each announced their plans to seek congressional office in 2024.
Wendy Davis, formerly judge of the Allen Circuit Court, is running for Indiana's 3rd Congressional District while Madison County Prosecutor Rodney Cummings is running for the 5th District. Both are running as Republicans.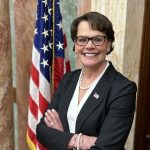 Davis resigned from the Allen Circuit Court effective March 14 to run for the District 3 seat currently held by Rep. Jim Banks. Banks has announced he won't seek reelection to his House seat in favor of running for the U.S. Senate seat that Sen. Mike Braun is vacating to run for governor. 
Cummings was elected to his seventh term as Madison County prosecutor last November. He's seeking to fill the seat currently held by U.S. Rep. Victoria Spartz, who has also announced she won't seek reelection.
Davis will run in a crowded GOP primary in May 2024, as five other candidates have also launched campaigns to succeed Banks, according to Indiana Lawyer research. That includes: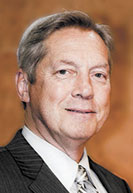 The field is less crowded for the District 5 seat, with only Cummings and state Rep. Chuck Goodrich having declared their candidacy for the GOP primary so far.
According to her campaign website, Davis' campaign will focusing on standing up to "woke cancel culture," promoting anti-abortion policies, combatting the Chinese Communist Party, strengthening the national economy, fighting "liberal indoctrination" in schools, securing the southern border and supporting farmers.
As for Cummings, The Herald Bulletin in Anderson reports that his campaign will focus on issues related to the national economy/debt, border security and parental rights in LGBTQ+ issues.
After Davis left the bench, Gov. Eric Holcomb accepted applications to fill her vacancy through April 12. Holcomb has not yet announced her successor.
Please enable JavaScript to view this content.