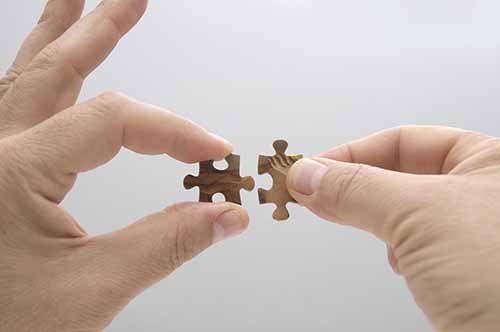 Effective New Year's Eve, Taft Stettinius & Hollister and Jaffe Raitt Heuer & Weiss completed a combination first announced in September 2022. The move gives Taft — which has an office in Indianapolis — its first Michigan footprint.
Taft is now comprised of more than 800 attorneys across 12 offices in eight primary Midwest markets and the District of Columbia. Jaffe's name has changed to Taft.
Prior to the combination, Jaffe Raitt Heuer & Weiss, a Detroit-area firm, had more than 120 attorneys representing over 25 practice areas, making it the seventh-largest law firm in Detroit.
Robert J. Hicks, an Indianapolis-based attorney who serves as Taft's chairman and managing partner, emphasized how the merger aligns with Taft's goals of  "continuing to grow, engage, and support the Detroit community."
"At Taft, we are extremely pleased to welcome such incredible talent to our team — sharing a strong commitment to our clients, while also enhancing the way we operate and deliver services as a modern law firm," Hicks said in a news release.
Operating under the "One Taft" leadership mentality, Taft strives for balanced representation across its markets and practice areas in firm-wide, executive-level decisions. That means Taft Detroit will have four seats on the firm's executive committee.
"The Jaffe team is excited to embark on this journey, joining with Taft to expand our offering in the Detroit market," Mark Cooper, Taft Detroit's partner-in-charge, said in the news release. "We've been working collaboratively as Team Taft to create a seamless transition for our clients, attorneys, and staff while bringing significant enhancements to our current capabilities in the region. We look forward to starting this new, modern chapter."
Once Taft settles into the Detroit market, Hicks said the firm will mimic what it did in Minneapolis in 2020, when it acquired Briggs and Morgan — namely, it plans to attract lateral talent with its "very transparent and market-based compensation system."
The combination with Jaffe marks Taft's sixth merger in 14 years.
Hicks, who will serve as managing partner through 2026, previously told Indiana Lawyer he expects Taft will do one more merger in the next four years. In particular, he is looking at St. Louis, Pittsburgh and possibly Kansas City, Missouri.
Please enable JavaScript to view this content.