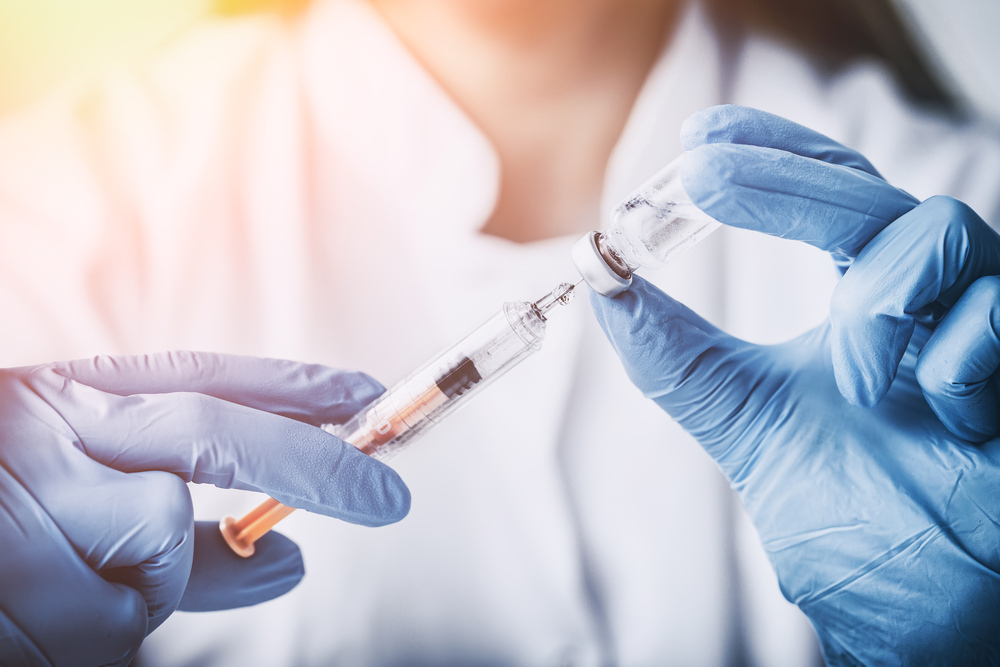 After more than two years of dealing with the COVID-19 pandemic, Indianapolis employment attorney Melissa Macchia predicts that if the issue of vaccine mandates is not moot at this point for employers, it's close.
"I think everybody already knows how to deal with (COVID) or has decided how they're going to deal with it and whether or not they're going to have a mandate," Macchia said.
At the beginning of 2022, Indiana lawmakers and citizens held contentious conversations about whether Hoosier employers should mandate COVID-19 vaccines for workers and how much freedom they would have in granting exemptions, particularly religious exemptions.
Nearly six months after that bill was enacted, many Indiana employment attorneys say the controversial issue has all but settled in the dust.
Then and now
From Indianapolis attorney Bill Bock's perspective, the issue began percolating in the summer of 2021, when panicked employers began peppering their legal teams with questions about how to approach looming state and federal COVID-19 vaccine mandates.
As Indiana rounded the corner into 2022, Hoosier lawmakers pushed for a new law that would require employers to grant religious-based exemption requests, no questions asked. However, Indiana Gov. Eric Holcomb signed House Enrolled Act 1001 into law on March 3 without that contested component following outcry from state business and medical leaders.
Under current law, employers who require their workers to be vaccinated against COVID-19 must allow employees to opt out from the requirement for medical or religious reasons, or if an employee has immunity from the disease based on a prior infection with COVID-19, with stipulations.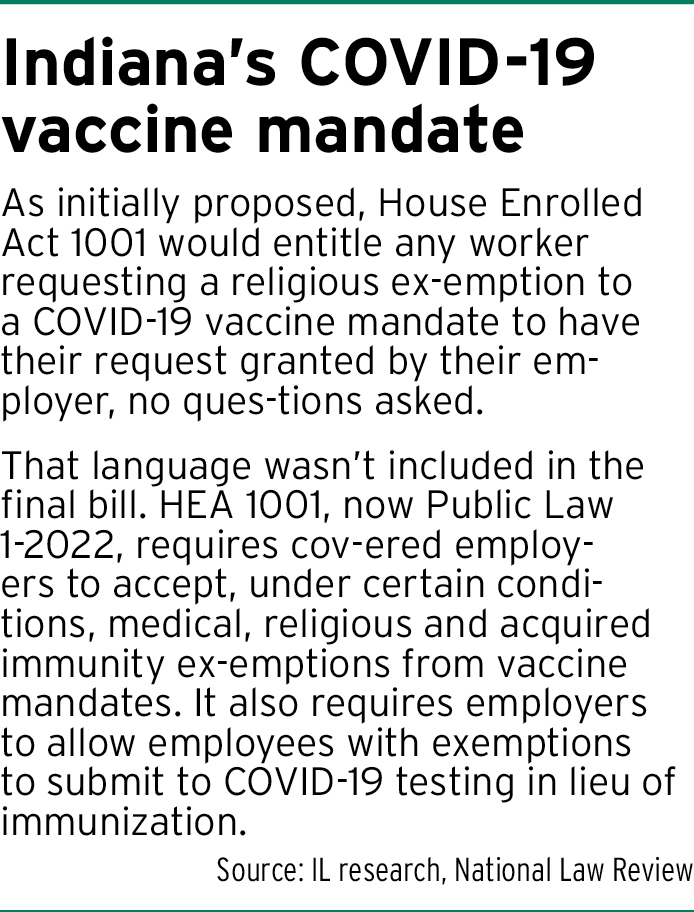 At the federal level, the Biden administration in November 2021 announced the Occupational Safety and Health Administration would issue an emergency temporary standard requiring private companies with 100 or more employees to require vaccination or weekly COVID testing. Although it temporarily sparked confusion and concern among employers and employees nationwide, the U.S. Supreme Court ultimately blocked the OSHA ETS on Jan. 13.
Asked and answered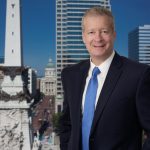 Looking back at the bustle surrounding workplace mandates, Bock said he thinks there were a fair number of employers who were overly aggressive in their approach to imposing vaccine requirements.
He said he thinks the lion's share of issues stemming from that approach was a failure to fully appreciate the importance of individuals' religious convictions and how those convictions could influence whether they were willing to get vaccinated.
"What I'm seeing now is that employers are starting to recognize that they overstepped," Bock said. "I think employers are entering into financial settlements to resolve religious exemption claims."
While Bock said he has dozens of clients with religious exemptions claims, only a handful have received financial resolutions from their employers. However, he said he does see a receding wave of employer vaccine enforcement.
"Employers are now recognizing that a lot of employees are willing to stand up for their rights, and particularly when it comes to something like health care and their bodies," he said. "They're not going to be pushed around. Hopefully we're seeing employers get back to a more appropriate respect for individual rights that we all got used to before the pandemic."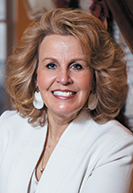 Employment attorney Stephanie Hahn said that while she doesn't think the enactment of HEA 1001 had intended consequences, it has had unintended consequences.
"It wasn't a statute that was really ever designed to help employees," Hahn said.
Across the board, she said, cases concerning religious exemptions have died down. However, Americans with Disabilities Act claims from Hoosiers suffering from "long COVID" are becoming more prevalent. She said many of her clients who experience unique health concerns from long COVID have faced harsher reactions from employers who don't want to make accommodations for them.
"We are continuing to see employees have issues in that regard," she said. "Employers are fed up with having to deal with this stuff and are taking it out on employees."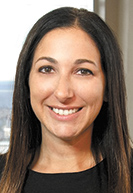 Macchia, a partner at Taft Stettinius & Hollister and lead of the firm's Indianapolis Employment and Labor Relations practice group, said she was initially bombarded with questions from employers about how to handle vaccine mandates.
"Most of my clients are companies and they have this issue where it's like, 'I have employees in 20 states and there's 20 different rules now on what you can and can't do,'" she said. "So that was a cause of some strife."
The tidal wave of uncertainty has since started to recede, Macchia observed. She rarely gets calls from her clients about COVID matters, she said — many are equipped at this point to handle whatever COVID issues come their way.
HEA 1001 wasn't a huge point of concern for Macchia's clients, she explained. Although the Indiana law is slightly different, its medical and religious exemptions are still required under federal law. Any questions that did surface pertained to the religious exemption and how to verify if someone's claim was a sincerely held religious belief.
"Obviously, that's something as an employer, you don't want to tread lightly on," she said. "You don't want to challenge someone's religious belief unless you actually have a reasonable grounds to do so."
Federal impact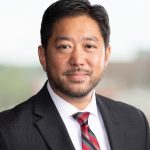 For Barnes & Thornburg attorney Mark Kittaka's clients, the OSHA ETS was a significant concern. The Fort Wayne attorney said that fear was mainly due to relatively low vaccination rates among Hoosiers.
"If you look at production workers in the state, there were many employers who had less than 50%, maybe some less than 40%, vaccination rates," Kittaka said. "And they were really concerned because they were like, 'How am I going to coordinate a weekly testing program to comply with this new OSHA ETS?'"
Kittaka said the order issued by the high court brought great relief to many employers who saw the federal mandate as posing a "significant challenge" to their workforce.
By the time Indiana enforced HEA 1001, Kittaka said the law didn't have as much effect on Hoosier employers because the U.S. Supreme Court had already stopped the federal mandate that would have impacted them directly.
"It's one thing to say, 'The government's making me do it, so I'm going to do it,'" he said. "It's another thing to be one of the very few employers (enforcing mandates) when no one else is doing it because they're not being forced to. So for the most part, I've not seen a lot of impact."
Shifting concerns
As the pandemic has progressed and vaccines have become more widely available, coupled with the withdrawal of the OSHA ETS, Kittaka said his strategy for dealing with COVID- and vaccine-related issues has returned to the same guidance he was giving clients last fall: When employers ask what to do now that the federal mandate is gone, he simply points back to OSHA's guidance from August 2021.
"Which is still the same kind of recommendations about recommending masking," he said. "And a lot of companies have chosen not to continue masks."
At Indiana Lawyer deadline, the U.S. Department of Labor's website dedicated to OSHA guidance on protecting workers stated that new guidance would be "coming soon."
For Macchia, the questions have shifted from concerns about preventing the spread of COVID-19 to, "How do we bring our employees back into the office and retain them?"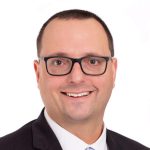 That's a similar COVID-related concern that Ken Kleppel of Kightlinger and Gray LLP has seen gain traction over the past several months. While not exactly a COVID-19-related concern, he said that issue is a repercussion of the past two years.
Among Kleppel's clients, he's seen a lot of questions arise about the intersection of remote work and various employment and legal risks.
"We've been educating our clients on things like workers compensation, injuries, reasonable accommodations under the ADA, and wage and hour issues," he said. "There's also OSHA, workplace health and safety, Title VII discrimination, privacy issues. So there's a lot going on in terms of what employers need to look at for remote work."•
Please enable JavaScript to view this content.