Applications to three of the four Indiana law schools are in free fall as prospective students think twice about taking on mountains of debt at a time when job prospects are dim.
Read More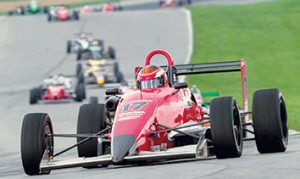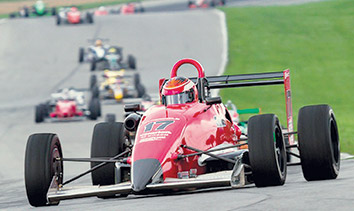 Indiana attorneys spend their weekends behind the wheel of a race car.
Read More
A defense subcontractor marked up kits, resulting in millions of dollars in armor overcharges.
Read More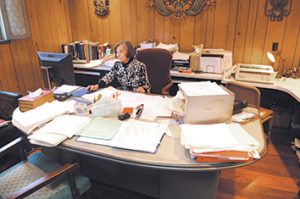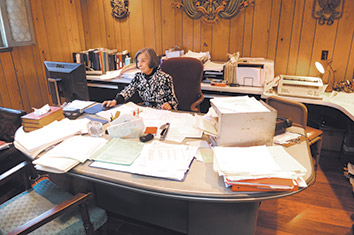 Reflecting on her legal career, Poff said she probably would not have been successful working at a big law firm. Yet she has done well as a solo practitioner in Auburn, not only building and sustaining a law office but also being a quiet influence on the other attorneys in DeKalb County.
Read More
Prosecutors and police helped clear more than half of those exonerated in 2012, according to a report by the National Registry of Exonerations.
Read More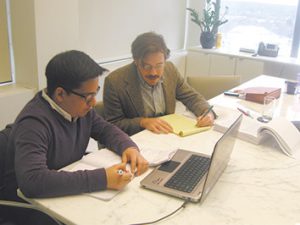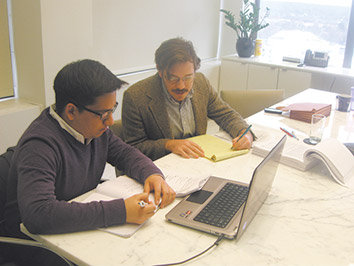 Law professors involved with immigration clinics agree that a change in the national immigration law could create more work for the clinics, especially if undocumented workers currently in the country had a path to citizenship.
Read More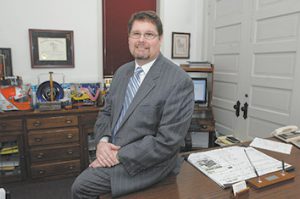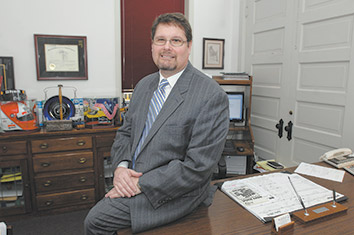 When advising small firm and solo lawyers recently at the American Bar Association Tech Show in Chicago, Indianapolis attorney Marc Matheny said he ran out of time before he ran out of tips.
Read More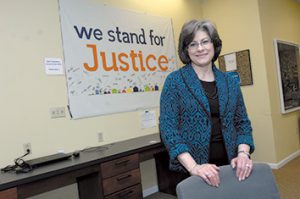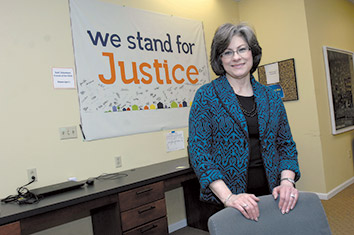 The Neighborhood Christian Legal Clinic launches new three-phase program that also incorporates education.
Read More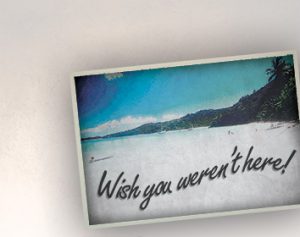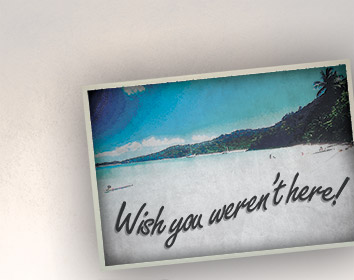 Just because a dispute might be ugly, it doesn't mean the surroundings have to be.
Read More
Before reviewing the movie "42," Bob Hammerle pays tribute to the recent passing of Roger Ebert, Jonathan Winters and Annette Funicello.
Read More
Through the profiles in the Leadership in Law award supplement, it is our goal to introduce IL readers to the men and women behind the public and professional personas.
Read More
The March Against Hunger food drive competition among legal organizations in Indiana and Kentucky has raised the equivalent of 143 tons of food, the Office of the Indiana Attorney General announced Wednesday.
Read More
State Farm Fire & Casualty Co. is on the hook for $14.5 million in damages after a contractor prevailed on his defamation claim against the insurer. The award is one of the largest defamation damages in the country, according to the court.
Read More
Read about news from Indiana's law schools.
Read More
Read recent Indiana appellate decisions.
Read More
Read who's been suspended and who's been publicly reprimanded by the Indiana Supreme Court.
Read More
Defending Product Liability Claims Involving Food Products
Read More
Pre-Eligibility Request for Post-Eligibility Leave May Be Protected
Read More
The day has arrived when local legal service providers and the bar are coordinating efforts to provide pro bono help in family law cases, and we're ready for your help.
Read More
Members of the legal community gathered to spar over trivia while supporting the Indianapolis Bar Foundation at the fourth IBF Trivia Night, held Tuesday, April 16 at the Northside Knights of Columbus.
Read More
A dear non-lawyer friend of mine recently gave me a joke book about lawyers. If you're like me you have received such a gift before and you smile, nod your head, chuckle at the gesture, and relegate the book to being a bathroom staple until your conscience allows you to throw it away.
Read More
April is a busy month for the Indianapolis Bar Foundation.
Read More