In what is believed to be a first, Indiana Legal Services Inc., Indianapolis Legal Aid Society and the Neighborhood Christian Legal Clinic are hoping to collaborate on a single project that they say will help people overcome hurdles to employment and give communities an economic boost.
Read More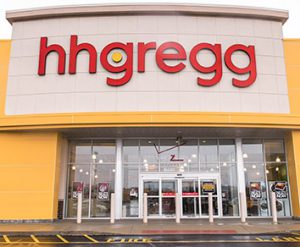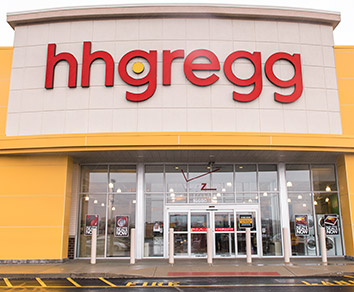 The Indiana Supreme Court will hear a case Feb. 23 in which a trial court and the Indiana Court of Appeals reached opposite conclusions about whether key HHGregg managers were entitled to incentive bonuses triggered by the company's receipt of $40 million from an executive's life insurance proceeds.
Read More
A bill designed to prohibit attorneys from indemnifying themselves from legal malpractice claims is up for consideration by the Indiana House of Representatives, but some malpractice attorneys say the measure may not be necessary in light of existing rules of conduct.
Read More
Representing individual immigration litigants makes sense for many Hispanic attorneys because they have seen members of their own families move through the process of becoming either a legal citizen or lawful permanent resident of the United States.
Read More
At the mid-year meeting of the American Bar Association held in early February, legal education was in the spotlight or, some might say, the hot seat.
Read More
As the General Assembly weighs a new means of choosing Marion County judges, critics of the proposed merit-selection system say its enactment will almost guarantee another court fight.
Read More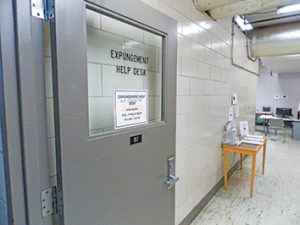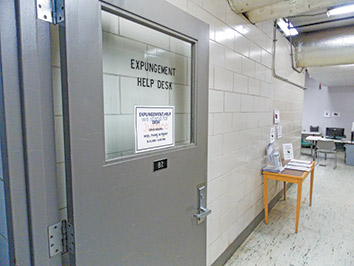 The number of petitions filed around the state remains high, but clerks and attorneys say they have adjusted to the workload.
Read More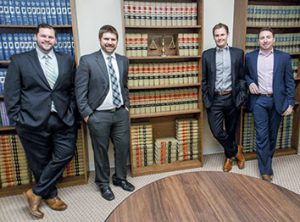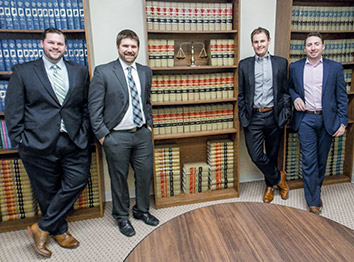 For many firms, splitting office space and sharing resources is a strategy that makes good business sense. But such arrangements aren't without challenges.
Read More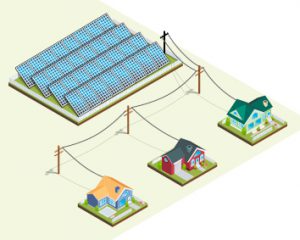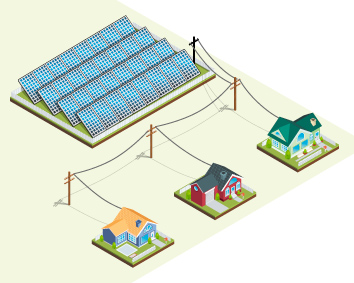 The Affordable Care Act brought a sea change to the health care industry, and whatever replaces it is expected to bring another. Attorneys practicing health care law or with clients greatly impacted by the rules and regulations of the ACA are scrambling to stay afloat.
Read More
The "internet of things" appears to represent the next wave of new liabilities: cars being remotely controlled by hackers or medical devices being used as access points for theft of medical records.
Read More
One of the lesser known benefits of uninsured and underinsured motorist coverage is that it does not require insureds to be inside an automobile. This is because most policies frame the coverage as applying when the insured is legally entitled to recover from an uninsured or underinsured motorist because of an accident, but they do not specify where the insured has to be when the accident occurs.
Read More
Is our legal profession confronted with "fierce urgency?" I submit that we are.
Read More
This article raises some simple questions about the way we function in our day-to-day lives and honestly assesses how "prepared" we really are.
Read More
The tendency for decision-makers to respond first with an intuitive (and often wrong) response has significant implications for both mediators and advocates.
Read More
For 2017, the Start Page column will focus on Microsoft Word. Each article will help build skills you can use each day in your practice to be more efficient and effective for your clients.
Read More
Once again, the Oscars are upon us, and it's time that I stare into my admitted fuzzy crystal ball. I wouldn't go to Vegas and bet on my predictions, but I'm not afraid to be wrong.
Read More
Read who has recently been suspended or reinstated.
Read More
The Indiana Bar Examination Assessment Task Force has completed its 18-month study and issued its 82-page report.
Read More
See photos from the IndyBar Lawyer-Legislator Luncheon, held Wednesday, Feb. 15, 2017
Read More
During Black History Month and every month, the IndyBar proudly joins the Marion County Bar Association in celebrating our diverse judiciary serving in and around Marion County.
Read More