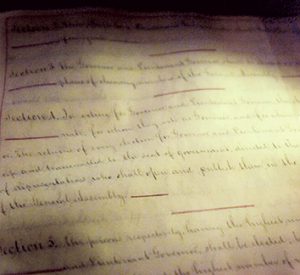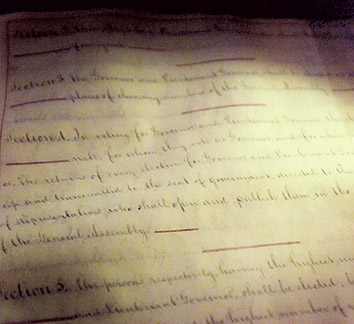 Although changing the Indiana Constitution is not easy, attempts to amend are common and the 2013 session of the Indiana General Assembly could see two proposed amendments come to the floor for a second vote. One amendment would protect Hoosiers' right to hunt while the other would restrict their right to marry.
Read More
A trademark-infringement case brought against App Press LLC threatens to smother the tech startup in legal fees before it reaches its potential. And in a curious twist, the case also has generated grumblings in the tightknit developer community toward a big law firm that is representing App Press' opponent in the federal court case.
Read More
The opinion from the U.S. District Court in the Southern District of Indiana fits the national trend against isolation policy for these inmates.
Read More
Before the Indiana General Assembly convened Jan. 7, some unfinished business was debated in the Statehouse: whether Republican House leaders went too far in seizing fines from Democrats who walked out of the Legislature in 2011 and 2012.
Read More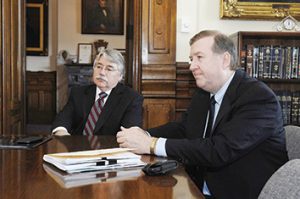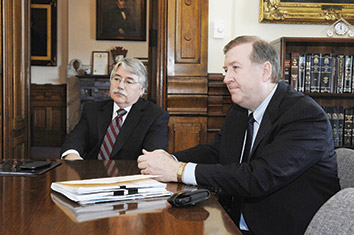 After seven years, there still has been no discovery on $16 million in casino revenue funneled to East Chicago Second Century.
Read More
An increased focus on school safety is expected in Indiana Legislature this session.
Read More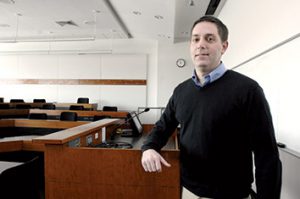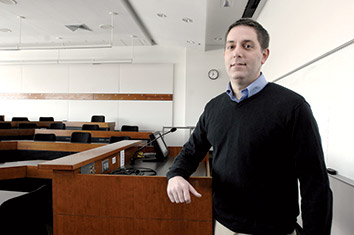 Indiana University Robert H. McKinney School of Law professor Joel Schumm never forgets his mother telling him that life is not fair. Still he wants to make it a little fairer.
Read More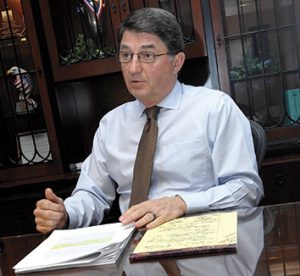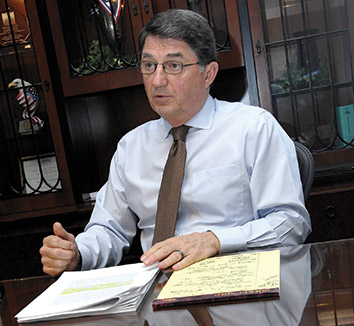 Federal courts that have squeezed staff as budgets shrank could be forced to furlough employees if Congress fails to avoid mandatory budget cuts that now are slated to take effect in March.
Read More
Investment strategists: Don't assume fixed-income means no risk
Read More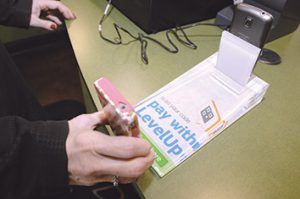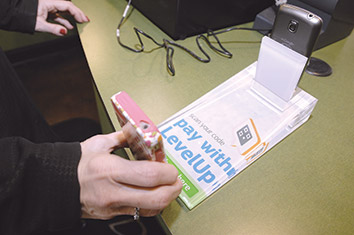 Mobile payments are becoming popular, but consumers must proactively protect against fraud.
Read More
In the first part of this column, I outlined the advantages and disadvantages of arbitration as an alternative to litigation in court and concluded that neither arbitration nor litigation is preferable in all situations. This second part provides more specific suggestions on when to use arbitration in certain high-risk, "bet-the-company" situations.
Read More
When I look to the future, I see storm clouds gathering on the horizon because one of the industries our defense counsel represents has chosen a course that will ultimately cause damage to itself in the future.
Read More
The Southern District has amended several Local Rules. These were approved in late December and took effect Jan. 1.
Read More
I was looking for ways to make Wi-Fi tablets more versatile as communication tools and found several interesting applications. Today we will look at apps to turn your Wi-Fi tablet, or iPod Touch, into a push-to-talk (PTT) walkie-talkie, a device for standard SMS texting, and even a free wireless telephone.
Read More
A patent infringement case involving a Knox County soybean farmer and an international seed producer will be argued Feb. 19 before the Supreme Court of the United States.
Read More
The Indiana Court of Appeals reversal of an adult murder conspiracy conviction of a then-12-year-old should be reviewed by the state Supreme Court, Attorney General Greg Zoeller said in a statement late Thursday.
Read More
The Indiana Supreme Court has issued a 33-page order that spells out the changes to the state's parenting time rule and guidelines. The amendments take effect March 1, 2013.
Read More
Read news from around the state's four law schools.
Read More
Read appellate opinions from Indiana courts.
Read More
See who's discipline has been rescinded.
Read More
New court assignments approved by the Marion Superior Court Executive Committee in Nov. 2012 became effective as of Jan. 1, 2013.
Read More
A common concern is routinely heard in the bar, from recently graduated law students and seasoned practitioners alike: "They don't teach you how to actually be a lawyer in law school.
Read More
Indeed, this is my first column as President of the Indianapolis Bar Association–the first of many I am told–and short of some bad state fair karaoke a few years back, this is the most intimidated I've been in a long while, though not by my position as steward of this exceptional organization but by assuming you want to hear my musings along the way.
Read More
The Indiana High School Mock Trial Regional competitions are in need of volunteer judges to preside over and score the mock trials presented by high school teams from all over Indiana in February.
Read More
Which specialty areas are predicted to yield the most prospects for legal job seekers in the year ahead? Almost one-quarter of lawyers recently interviewed by Robert Half Legal expect litigation will generate the greatest number of job opportunities in 2013.
Read More