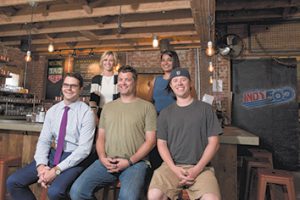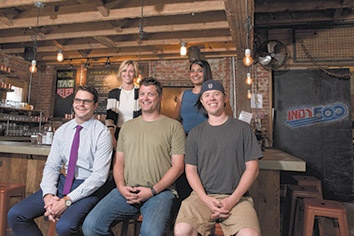 … and begin distilling, bottling and selling their own artisan liquor.
Read More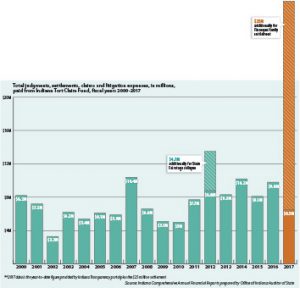 The Indiana attorney general and Department of Child Services' decision to settle a lawsuit brought by a wrongly prosecuted family yielded the largest payment of its type in state history.
Read More
A rural Indiana judge with more than a decade of experience on a trial court bench has been selected as Indiana's 110th Supreme Court justice.
Read More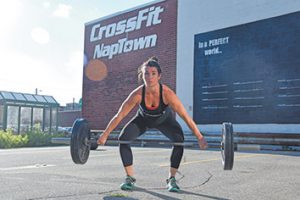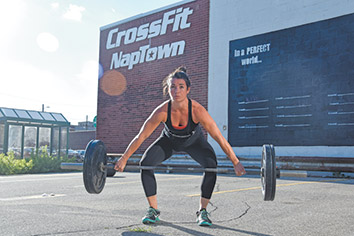 After a long day of briefs, arguments and client meetings, attorneys might be tempted to go home and relax on the couch. But according to mental health experts, spending evenings in front of the television might not be that relaxing for those who want to fully escape the pressures of work.
Read More
In recent months, the Indiana resource transitioned from being a stand-alone website that the Indiana Bar Foundation operated to becoming a part of the American Bar Association's online portal, ABAFreeLegalAnswers.org. Currently, the bar foundation is reintroducing the website — indiana.freelegalanswers.org — to attorneys around the state.
Read More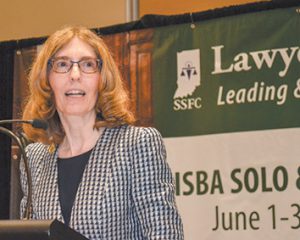 President Linda Klein also encouraged advocacy for legal aide services while at the Indiana State Bar Association Solo and Small Firm Conference.
Read More
Legal experts from Indiana's law schools said the decision casts uncertainty on the death penalty going forward, though they said by no means is the court's ruling a moratorium on future executions.
Read More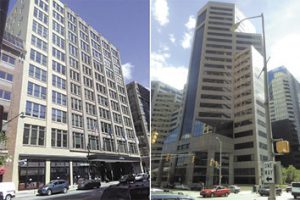 Indiana's restructured Office of Judicial Administration will get new digs at a lower cost later this year, officials said.
Read More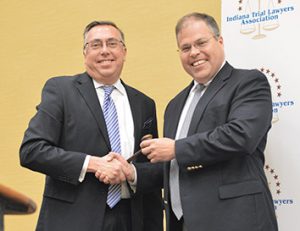 New Indiana Trial Lawyers Association President Dan Chamberlain recently answered some questions about himself and his plans for his year as president, which began in May with a passing of the gavel from Past President John Young.
Read More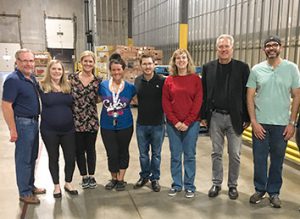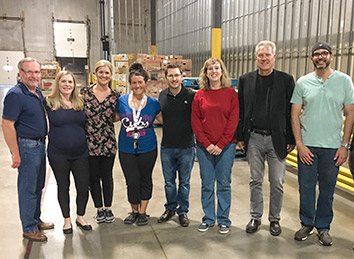 Caucus leaders say serving the community is a vital role for trial lawyers.
Read More
Recently, the Supreme Court of the United States made the problem of deciding where to incorporate a little more complicated. Sure, your client could still choose Delaware for its well-developed business laws. But how does Delaware stack up in patent litigation?
Read More
I searched Amazon for Fujitsu scanners and was pleased to see that the ScanSnap iX500 is the Amazon Number One Best Seller in computer scanners.
Read More
Bob Hammerle says "Wonder Woman" is a special film that should not be missed.
Read More
DRI provides its members with wonderful opportunities to better their practices, increase their client base, and, most important, make lasting professional and personal relationships.
Read More
There is no shortage of headlines reporting on major data security breaches across the United States. It is no surprise that the wheels of justice have turned slowly in defining the scope and extent of liability for data security breaches.
Read More
I was at a bar association meeting within the last week that had a cross-section of lawyers of all ages and practice areas. There was one overriding theme of the conversations among the lawyers in attendance: They were hating change.
Read More
An employee of the Notre Dame Clinical Law Center has been charged with 11 felony counts relating to what the St. Joseph County Prosecutor's Office says is a seven-year-long racketeering scheme in which the university found more than $199,000 was stolen.
Read More
At the highest level, I want to suggest that investment crowdfunding today has its best chance for success in: (1) real estate placements, and (2) in second round deals that have been successful in attracting venture capital or angel investment already in moving their capital advancement forward.
Read More
The Indianapolis Bar Association, partnering with Starfish Initiative, hosted the second annual Suited Up "Senior Send-Off" event on Wednesday, May 10.
Read More
As members of the Indiana Bar, we can all use the following fitness-related mottos to guide how we shape our practice, represent our clients, and tackle difficult situations on a daily basis.
Read More
What you need to know about the IndyBar.
Read More
To recognize the accomplishments of female attorneys in central Indiana, the IndyBar's Women & the Law Division presents the Antoinette Dakin Leach Award.
Read More