JUNE 22-JULY 5, 2012
The city of Indianapolis prevailed in the United States Supreme Court on a sewer tax case, leaving the residents who sued and their attorneys stung by the decision. The medical malpractice suits involving Dr. Mark Weinberger are generating numerous opportunities for attorneys to gain trial experience. An Indianapolis lawyer has been named aviator of the year.
Dr. Mark Weinberger's silence on 350 medical malpractice claims is providing unique experience for Indiana law firms.
Read More
Many of the laws enacted during the 2012 legislative session take effect July 1. This list includes enrolled acts, along with newly assigned public law numbers, that have full or partial July 1 effective dates.
Read More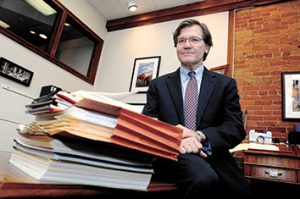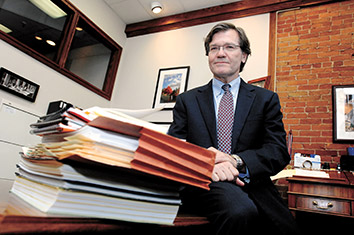 Thirty-one Indianapolis property owners who paid as much as 30 times more than their neighbors for sewer service got resolution from the U.S. Supreme Court in their lawsuit against the city. They lost.
Read More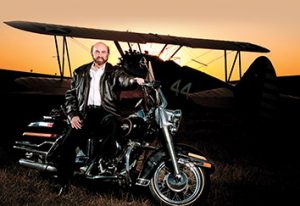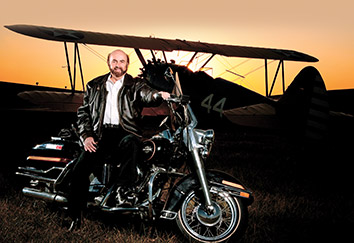 Rod Taylor's charitable efforts have raised millions for one Indiana hospital.
Read More
The governor has two months to name successor to Judge Carr Darden.
Read More
Police have issued few citations to motorists during the statute's first year and there are questions whether the law is a deterrent.
Read More
A recent Pennsylvania court decision has spurred discussion among elder law attorneys about when an adult child may be found financially responsible for a parent's long-term medical care.
Read More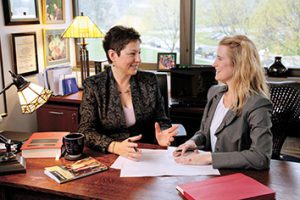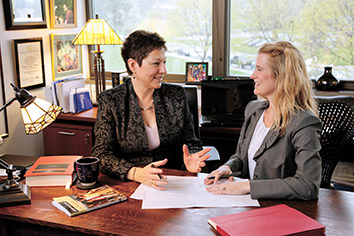 As the general population ages, younger lawyers are attracted to serving seniors.
Read More
Kim Brand scolds you for your bloated inbox, chaotic file system and unkempt photos but offers tips to manage all that digital data.
Read More
Read for publication opinions from the Indiana appellate courts and 7th Circuit Court of Appeals.
Read More
See who's been suspended and reinstated in Indiana.
Read More
Elliott Pinkie and Bill Kanasky write about persuasion through the use of primary and recency effects.
Read More
This column is usually void of legal analysis. (Pause for various jokes told to yourself.) But in this edition, I want to highlight a recent legal opinion that bears upon an initiative of the IndyBar. I will raise more questions than I answer, and this likely won't be the last time we will talk about the matter.
Read More
The nomination period has begun for the 2013 Board of Directors of the Indianapolis Bar Association, and the Honorable Jane Magnus-Stinson of the United States District Court for the Southern District of Indiana has been appointed to chair the effort.
Read More
Indianapolis Bar Association members the Hon. Robert R. Altice, Jr. of Marion Criminal Division 2 and attorney Patricia Caress McMath, were named by the Indiana Judicial Nominating Commission as finalists for the upcoming vacancy on the Court of Appeals of Indiana.
Read More
Attorneys and paralegals are needed to assist during the Fall 2012 Ask A Lawyer program on Tuesday, October 9.
Read More
The 19th Annual Gathering of the Indianapolis Bar Association Bench and Bar was held June 14-16, 2012, at the French Lick Springs Resort and Casino in French Lick, Ind.
Read More