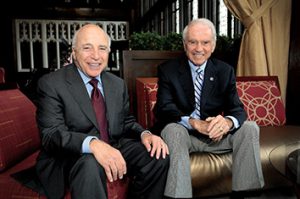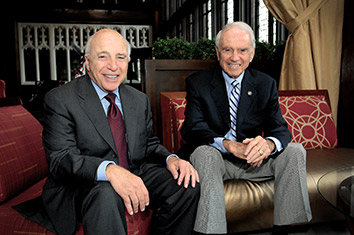 Mickey Maurer and Bob McKinney have provided financial support and guidance to the Indiana University law schools with the hope their alma maters continue to achieve new milestones.
Read More
Indiana's effort to study juvenile justice issues has stalled as the group waits for the governor to appoint a chair.
Read More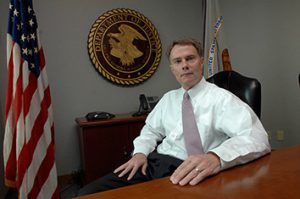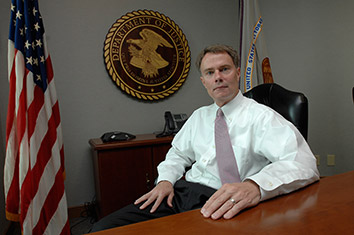 One expert says federal prosecutors have become more visible across the country.
Read More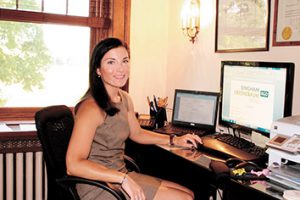 Technology gives attorneys the ability to work almost anywhere, but working from home carries tradeoffs for the attorney and the firm.
Read More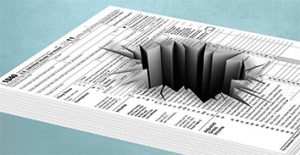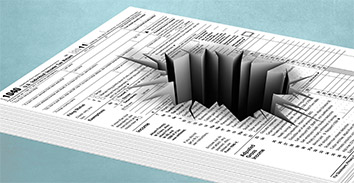 An Indianapolis television station ran a series of reports in May about a "loophole" in the law that allows undocumented immigrants to claim tax credits for children living in other countries. But the reports – which relied on an anonymous tax preparer as a key source – failed to disclose the role of some tax preparers in filing bogus tax returns.
Read More
Highly skilled immigrants are the focus of 2 bills introduced in Congress.
Read More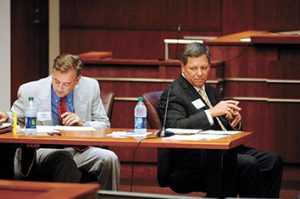 The Indiana Trial Lawyers Association joined with the Defense Trial Counsel of Indiana to promote courtesy among adversaries. The two held a seminar on civility at Indiana University Robert H. McKinney School of Law.
Read More
Diversity and training are other key initiatives for new president Mark Scott.
Read More
An ITLA member attorney lost his granddaughter in fatal crash last year.
Read More
As readers will recall, the Federal Courts Jurisdiction and Venue Clarification Act of 2011 took effect Jan. 6. Since the act took effect, it has been cited by name in 13 reported decisions, most of which simply deal with the effective date of the act.
Read More
Today we will review the Samsung Galaxy Tab 2 7.0. The first two things that caught my attention were the low $250 price and the small 7-inch size.
Read More
The Volunteer Lawyer Program of Southwestern Indiana will prepare wills for group home residents and patients of Southwestern Behavioral Healthcare as part of the annual Prepare a Will Project.
Read More
The 2012 Impact Fund grant from the Indianapolis Bar Foundation has been given to Reach For Youth – Teen Court to support a part-time teen court coordinator. The bar foundation made the announcement at its Impact Fund Celebration Breakfast May 30.
Read More
Read Indiana appellate for-publication opinions.
Read More
Learn who's been suspended, reinstated, or had charges dismissed.
Read More
Lawyers representing plaintiffs and defendants in civil tort actions will eventually be challenged with protecting their client's alcohol and drug treatment records from disclosure.
Read More
The leadership of the IndyBar is an active lot and my sense is that most members of leadership feel positive about the bar's activity level and performance. And by any objective measure, the IndyBar's event calendar is full and its service offerings are growing. Let me give you just five examples.
Read More
A recent national survey indicated nearly nine in 10 (88 percent) executives anticipate no changes to the size of their teams in the next three months. Specifically in law, a net 30 percent of lawyers are planning to increase staff levels in the third quarter which actually represented the strongest growth among the professions surveyed.
Read More
William W. Gooden, an attorney with Clark Quinn Moses Scott & Grahn and a member of the Indianapolis Bar Foundation Board of Directors, was sworn in as a City-County Council member last week after being selected by the Marion County Republican Caucus to represent District 3.
Read More
The Indianapolis Bar Association Bar Leader Series Class IX team presentations and graduation program was held Friday, May 18th, 2012.
Read More