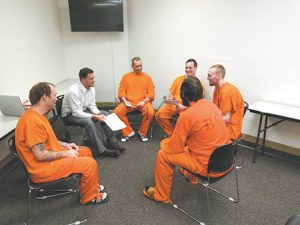 Boone County is one of fewer than half a dozen counties in the state with a jail chemical addiction program. The program is voluntary and completely funded by court fees.
Read More
Getting into debt is easy, but people who fall behind in payments can find themselves fending off aggressive debt collectors, acquiescing courts and even incarceration.
Read More
With the near-constant turnover in popular technologies and ever-changing security practices, privacy law is one of the hottest and most fluid practice areas in today's legal market. Attorneys who can keep up with the shifting nature of privacy law will soon be able to market themselves as experts in their field, now that the American Bar Association has approved a privacy law specialist designation.
Read More
The last few weeks have demonstrated to those saving for retirement the sudden volatility that can rattle the stock market in particular.
Read More
To fill its roster with the best attorneys at a time when the legal profession is struggling to keep pace with changes in technology and the marketplace, Taft Stettinius & Hollister LLP has turned to an old idea. The firm announced a revamped partnership structure in January.
Read More
Read Indiana appellate court decisions from the latest reporting period.
Read More
For the State of Indiana to remain competitive in the 21st century and to attract and retain businesses and an educated workforce, it is vitally important that the quality of life for its citizens include clean air, soil and water.
Read More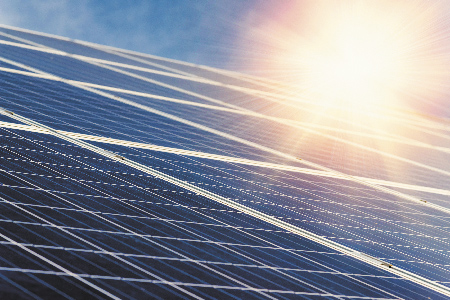 Bills to restrict homeowners associations' ability to prohibit solar panels have been filed, including Senate Bill 207 filed this year.
Read More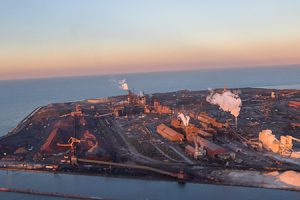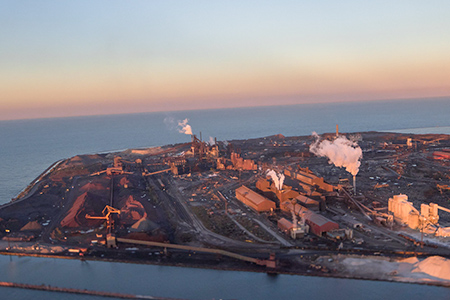 The consent decree reached between the state of Indiana, the federal government and the metallurgical coke manufacturers in East Chicago is 69 pages of terms and conditions detailed in dense legal and scientific language.
Read More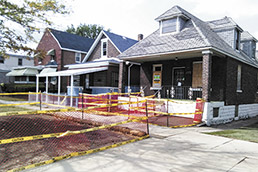 Although a federal judge sympathized the with East Chicago residents who have been waiting years for their neighborhoods to be decontaminated, he ultimately held that their quest to intervene in a consent decree was untimely.
Read More
Because attorneys are problem-solvers, our services are in ever-increasing demand. Many of us baby boomers and our parents are living longer and facing many living options in our retirements, as well as health issues.
Read More
"Black Panther" succeeds for multiple reasons. "Annihilation," however, does not.
Read More
Reggie Wayne comes to work at Plews Shadley Racher & Braun nearly every day. While he neither prepares dispositive motions nor closes deals, he provides a great benefit to the firm. Reggie is a certified therapy dog.
Read More
Read the latest disciplinary actions from the latest reporting period.
Read More
The IndyBar is committed to making the practice of law more enjoyable by fostering a continued respect and trust among its lawyers and by seeking to promote the fair and efficient resolution of disputes
Read More
For 50 years, the Indianapolis Bar Foundation (IBF) has worked to ensure equal access to justice for all Indianapolis-area residents. In recognition of this milestone, the foundation will increase its annual Impact Fund Grant to $50,000 in order to fund a project or program that facilitates this mission and reflects the foundation's goals.
Read More
In 2018, the power and presence of social media outlets and usage is perhaps stronger than ever before. We live in an age when, for better or worse, information, interactions and interpersonal relationships may be discovered, created, and shared at the press of a button.
Read More
Be sure to recognize and honor the important paralegal in your life by nominating him or her for the 2018 IndyBar Paralegal of the Year Award.
Read More
Today, employers must ensure that sexual harassment in the workplace is eliminated. This article focuses on some cases that have formed today's law governing sexual harassment claims and closes with some suggestions of how employers can protect their employees and themselves from these increasingly common claims.
Read More
Kightlinger & Gray, LLP attorney is the latest to be featured in this ongoing series introducing new DTCI attorneys to the wider legal community.
Read More