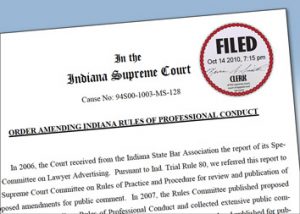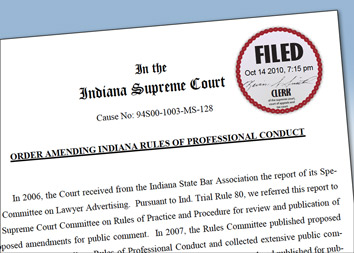 If you practice law in Indiana, new rules are at your doorstep for how to go about attorney advertising in this state.
Read More
If ever there was a line of litigation symbolizing a "cornucopia of legal issues," then it's the string of claims against the former Merrillville sinus specialist known as "The Nose Doc."
Read More
The Commission on Courts didn't recommend any state statute changes that would have allowed judges authority to carry weapons in places county ordinances or laws currently prevent.
Read More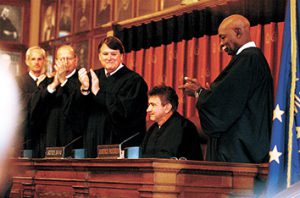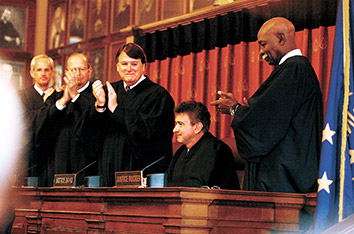 One word marked Justice Steven H. David's beginning on the Indiana Supreme Court: wow.
Read More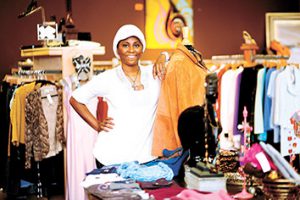 As the fashion industry continues to grow in Indianapolis, an upcoming lecture about the intersection of fashion and the law just seems to make sense for the design community and the legal community.
Read More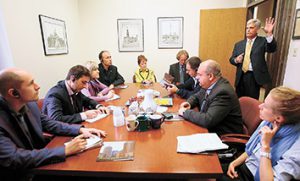 On their recent visit to Indiana, six delegates from the Ukraine in various legal roles learned how similar and different their legal system is compared to the justice system in the U.S. by visiting and observing it firsthand.
Read More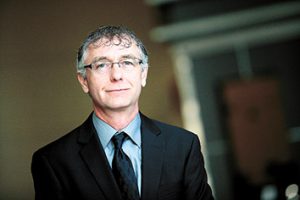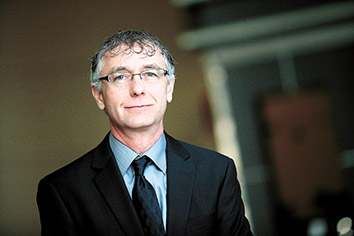 New president Jeffry Lind plans to continue to work with all members of the state's largest legal organization, with a focus on county and specialty bars around the state.
Read More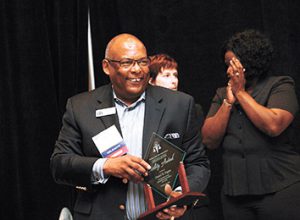 Hundreds of attorneys and judges converged on Indianapolis recently, attending the annual meeting of the Indiana State Bar Association, where the delegates dodged any new business.
Read More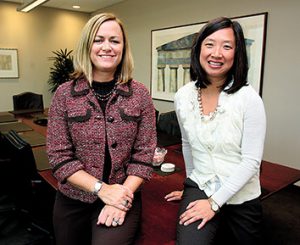 New program offers 6 CLE credits for yearlong commitment.
Read More
Donald D. Doxsee gives advice in the first letter in an occasional series.
Read More
Photos from the 2010 Randall T. Shepard Award Dinner.
Read More
Read who has been admitted to the practice of law in Indiana.
Read More
This was one retirement ceremony we were not looking forward to attending, fearing that the gentleman stepping away from the bench would slip away from public life and live quietly with his family, indulging his interests outside the law, while working as a mediator at Van Winkle Baten Rimstidt and senior judging for the Indiana Court of Appeals.
Read More
When the name Rabb Emison comes to my mind, I immediately think of the word "great."
Read More
Lukemeyer and Vaiana visit Zaharakos in Columbus, Ind.
Read More
Notre Dame Law School's completely renovated Biolchini Hall of Law was dedicated earlier this month.
Read More
The Madison County Bar Association's Community Service Award was given to retired Anderson University administrator Duane Hoak on Oct. 19.
Read More
To address recent news regarding foreclosures – including a handful of national banks putting holds on foreclosure proceedings regarding their lenders – participants in the foreclosure prevention efforts of the Indiana Supreme Court, including judges in pilot programs around the state for settlement conferences, held a conference call Oct. 19 to address these issues.
Read More
A swearing-in ceremony for the first class of the Wishard Volunteer Advocates Program took place Oct. 18 at Indiana University School of Law – Indianapolis.
Read More
As the interim legislative calendar wound down to make way for the next Indiana General Assembly session, the Commission on Courts has made recommendations on new court requests and discussed issues that impact funding and structure of statewide trial courts.
Read More
Following the unexpected gift from the Indiana Continuing Legal Education Forum's governing board of $100,000 to the Indiana Bar Foundation on Oct. 15, leadership for IBF said it is unlikely the foundation will give all of that money to the pro bono districts.
Read More
The nation's highest court won't re-consider a ruling by the Indiana Supreme Court late last year that upheld a man's death sentence and revised its stance on what it means when a jury fails to recommend a unanimous sentence.
Read More
The 7th Circuit Court of Appeals today reversed a decision out of Indiana regarding a claim by the Environmental Protection Agency that Cinergy Corp. was wrong to modify its coal-burning plants without first obtaining a permit from the EPA.
Read More
A Hamilton County judge has rejected the plea agreement of the former public information officer for Marion County Prosecutor Carl Brizzi.
Read More
For years, people have been trying to capture what the future holds for the legal profession.
Read More
The Indianapolis Bar Association has delivered the results of a recent survey regarding the performance of all current Magistrates and Commissioners now serving those courts to the Marion Circuit and Superior Courts.
Read More
On November 10 the Indianapolis Bar Association will honor a group of lawyers who have served the profession for such a laudable length of time and done so with distinction.
Read More
Increased business confidence and continued legal hiring are expected in the fourth quarter of 2010.
Read More
Lawyers' use of smart phones and social networking technologies grew by double-digit percentages last year, indicating lawyers' increasing "24/7" connectivity to their offices and clients, according to the recently released 2010 American Bar Association Legal Technology Survey Report, an annual survey of technology use within the legal profession.
Read More
Photos from the Distinguished Fellows Reception.
Read More
IBA Frontlines for Oct. 27-Nov. 9, 2010
Read More