The effect of the COVID-19 pandemic on the legal profession has been a mixed bag.
In some ways, the law, like many other industries, has suffered. Corporate clients are pulling purse strings tighter, while practice areas such as personal injury have seen a slowdown in cases.
But in other ways, the pandemic has been a boon for lawyers. Employers have certainly needed guidance on dealing with furloughs and layoffs, in addition to taking steps to protect their share of the market through noncompete agreements.
All of this means that despite the partial decrease in demand, the legal profession has held fast in the economic slowdown. It hasn't really been a slowdown for lawyers, they say — rather, it's been a shift in client focus that they've had to adapt to.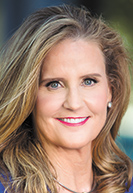 "The role of the lawyer through this has really changed," said Leslie Henderzahs, president of the Indiana State Bar Association. "I hope we have fulfilled the good aspects and been what we needed to be."
Shifting focus
To Henderzahs, the shift for clients has been from inward to outward. Whereas before the pandemic clients might have been focused on litigation that would benefit them, they're now focused on caring for at-risk loved ones, ensuring their estate plans are in order and, in general, ensuring the needs of others are met.
That means the need for legal services hasn't necessarily dropped, Henderzahs said, it's just changed focus.
"People really shifted from those things that perhaps could be put off until later," she said.
Indeed, putting things off was not uncommon in the legal world this spring. Data from Clio shows that on April 14, 49% of people surveyed indicated they would postpone a legal matter due to the pandemic. That number rose to 50% by May 4, though it has since dropped back down to 40%.
Similarly, Thomson Reuters' Peer Monitor Index for the second quarter of 2020 showed an average 5.9% decrease in demand for legal services compared to Q2 of 2019. Even so, the worked rate growth was 5.2% higher than the same time last year.
That disparity between lower demand but higher growth can be partially attributed to partners, who have focused in on billing hours, said Bill Josten, strategic content manager for Thomson Reuters' Legal Executive Institute. But he also sees a mindset shift — this time, a shift in how clients think about the costs of legal services.
"When something has to be done, there's less price sensitivity," Josten said. "It's more crisis management on the part of clients."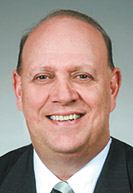 Another 2008?
In a similar vein, Indianapolis lawyer John Trimble is noticing a change in how businesses are approaching litigation. Rather than suing another company simply to slow them down, businesses are now only litigating if there's a monetary judgment at stake.
Trimble, of Lewis Wagner, saw a similar trend in 2008, when the legal profession began to suffer under the effects of the Great Recession. There are similarities and differences between that economic downturn and the one caused by COVID-19, lawyers say.
Jack Newton, CEO and cofounder of Clio, said the effect of 2008 was "L-shaped" – that is, there was a sudden drop in demand for legal services that never fully recovered. But during the COVID-19 pandemic, that drop hasn't been the same. Some practices areas have suffered, he said, but others have thrived.
The causes in demand reduction are also different from 2008, said Jim Cotterman, a principal at Altman Weil. Economic vulnerability alone has not slowed the legal profession in recent months, he said — courts and government agencies have closed and families have had to adjust to working at home together.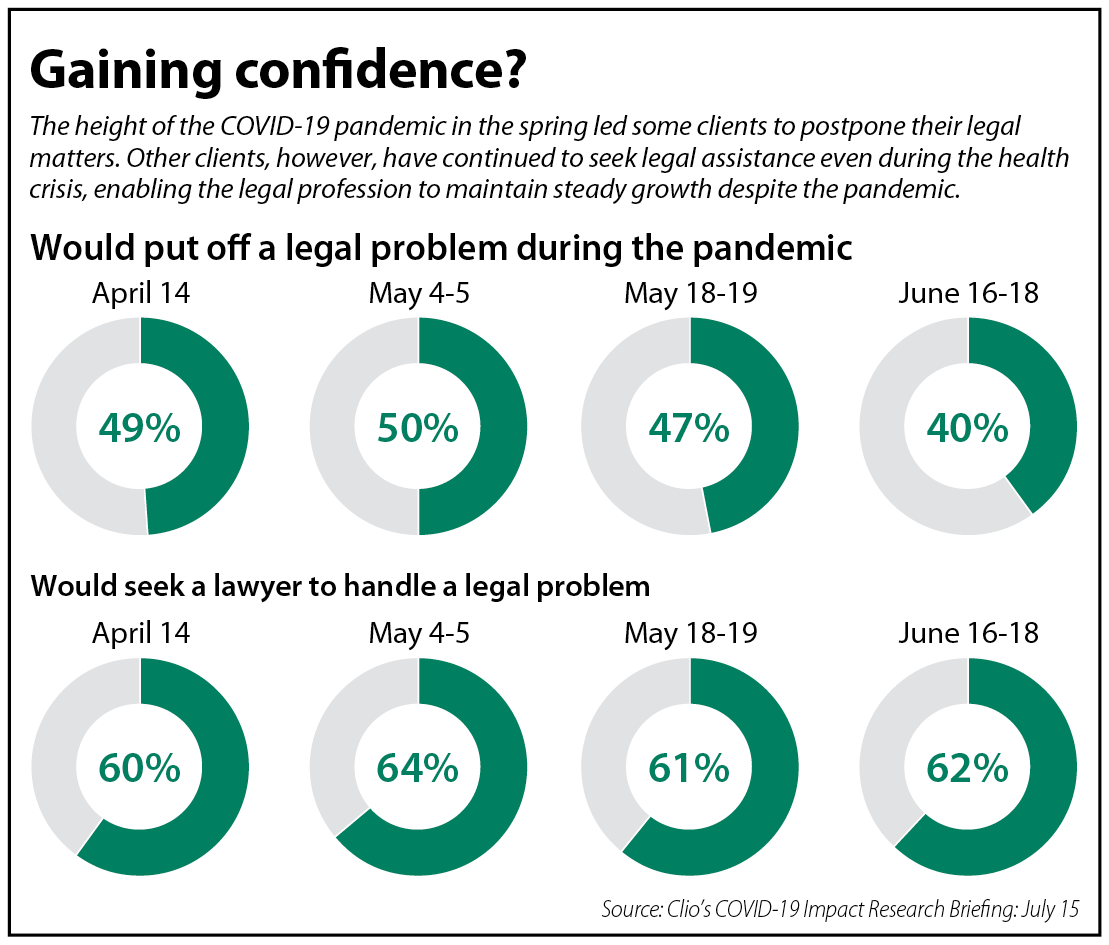 "During the last recession, the triggers were credit markets, real estate and auto — all with structural stress that collided around 2007/2008," Cotterman continued. "Firms entered that period with weaker balance sheets and were less prepared to make fast, smart decisions to mitigate the consequences of the downturn.
"This time firms had much stronger balance sheets, and this crisis hit before many firms had fully distributed last year's profits," he said. "They responded smarter and quicker this time around as well."
Accelerated change
But there are still lessons to be learned from 2008, the lawyers say. Newton describes the most important lesson as "scrappiness."
"In today's market it can be tempting for employers to offer flashy perks to attract the best talent. It's important to build a great corporate culture, but this isn't necessarily defined by the perks you offer," he said. "Focus on offering benefits that will really matter to your employees, ones that help them feel supported in this uncertain time. But to be successful in a recession, buckling down and developing this scrappy mindset will keep your head above water and maybe even ahead of the competition."
In this context, being scrappy means being innovative, the lawyers said. Already technology has dominated the profession during the pandemic, and clients likely won't want to move away from that trend anytime soon.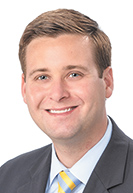 "One thing I very much expect is, it feels like we have sped up the transition in how we litigate a decade from now to a quarter from now," said Bryan Strawbridge, a partner at Frost Brown Todd. "We've realized that we can do all of this remote.
"There are some things that are unrealistic virtually, like jury trials or proceedings with exhibits," Strawbridge continued. "But it does not make sense when you're taking a deposition to pay to send a lawyer across the country for one day that ends up being three days of billable hours."
Cotterman sees a similar acceleration in how the practice of law is changing. Clients are now realizing both the direct and indirect costs of litigation, he said, leading them to make "smarter economic-based decisions about how to proceed."
A different recovery
The recovery from the pandemic will likely look different than it did in 2008, Henderzahs said. Some practice areas, such as bankruptcy, will continue to thrive, while others, such as mergers and acquisitions, will likely see slower growth.
Despite that, she sees good coming out of COVID-19.
"If there's one thing that's come out of the pandemic that's good, it's been a wonderfully improved focus on the things that are really sacred to us — our health and our education," she said. "Also, it's the ability to improve upon whatever we have to do to ensure that our children and our youth and so forth are being educated, and a much greater focus on the electronic ability to interact."
Henderzahs praised the Indiana bar for its ability to adapt to these changes in client focus. She said the state is a national leader in legal innovation, pointing to the Supreme Court's Innovation Initiative.
But the real key to success after COVID, Henderzahs said, is proving to clients during the pandemic that lawyers can meet their changing needs.
"The legal world has stayed busy because the legal processes are meant to ensure order and the protection of human rights. That's the whole reason we had the great Tea Party a few hundred years ago," she said. "Those fundamentals are paramount to ensuring that day-to-day activities are safe and comfortable."•
Please enable JavaScript to view this content.