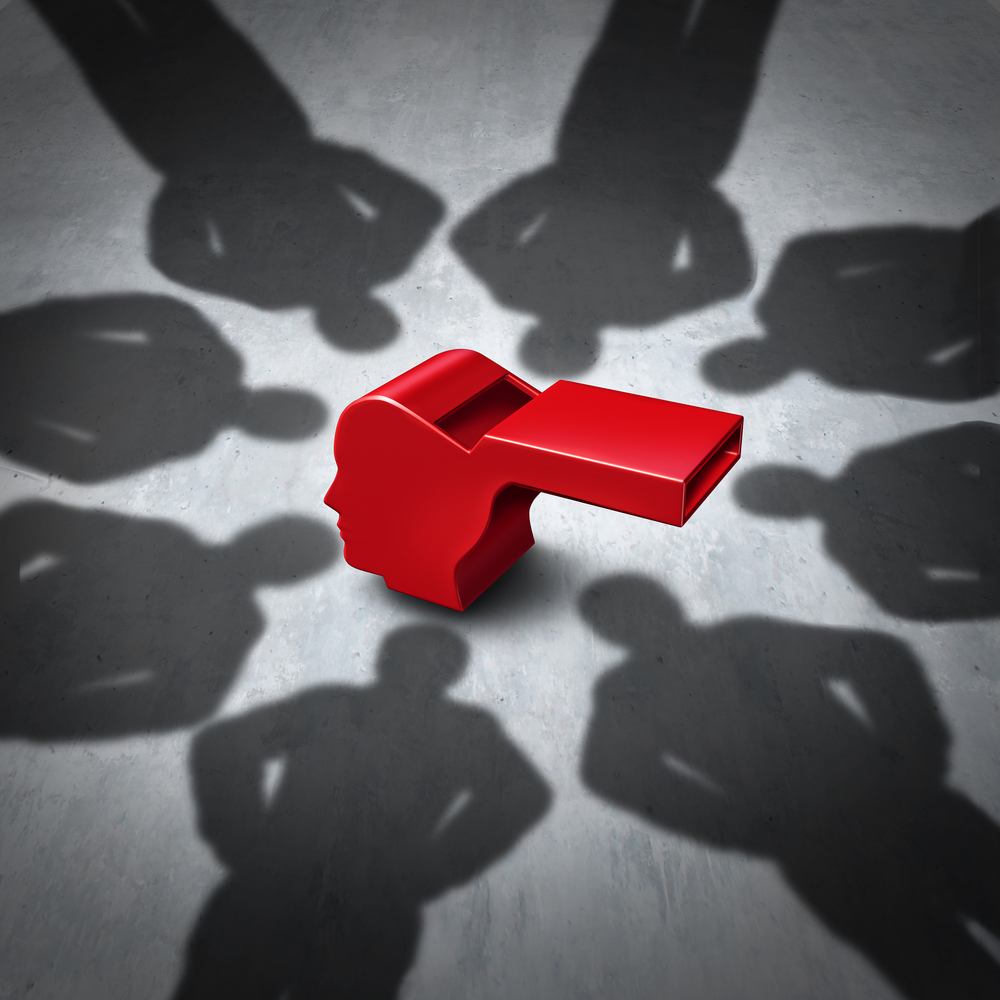 A Marion Superior Court has dismissed the whistleblower lawsuit filed against Indiana Treasurer Kelly Mitchell and a slew of other defendants, including the law firm Ice Miller, finding the allegations were all based on public information and did not present evidence that the defendants had made any false statements or claims.
Judge John Chavis ruled the claims brought by the former chief deputy treasurer and general counsel, James Holden, failed because they did not come from "direct and independent knowledge." Holden based his qui tam complaint on information already in the public domain rather than on facts and details only he had.
"(Holden) does not claim any direct or independent knowledge here, and his allegations concern events that occurred after he left the State's employ," Chavis wrote in his Oct. 19 order.  "Thus, (Holden) is not an original source."
Holden and his attorney, Christopher Wolcott of The Wolcott Law Firm in Indianapolis, released a statement, saying they were disappointed by the judge's decision and are contemplating an appeal.
"A consequence of this decision should worry the citizens of Indiana," the joint statement said. "Under the decision issued today, The State Treasurer is permitted, wrongfully, we contend, to enter into multi-million multi-year banking contracts without even the requirement that the contracts be in writing."
The whistleblower lawsuit – State of Indiana, ex rel. James Holden v. Ice Miller, LLC, et al., 49D05-2007-PL-022005  –  was filed in July 2020.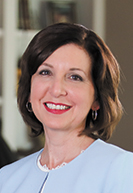 Holden alleged the treasurer's office had violated state law by approving numerous contracts worth millions of dollars without obtaining the consent of the State Budget Agency, the Indiana Department of Administration and the Indiana Attorney General's Office. Moreover, he asserted the contracts were mostly with Mitchell's campaign donors and supporters.
"What is worse," the statement from Holden and Wolcott continued, "the State Treasurer may now shield herself from public scrutiny, and future whistleblower suits, by preventing citizens from learning about these arrangements through anything other than public records requests.  We do not believe the legislature intended this result."
Mitchell, through her attorney James Ammeen of Ammeen Valenzuela Associates LLP, did not provide a comment by Indiana Lawyer deadline.
Of the other defendants, Ice Miller, Fifth Third Bank, JP Morgan Chase, Wells Fargo and Bank of New York Mellon Corp all declined to comment. Old National Bancorp, BMO Harris, Huntington National Bank and Public Trust Advisors did not respond to a request for comment.
Chavis found the contracts at the center of Holden's complaint were valid and properly executed under the statutory powers given to the state treasurer. In addition, the judge noted Holden did not claim the business defendants failed to provide the services as required by the contracts nor make any falsifications when billing for those services.
"Here, (Holden) contends that Defendants 'acted with reckless disregard of the truth or falsity of the claims based on non-compliance with the (Financial Reorganization Act),' but he failed to allege facts describing any Defendant's knowledge of a purported false claim or statement," Chavis wrote.
The court's conclusions echoed the defendants' arguments in their joined motion to dismiss.
Holden had countered the Indiana False Claims and Whistleblower Protection Act's "public disclosure bar" did not apply to his complaint. This provision holds that courts do not have jurisdiction over qui tam claims that do not arise from direct and independent knowledge.
In a footnote, the trial court cited Glaser v. Wound Care Consultants, Inc., 570 F. 3d 907, 913 (7th Cir. 2009). There, the appellate panel pointed out the public disclosure bar is designed to prevent lawsuits by private citizens "[w]here a public disclosure has occurred, [the government] authority is already in a position to vindicate society's interest, and a qui tam action would serve no purpose."
Holden had argued he learned of Ice Miller's agreement with the treasurer's office through a deposition and not by reviewing information already in public purview. However, he admitted his allegations were based, in part, on information he obtained through public records requests.
"The Court finds it lack jurisdiction because (Holden's) claims fall within the public disclosure bar," Chavis wrote. "(Holden's) allegations are based upon information that has been disclosed in a manner that triggers the bar."
Please enable JavaScript to view this content.