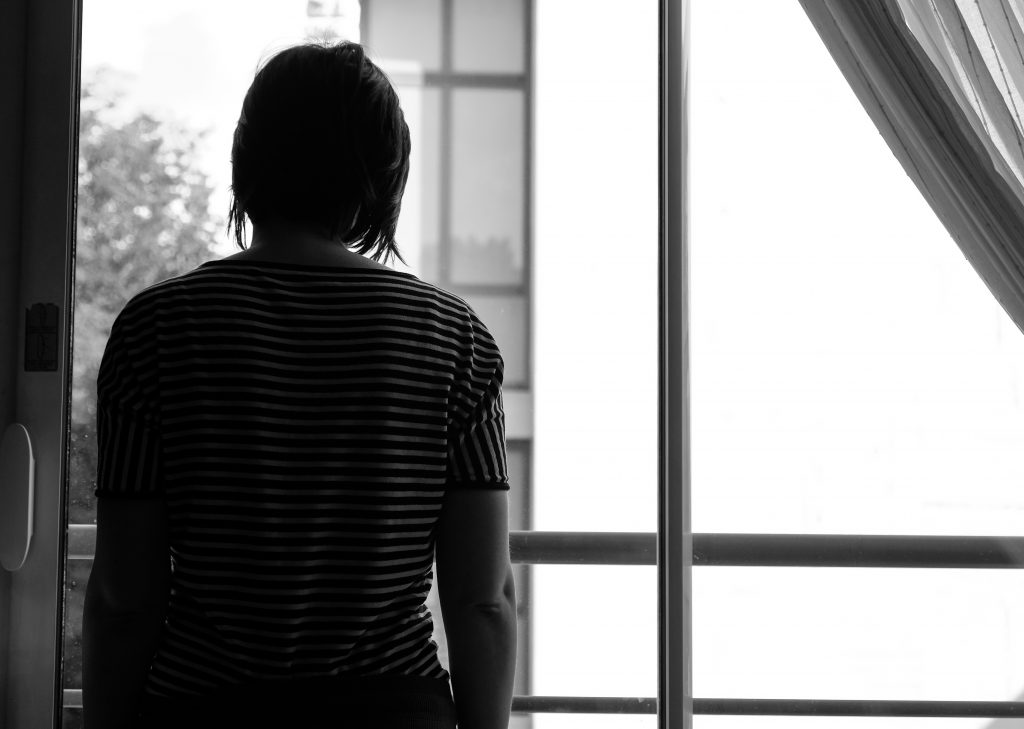 The silence was deafening. Little to no calls were coming in to the Middle Way House's domestic violence help and crisis line in the months after Indiana's stay at home orders, leaving Debra Morrow in a panic.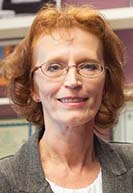 "Initially when they had everything on lockdown, we were very nervous," Morrow said. "It got deathly quiet, and to us, that was horrifying. We were worried about those who couldn't reach out."
Morrow serves as executive director of the Bloomington nonprofit, which works to empower survivors of domestic violence, sexual assault and human trafficking by providing meaningful alternatives to living with violence.
Concerns have heightened for victims of domestic violence during the COVID-19 pandemic as individuals are shut in with their abusers for extended periods of time, further stressed by financial uncertainty.
Since the start of the pandemic, Morrow said she and other survivor advocates have received fewer domestic violence-related calls but have seen a frightening change in the severity of cases that do come their way. The silence, Morrow said, doesn't mean the abuse has stopped.
"One of the things that really worried me was the fear of coming into a shelter," she said. "What is the greatest risk when you've got kids — is it staying there with the abuser or is it leaving and going to a shelter?"
Fewer calls, increased severity
From March 1 through June 30, 2020, the Indiana Coalition Against Domestic Violence has seen an 86% increase in domestic homicides compared to the same period last year, according to executive director Laura Berry.
That sharp increase, she said, can be directly correlated to the impact of COVID-19. Triggers and factors in domestic homicide include unemployment, access to firearms and increased alcohol consumption, Berry said. Being socially isolated at home with less access to supportive services is another contributing factor that has lead to the increase.
"We saw a significant uptick in that quarter. I'd like to say its slowed since June, but it hasn't," she said.
Sandra Ziebold, executive director of Beacon of Hope Crisis Center, said although the number of domestic violence calls has stayed consistent at her nonprofit, the level of violence has increased exponentially during the COVID-19 pandemic.
"Comparing the first eight months of 2019 to the first eight months of 2020, our agency data for serving victims of domestic violence and sexual assault reflects a 66% increase in stalking and harassment and a 212% increase in strangulation among those we served," Ziebold said.
That, in turn, prompted an additional 2,997 case management services rendered to victims compared to the same time last year.
"In our work it is imperative to intervene as early as possible before violence escalates and COVID-19 has sadly interfered gravely with early intervention," Ziebold said.
Berry isn't surprised that domestic violence incidents have increased during the pandemic, however. In fact, she said the number of calls they received statistically went down.
"You can't safely make a call to a hotline for help when the person who is causing you harm is there with you," she said.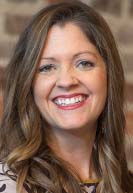 A similar trend has been seen at Sheltering Wings, a Danville nonprofit led by Cassie Mecklenburg. In the past several months, Mecklenburg said her team saw a decrease in the number of crisis calls for the same reason — families explained that it was very difficult to seek out to resources during quarantine.
"But in July, we immediately saw an uptick begin to happen in our crisis calls," Mecklenburg said. "Before the pandemic, we were averaging at about 125 crisis calls a month. During the shelter in place it was around 100 a month. Since July, it has been over 140 a month."
Still offering assistance
Despite the uncertainty of COVID-19, legal help and essential resources are still available from all of the organizations, which all say they have made moves to accommodate survivors with virtual support options.
"We are open and have been throughout (the pandemic). Our services may look different and incorporate different formats for safety, but we aren't going anywhere," said Kerry Hyatt Bennett, legal counsel with Indiana Coalition Against Domestic Violence.
Sheltering Wings has recently contracted with two virtual therapy groups focused on mental health and substance abuse, while Middle Way House has incorporated a new online chat option for victims who feel unsafe to call for help on the phone.
"We continue taking walk-ins and continue serving virtually as much as possible, as much as they feel comfortable. Maybe someone didn't feel comfortable coming in, but we could serve them virtually or whatever they need from us," Morrow said.
Similarly, Ziebold said her team has transitioned to a virtual protocol and deliver the same services offered prior to the pandemic, just online.
"We are personal protection equipment-heavy, so when those scenarios come up that can't be dealt with remotely or virtually, we will do what we need to do to meet that clients need," she said.
Shelters and domestic violence organizations are not immune to the effects of the pandemic. Many cited the need to reduce the number of available beds at residential facilities to practice safe social distancing, while others lost helping hands to do the daily work.
Before the pandemic, Middle Way House had up to 100 volunteers helping in various departments. Now, they have roughly 25.
"One of our biggest loss was volunteers. We always had less, but this is a whole new world," Morrow said. "I don't think we will ever have the number of volunteers that we've had."
A big fear, Morrow said, is her staff getting infected with COVID-19.
Leaving its mark
Looking forward, the long-term implications of the pandemic will have a negative impact on the vulnerable populations of domestic violence survivors and their families, the organizations predict.
In the past two months, Mecklenburg says she has seen the "honeymoon" stage of the three-stage domestic abuse cycle, despite the increased number of calls she's receiving. The first stage is the tension phase, where victims are unsure of when their abuser will lash out. Next is the explosion phase, where the abuser attacks. But in the so-called honeymoon stage, Mecklenburg says there is a lot of justification and attempts to write off the abuse.
"There's a lot of apologies, justifications, disclaimers that happen during the honeymoon stage — 'Oh, we were in shelter-in-place for a long time and everything was stressed so I'm just going to give them a benefit of the doubt, it's not going to happen again. They've said that they're sorry. And then they begin to excuse or justify the situation. But then it will transition again. So it just continues to cycle over and over," she explained.
Thus, Mecklenburg says she anticipates that the number of crisis calls and intakes of families moving to safe housing will increase over the next couple of months because of the cycle victims are currently in.
Morrow anticipates an increased number of homeless women and children, many of who may suffer from economic losses and housing struggles exacerbated by the pandemic.
Berry agreed, noting that the financial impact will be felt by survivors for years to come.
"I think we will see an uptick in these for a while unless we can come up with some real economic sustainability for wage equity, economic support for survivors post this pandemic," she said.
"I think they are going to have some challenging times ahead," Morrow said.•
Please enable JavaScript to view this content.